DTS icon Guenther Steiner will be on the mic for upcoming NASCAR event at COTA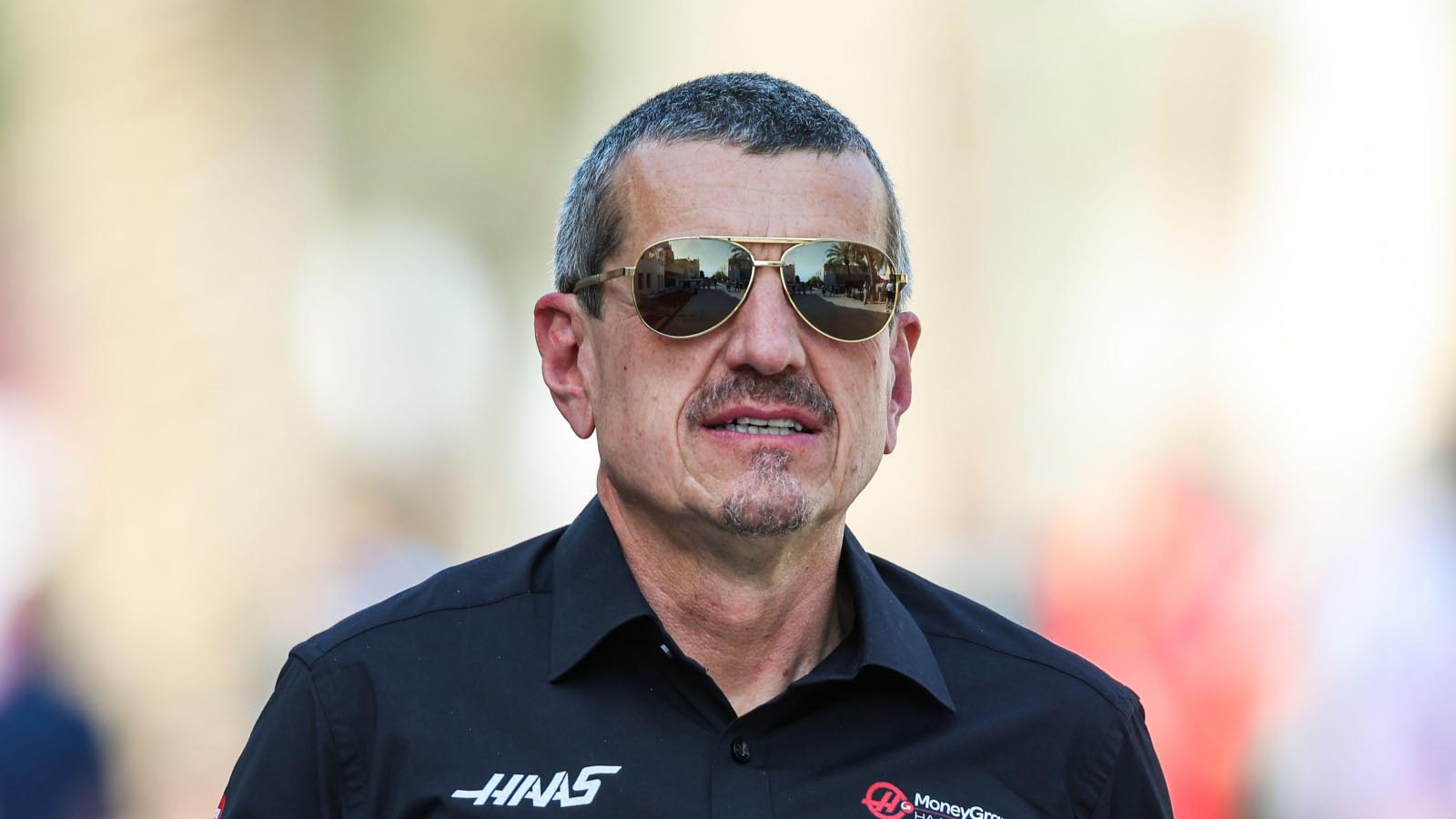 Guenther Steiner will step from the pit wall into the commentary box this weekend for the NASCAR Cup race at the Circuit of The Americas.
Steiner will not be the only familiar face to F1 fans either with 2009 World Champion Jenson Button set to make his NASCAR debut in the No. 15 Rick Ware Racing Ford Mustang.
There will also be another Formula 1 World Champion on the grid in the form of Kimi Raikkonen who is making his second Cup appearance in the No. 91 Trackhouse Racing Chevrolet Camaro.
Steiner will join FOX and its regular pundits including Cup champion Kurt Busch and play-by-lay announcer Mike Joy. The likes of Danica Patrick have also appeared on FOX in the past.
Despite being team principal for a lower midfield outfit, Steiner is one of the most recognisable figures in the paddock through his charismatic and memorable Drive to Survive appearances.
Many T-shirts and other pieces of merchandise have been made using Steiner quotes from the show and after receiving some criticism for the way he treated now former Haas driver Mick Schuamcher, Steiner said he would not take back anything he said.
PlanetF1 recommends
Saudi GP conclusions: Red Bull fast but fragile? Russell's Mercedes blueprint
Why the FIA stripped Fernando Alonso's Jeddah podium…then gave it back three hours later
Sergio Perez calls for review after 'different information' given to Max Verstappen
"I didn't watch it [Drive to Survive] but I made the comment," he said. "In the heat of the moment I sometimes say things, but then you think back a few hours later.
"Obviously Drive to Survive shows the world the most tricky moments and that's what the show needs to do.
"I mean what was said was said, I didn't think it would make it, but it was decided not to take it out because we have nothing to hide this.
"It is what it is. I'm not ashamed of it.
"As I said, I can explain it as in the heat of the moment in the races you say things I wouldn't say now, for example.
"Things like this happen in racing so we shouldn't go too deep into it to analyse my mental state."