Steiner reacts to latest Rich Energy sponsor saga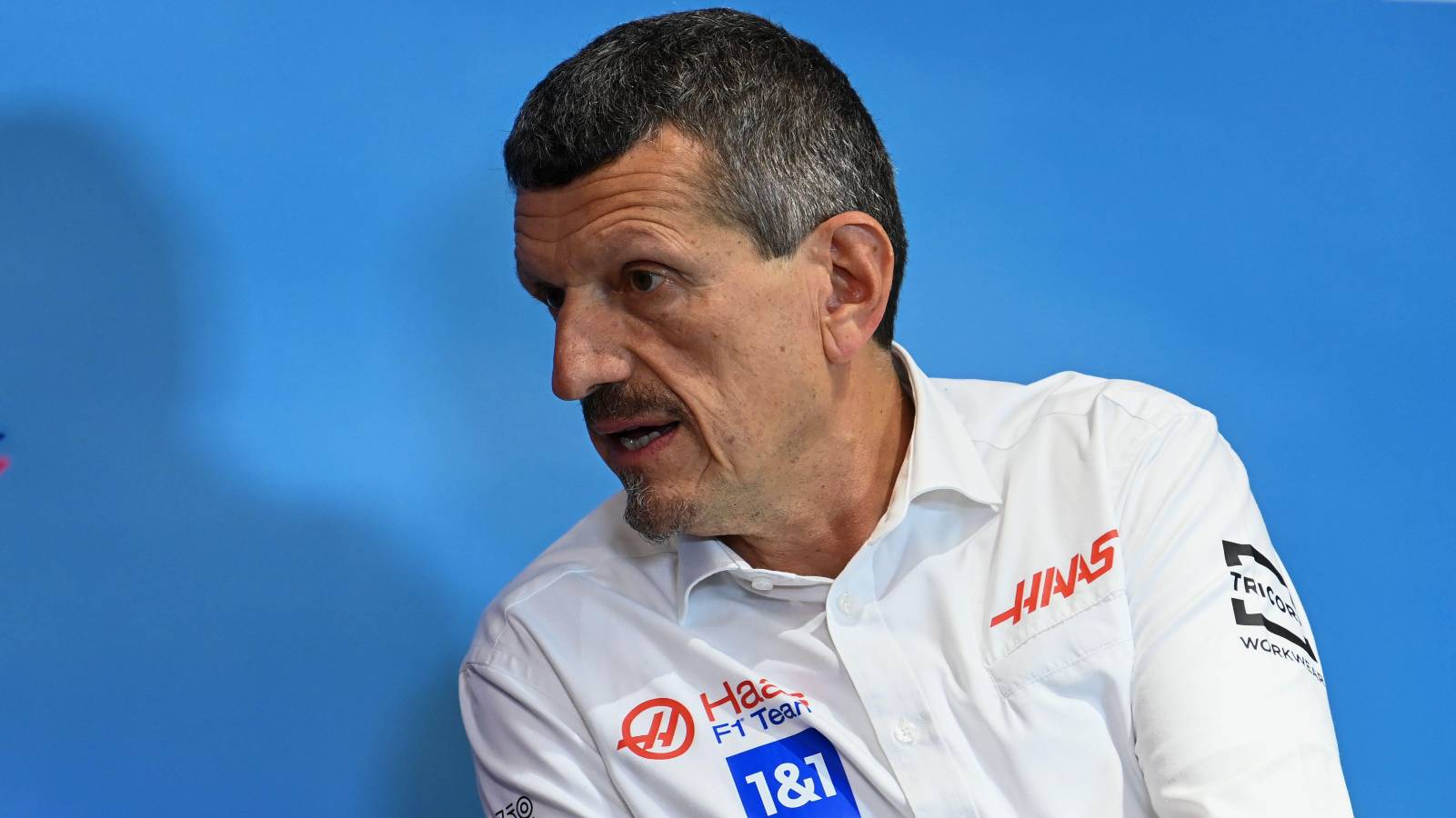 Guenther Steiner says he was unsurprised by the latest sponsorship controversy involving Rich Energy.
Haas, for whom Steiner serves as team principal, became embroiled in a saga themselves in 2019 when Rich Energy took over as their title sponsor.
However, the association lasted only until September of that year when the deal was terminated by Haas – two months after Rich Energy had tried to sever ties themselves due to what they considered to be the team's poor performance.
Recently, it emerged another parting of the ways was occurring, this time with British Superbike team OMG Racing Yamaha whose machines have carried the black and gold Rich Energy livery since 2020.
The team then issued a somewhat ambiguous statement saying they were not sponsored by Rich Energy CEO William Storey or the company's brand owners, but by "the global sales and distribution rights holder" for the drinks produced by Rich Energy – and that the sponsorship agreement "remains firmly in place at this time".
Steiner clearly considered the former Haas sponsor to be something of a sore point when asked at the French Grand Prix if he was aware of the latest developments.
"I read it because I saw it," the 57-year-old Italian told the press at Paul Ricard. "It's like, here we go again – that was my only comment, here we go again.
"I don't know much money these guys got, but at least we got something in the end.
"But it was quite obvious what is happening. So was I surprised? No."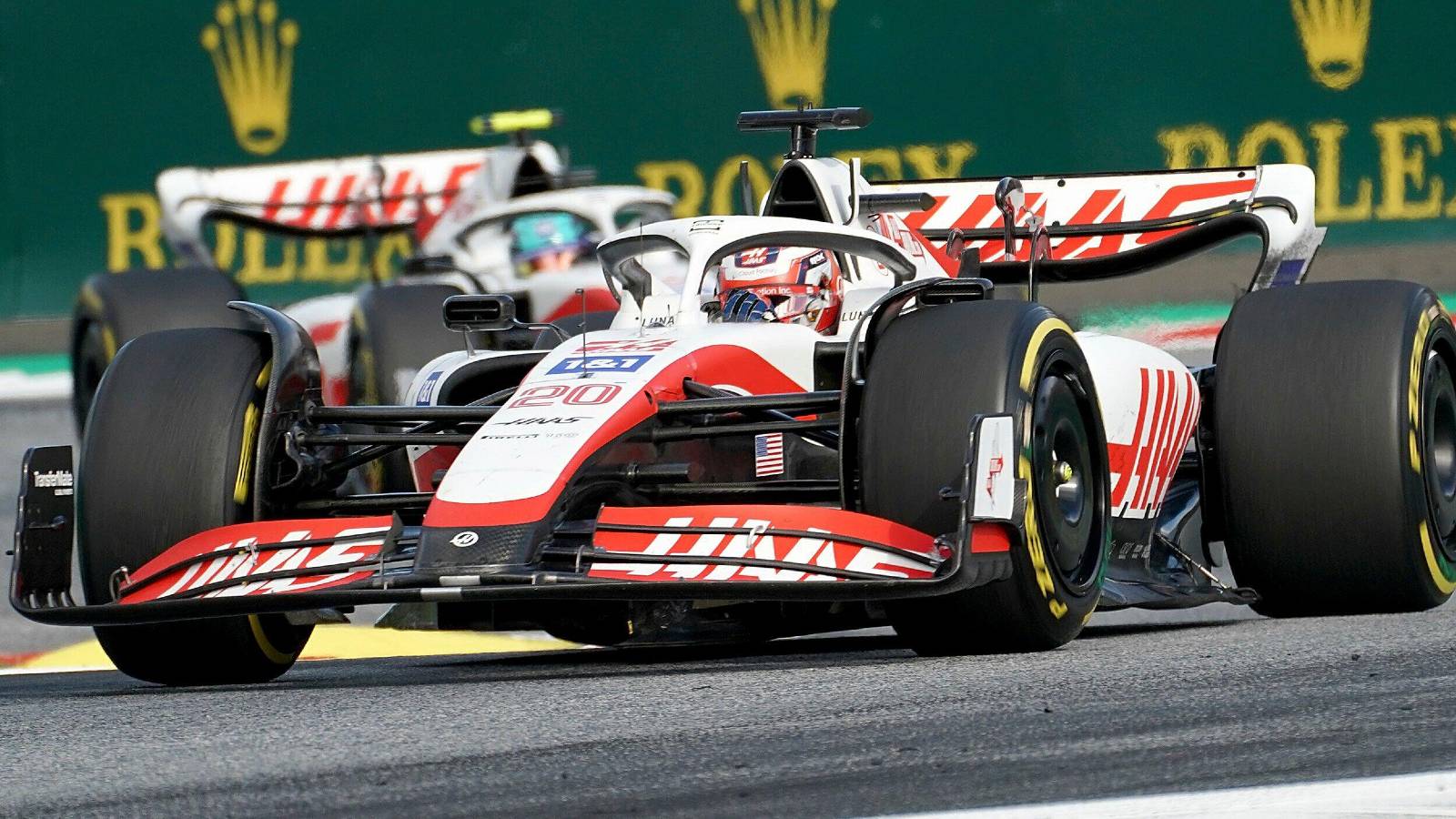 Asked if he had any advice for OMG Racing, Steiner said: "I have no advice on that."
Haas have not had a smooth time in recent years with their title sponsors for in 2021 they joined forces with Uralkali, a company in which Dmitry Mazepin holds a significant stake.
That association meant Mazepin's son, Nikita, became one of the two Haas drivers for last season alongside Mick Schumacher, but relations on both counts were ended just before this year's official testing due to the worsening situation in eastern Europe.
Haas therefore do not have a title sponsor for now and Steiner says the team will take their time before choosing the next such partner carefully.
"We don't want to jump immediately on to the next one," said Steiner.
"We want to take our time, do our due diligence, make a good decision. We are in a safe place at the moment.
"There's no point to rush anything we would maybe regret in six months' time."