Haas still see the same 'fire' Fernando Alonso has in Nico Hulkenberg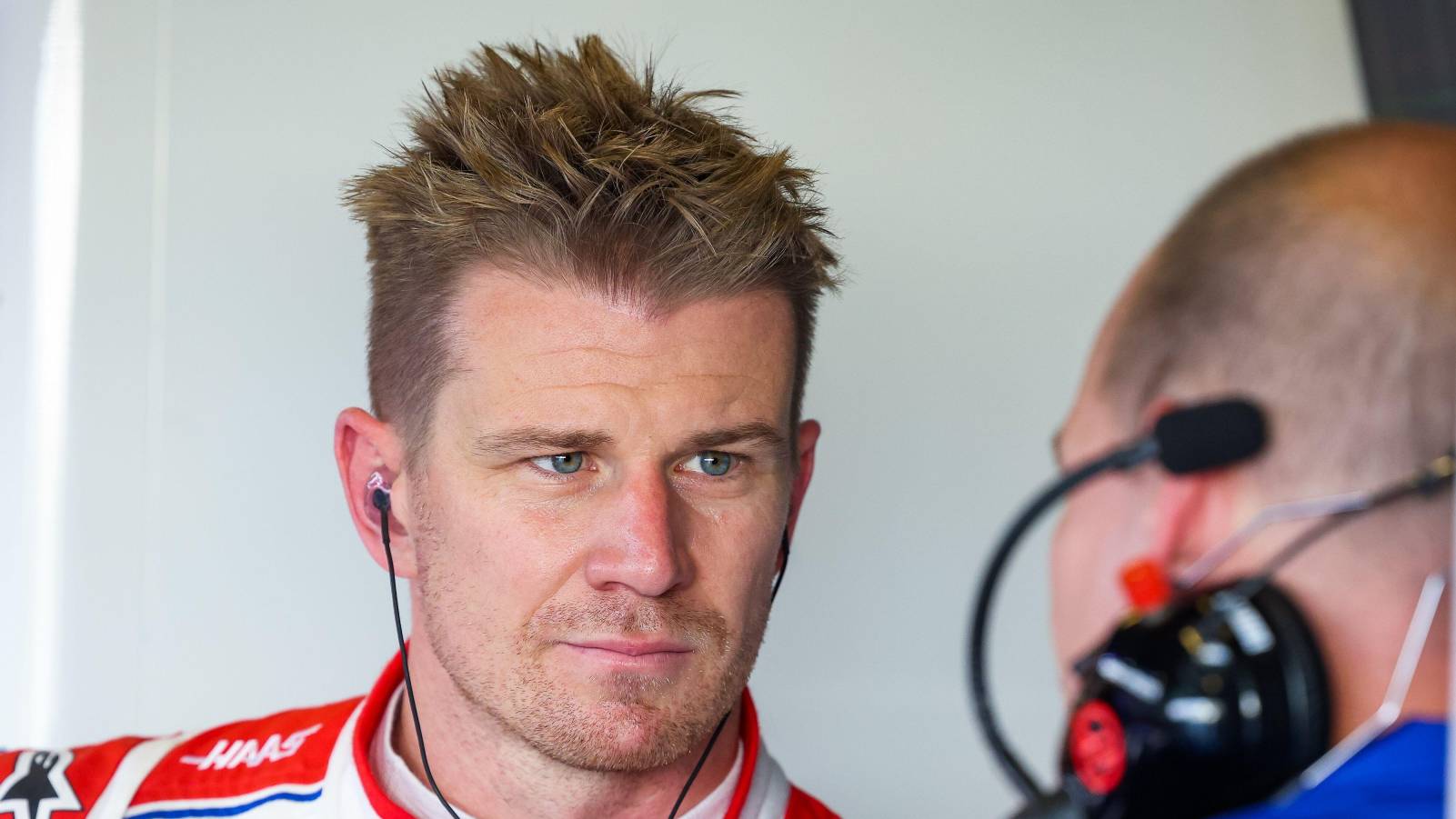 Guenther Steiner says Nico Hulkenberg "convinced" him he still has the hunger to make a Fernando Alonso-style success of his F1 comeback.
Hulkenberg will be back on the grid full-time with Haas in 2023 after three full seasons without a permanent race seat, interspersed only by a few 'super sub' appearances for Racing Point/Aston Martin when one of their regular drivers was ill.
Although the German's absence was different to Alonso's 2019-20 sabbatical in that it had not been a personal choice, there are similarities inasmuch as both returned to action when decidedly into the veteran stage of their career.
Therefore, according to Steiner, the Haas team principal, there was "concern" about just how much Hulkenberg really wanted another crack at Formula 1 at the age of 35, after 181 starts that had not produced a podium finish.
Told during the Beyond the Grid podcast Alonso admitted it had taken him half a season to get back up to speed, Steiner replied with a chuckle: "Fernando is also seven years older, that doesn't help him!
"No, it will take him (Hulkenberg) some time and that was our biggest concern when we looked at it. He didn't drive full time for three years but he drove two races this year, he did at least one Pirelli test this year.
"It is a little bit of a concern, but at some stage we cannot find the definite answer if we don't try, and there is a risk whatever we do and that is one of the risks.
"We sat down with him just to see, because if you want to do this, and Fernando is a big example…how many people said he would never do it? He's still one of the best. You can say whatever you want, the guy is over 40 years old, has been two years out, comes back, is still one of the best.
"So why Nico cannot do it? As I said jokingly, Nico is younger than him but I think he can do it. Then obviously the proof is in the pudding and that will be next year.
"We did a lot of consideration about that because I don't know if he can do it, then we convinced ourselves, or he convinced us, that he can still do it."
Asked if Hulkenberg still has "the fire" Alonso has displayed, Steiner added: "I see that fire. He was pretty intense to wanting to come back.
"There is a difference. Do you really want to do it? It's a different story. So I think he really wants to do it…I hope it will happen."
Read more – Mark Webber: Hulkenberg to Haas a poor reflection on young driver talent pool