Steiner to stay 'objective' during Mazepin inquiry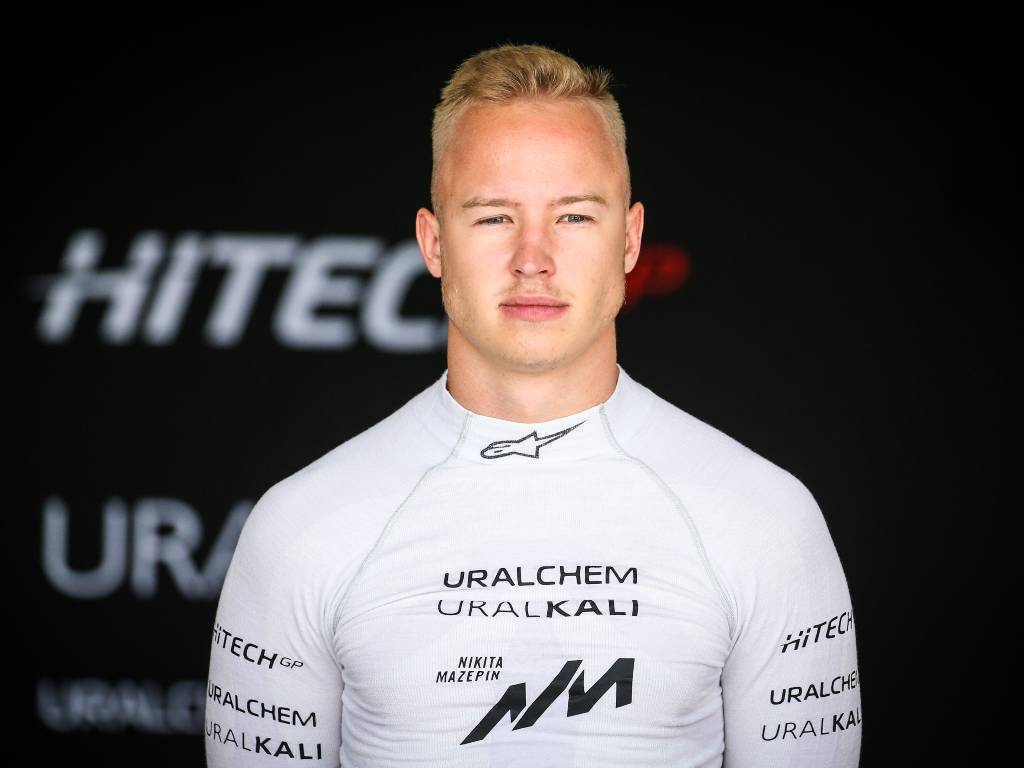 Guenther Steiner has insisted he will not let emotions rule his judgement when Haas decide what action to take against Nikita Mazepin for his "abhorrent" social media video.
Less than a week after being confirmed in a Haas race seat for 2021, the Russian driver was condemned by the team after uploading, and subsequently deleting, a video on his Instagram account that showed him groping a woman.
Although the woman in the video defended Mazepin, saying they were good friends and the incident was light-hearted, the matter is still being taken extremely seriously by Haas who described it as "abhorrent".
An internal process is taking place as the American-owned team decide how to discipline the Moscow-born 21-year-old, who finished fifth in this year's Formula 2 Championship.
Team principal Steiner will try to ensure he stays "objective" during that procedure, despite the outcry that his new driver's actions have attracted.
"I can make an objective assessment, obviously," said Steiner, speaking to reporters and quoted by GP Fans.
"I will deal with that in the coming week and maybe you guys will never know what was dealt with and what were the circumstances because I will keep them private."
Get your hands on the official Haas 2020 collection via the Formula 1 store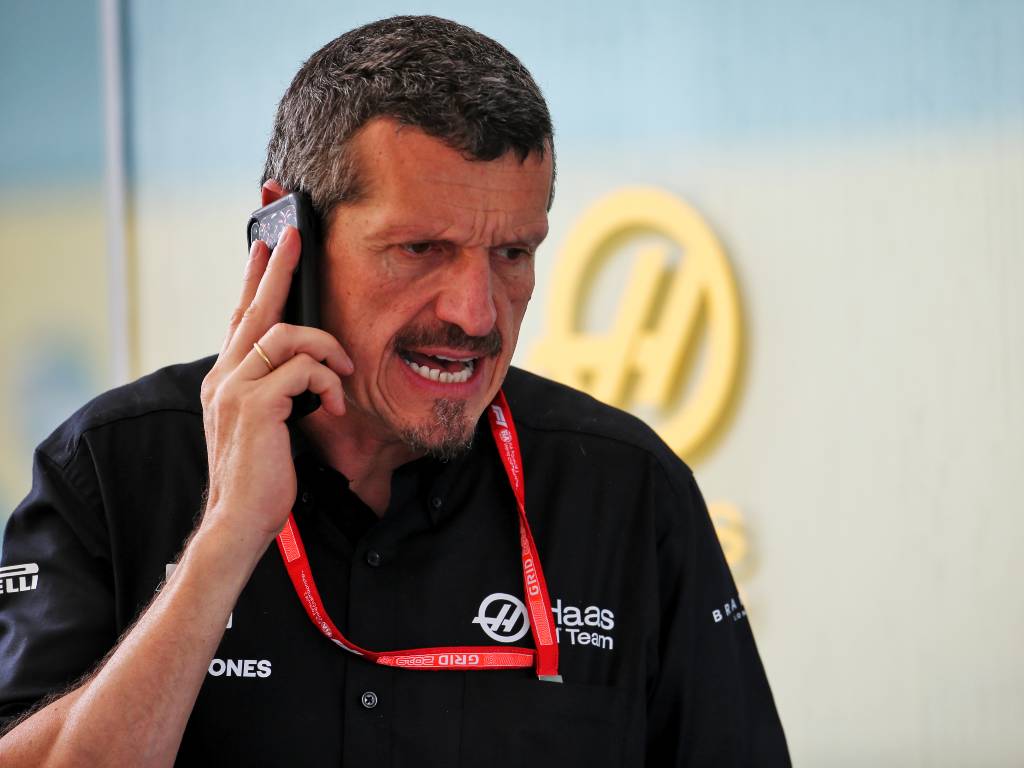 Questioned about his personal reaction to the incident, Steiner added: "I looked into it and I had no reaction because I need to stay objective.
"I needed to get the facts together, speak with the people involved and then I can make my assessment.
"In this case, my emotions don't go high. It doesn't get to me personally at that moment. I cannot do that because then I am not objective anymore and I need to be objective about everything in this case."
Presented with the theory that 'in most organisations around the world, someone who did something like this would potentially lose their job', Steiner replied: "As I said, I will not discuss it.
"This is a private thing between him and me and if you guys [the media] think I do not take it seriously, you can have your opinion. For me, I will do this my way and I don't want to share that way. I'm sorry."
Mazepin has also been criticised for his apology not being strong enough, having said: "I would like to apologise for my recent actions both in terms of my own inappropriate behaviour and the fact it was posted onto social media.
"I am sorry for the offense (sic) I have rightly caused and to the embarrassment I have brought to Haas F1 team.
"I have to hold myself to a higher standard as a Formula 1 driver and I acknowledge I have let myself and many people down.
"I promise I will learn from this."
Follow us on Twitter @Planet_F1, like our Facebook page and join us on Instagram!