Guenther Steiner: 'There is no F1 midfield anymore, it's the top three then the rest'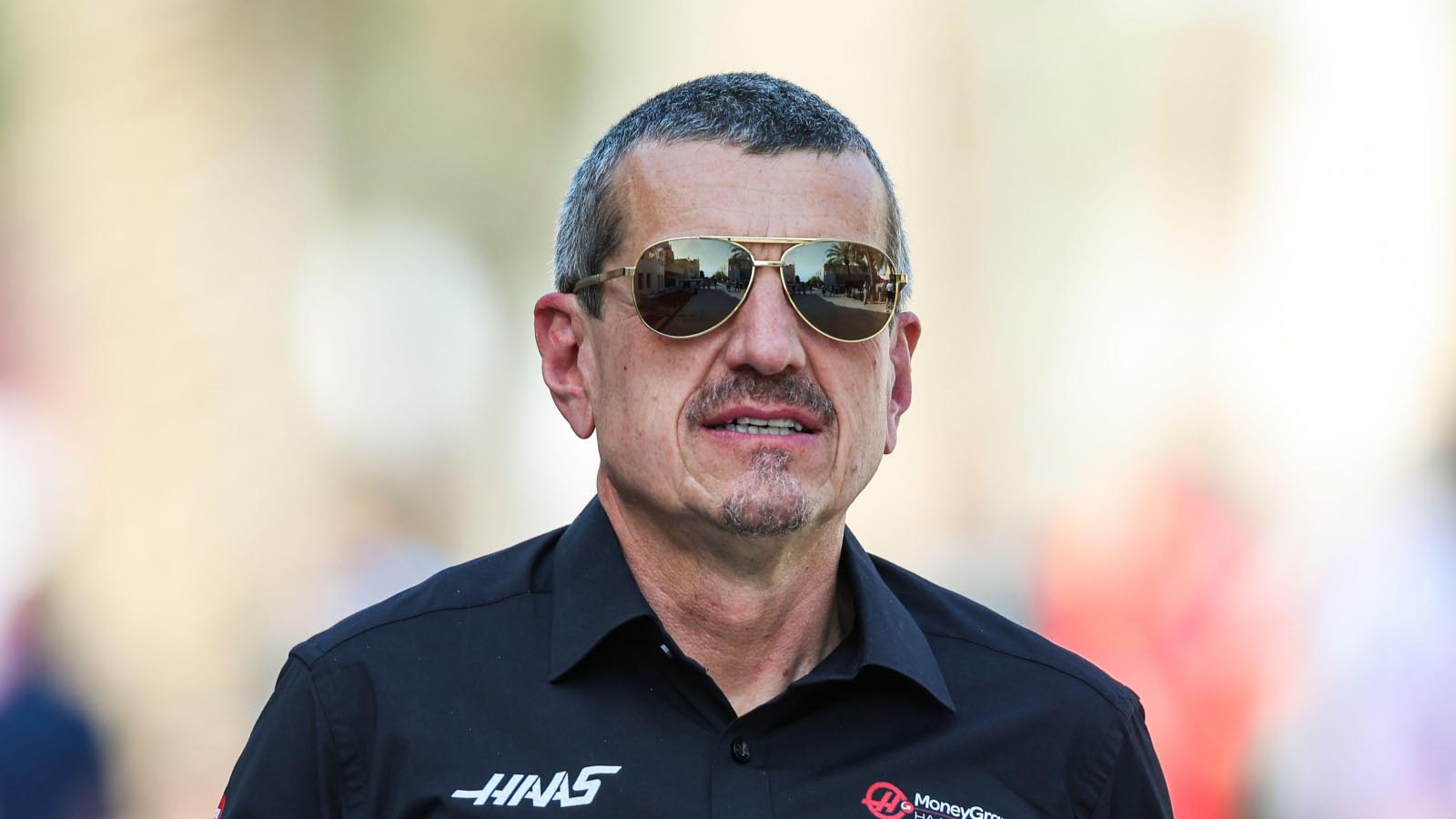 Haas team principal Guenther Steiner believes there is no midfield in Formula 1 anymore, instead believing the field is split between the top three teams and the rest.
Red Bull and Ferrari were joined by Mercedes at the front of the field towards the end of last season, with a significant gap to the rest of the cars on the grid in terms of outright pace – with Lando Norris being the only driver not associated with those teams to get on the podium in 2022.
Lap times in pre-season testing is an infamously poor barometer for assessing where teams really stand in the pecking order, but the signs from long runs point towards Red Bull and Ferrari potentially heading the field again, with Mercedes and Aston Martin looking to get in on the fight.
But given the gap from the front to the chasing pack, the Haas team principal feels the sport is in a position now where the fastest teams have almost broken away from the rest.
"I think we're already there," Steiner responded to media including PlanetF1.com when asked if Formula 1 has become separated between the frontrunners and the rest of the field.
"I think there is no midfield anymore. It's the top teams and then the rest, I think. That is my opinion, seeing it now."
The 2022 technical regulations were brought in to try and help close up the pack in Formula 1, along with the aerodynamic testing restrictions which come as a result of finishing higher up the Constructors' Championship, which offer lower-performing teams more time to catch up.
The sport's budget cap also levels the spending playing field when it comes to the resources teams can spend on their cars, and while that gives Steiner hope that the field may bunch up properly in future, it may not happen for a good few years yet while the rules take effect.
PlanetF1.com recommends
Mercedes on Red Bull RB19: They are ten millimetres lower than everyone else
Alpine coy on whether they'll copy Ferrari's front wing slot gap separator
Max Verstappen disputes claims that Red Bull car is built purely to his driving style
"Maybe we have to wait even for the new regulations in '26, to remix the cars here," he said. "The advantage is just [too much], to try to find half a second on these cars, good luck with that one.
"It would be nice if it could be [closer] already now, but it isn't – but I think the fans still respect it.
"Obviously, somebody running away with the championship is never good to be honest, and we all know that. We don't like that, but let's hope it isn't like this.
"And the other thing is, everybody can develop now because there's a budget cap. You know, everybody can develop the same. The teams which are slower can actually develop more."
Additional reporting by Thomas Maher