Steiner: 'No perfect solution' to calendar worries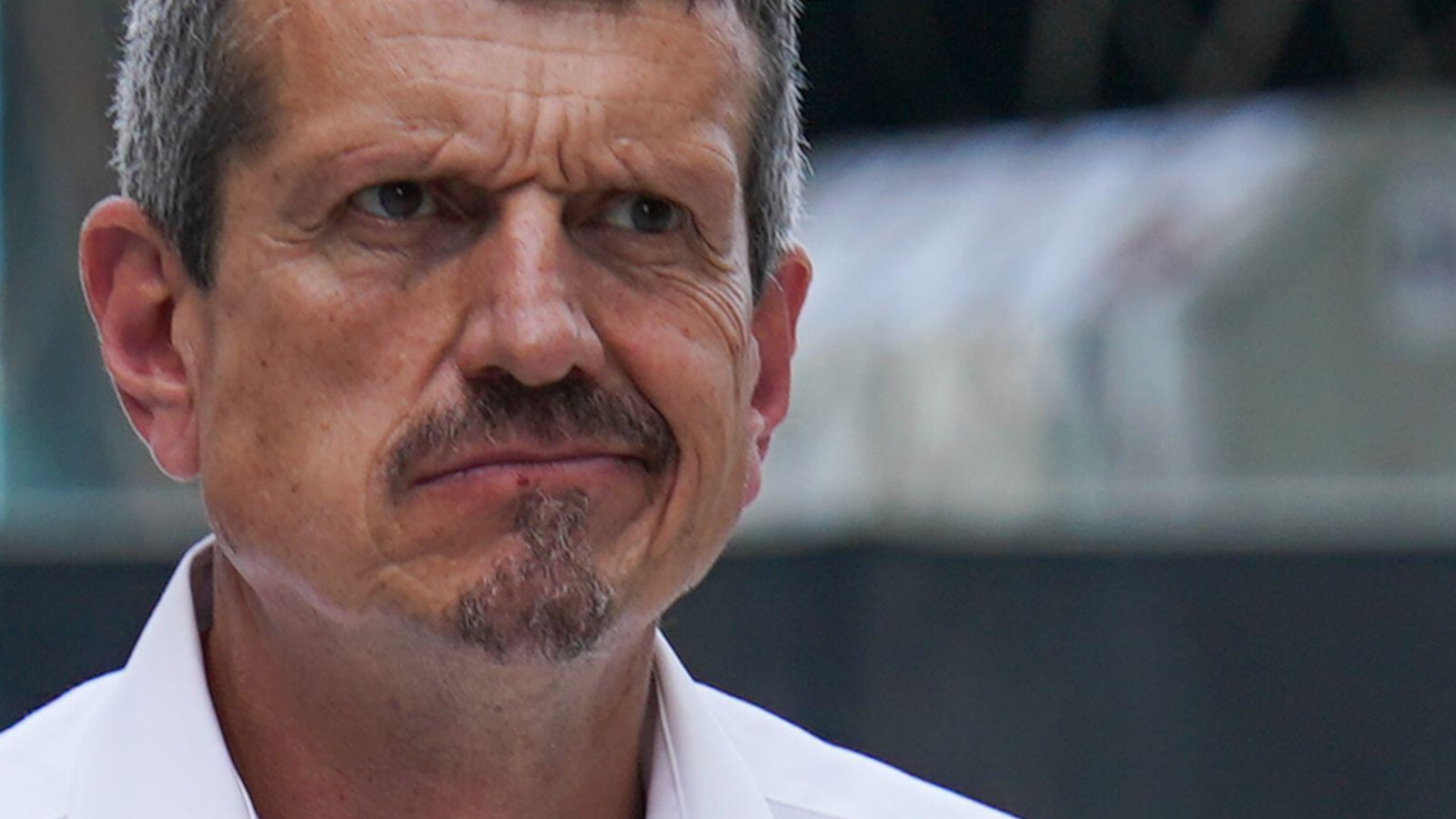 With talk of a 24-race calendar in play next season, Guenther Steiner says Haas may only support an extended calendar if it came with more money for the teams.
This season Formula 1 was supposed to have 23 races, the longest-ever calendar, but that was reduced when Russia was cancelled and the sport's bosses opted not to fill the slot with an alternate.
Next season there could be as many as 24 races with Las Vegas joining the list and another venue likely to fill the spot that would have in previous years gone to Russia.
But with more races in the mix Formula 1 has woken up to the idea of regionalising the calendar, curbing travel time and travel costs.
However, in order to welcome new race while keeping the numbers manageable, F1 CEO Stefano Domenicali has revealed that the sport's historic races, of which Monaco is on the list, are not guaranteed extensions when their current deals expire.
Monaco's fate has divided opinion, some saying the processional race should go while others feel it remains the jewel of the F1 crown.
Then of course there is the sprint race weekend debut and whether that number should be doubled from three to six next season.
"There is no perfect solution," Steiner said in an interview with Motorsport.com. "Formula 1 is in the midst of a boom, partly due to the growth of the calendar.
"Liberty Media has understood that this championship does not have to have a standard race format that is valid for the whole season, that is, with the same style and the same program in all the countries where it stops.
"In the past the only weekend different from the others was in Monaco, while today there are more races with their own identity, I would say that Miami was an example.
"Then there are the historical identities, which must exist, but also the novelties, if well done, must be welcomed with positivity.
"I believe that the great change was to meet the public, while in the past we tried to sell a model that the insiders liked. The result is the approach of many young people, of a new audience, and if there is a lot of demand it is right that more races are held."
But, the Haas team boss added, Formula 1 needs to balance taking advantage of the sport's growing popularity versus the finances of the teams.
"The limit?" he continued, "the one in which you can't do it anymore, and if in that case there will still be the intention to continue growing, you will have to sit down and understand if you need to have more staff.
"But it is obvious that behind a choice like this there must also be more on the financial front.
"Today we are a bit on the edge with this business model, but if they ask us to do more for the same money I don't think we would be in favour. We have to sit down and evaluate a solution that works good to all."