Guenther Steiner is wary of signing older drivers, fearing that they could be past their peak by the time Haas 'really need' them in 2022.
The American team has yet to fill either seat for next season as of yet, and Steiner previously stated that there were as many as 10 drivers on the shortlist.
The team principal has also said that he wants to have the same lineup for the next two years, and this is something he reiterated in his latest column for The Race, adding that he expects a decision to be made this month.
"There are so many options you can pick from this year: you have very experienced good drivers, you have medium-experienced drivers, you have young drivers, there's a full menu out there," he said.
"Short-term thinking would be to get in the best drivers possible for next year and then look after 2022 when we get there, but we have to rebuild the team a little bit after this difficult year, so what is best to do for the team? Build it up and be ready for '22, and use '21 as a transition year.
"We are still having talks with people; we are not just sitting here and thinking. I think the decision will come in the next few weeks hopefully because we need to tell people. I don't like to keep people on standby."
Get your hands on the official Haas 2020 collection via the Formula 1 store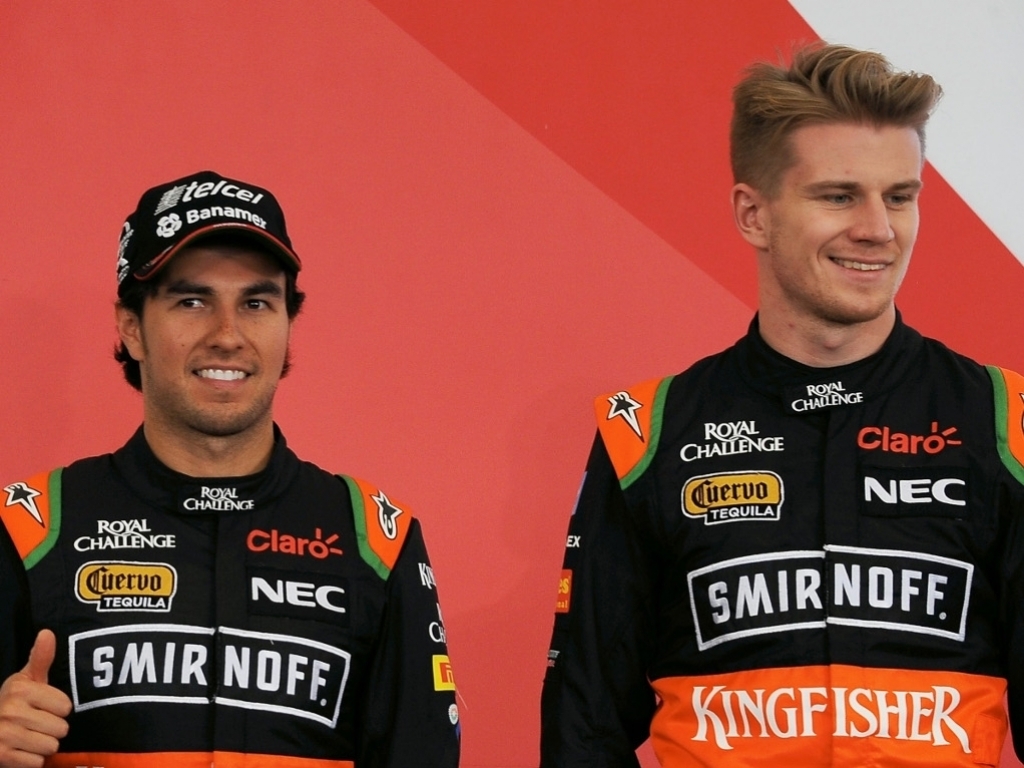 The current Haas drivers, Romain Grosjean and Kevin Magnussen, as well as Sergio Perez and Nico Hulkenberg, are thought to be in contention for the seats.
However, given hat Steiner intends on keeping the same lineup until the end of the 2022 season at the least, he seems to be leaning towards younger options.
"Some of the [potential] drivers have been in Formula 1 already a long time. Will they be the best drivers in a few years? Maybe not. Maybe there's young talent we need to develop for then," he added.
"That's where there is a fine line. We all have a sell-by date performance-wise, especially an athlete, and we need to be careful that we don't invest in something that when we really need it, they've surpassed their peak.
"For me what's important is that we have drivers who will be here in 2022. If we put in somebody next year just for a year then we are just wasting our time.
"There are a lot of drivers who are used to the current spec of the car, but if we have a new car and a new driver, it could get difficult, so I would like to have for '22 the drivers we have in '21."
Follow us on Twitter @Planet_F1 and like our Facebook page.