Steiner defends Mazepin choice, 'Lauda was pay driver'
Haas team boss Guenther Steiner doesn't understand the criticism surrounding pay drivers, saying even Niki Lauda was one.
Haas chose to go with an all-rookie line-up for 2021 made up of F2 Champion Mick Schumacher and Nikita Mazepin, who finished P5 in the final standings.
Mazepin was a surprising choice for the second seat, with many speculating that he got it due to his billionaire father Dmitry Mazepin and what he could potentially bring to the Haas team financially.
But Steiner doesn't understand the criticism surrounding pay drivers, highlighting several names on the Formula 1 grid who made it into the sport via this route.
Steiner even said the late great three-time World Champion Niki Lauda told him he had funding behind him to make it into F1.
"There are a lot of drivers who reach F1 with financial support", Steiner is quoted by Motorsport.com, speaking before Mazepin's Instagram controversy.
"There are some very good drivers in F1 who brought a sponsor in the beginning. The first that comes to mind is Checo [Pérez]. Checo came to F1 as a paying driver. Look at him now, he's on the podium, he's doing a good job.
"George Russell is for me one of the best drivers, but without the help of Mercedes he would be nowhere. There are a lot of them; Lance Stroll is on the podium. If they are good in F2 and have a sponsor, it is a perfect solution.
"When I spoke to Niki a long time ago he said, 'I came to Formula One thanks to a bank that sponsored me. I was able to buy a steering wheel'. And he was World Champion three times.
"It all depends on the angle from which you see things, whether you want to see the glass half full or half empty. If someone is good and has financial support, they have a better chance than someone who is as good without financial support. Why choose the one without financial support?"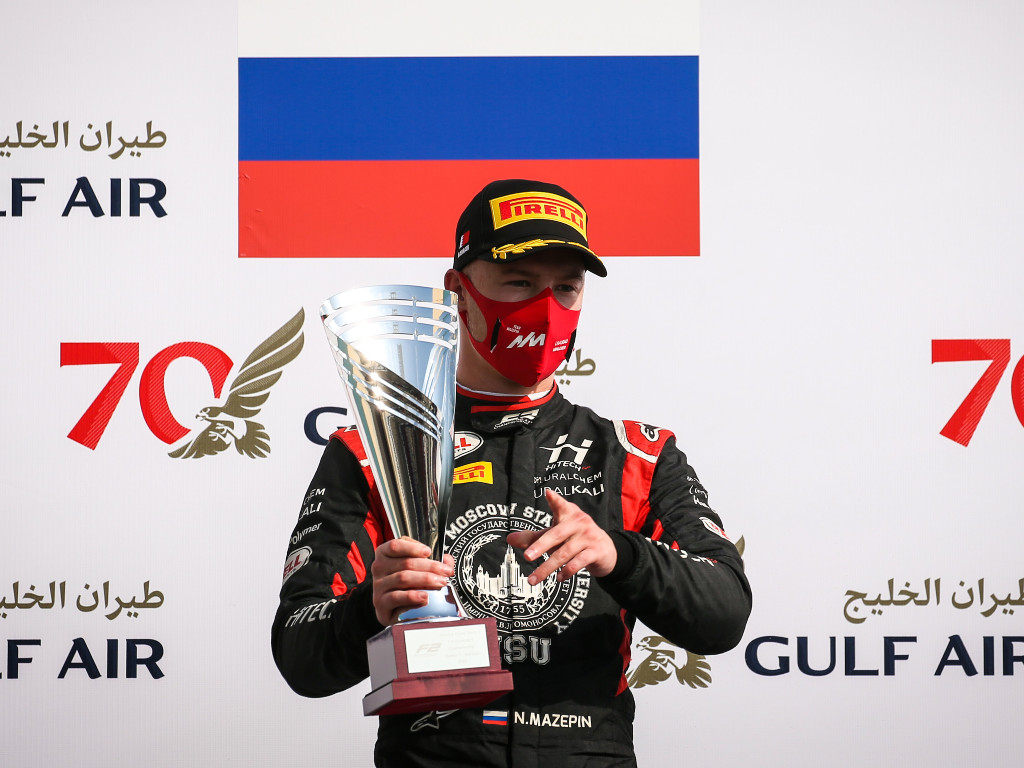 Steiner added that he had been following Mazepin throughout the 2020 F2 season, and the Russian drivers' results "speak for themselves".
"I followed him all season, I followed what he was doing. Of course, it started badly for him, and without this difficult start he would be fighting for the Championship," he said.
"That's what I see, I can't see anything more. The results always speak for themselves."
Mazepin finished the season with two race wins and a further four podiums.
Follow us on Twitter @Planet_F1, like our Facebook page and join us on Instagram!