Steiner: Always positives in everything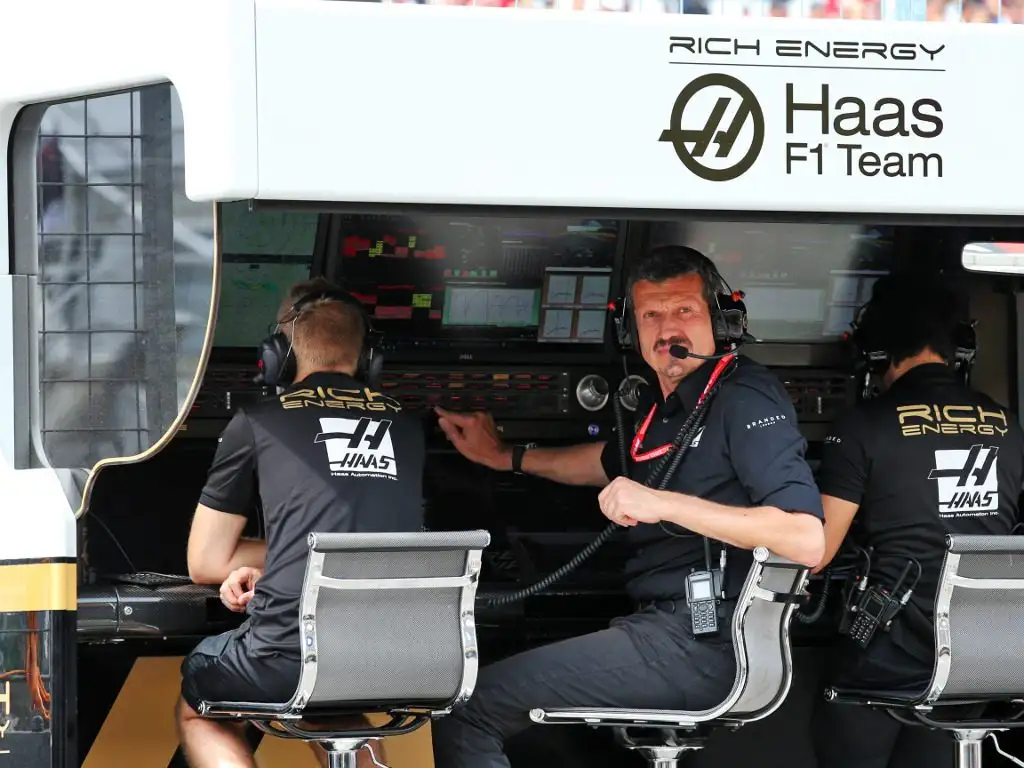 With the on-track action heating up this weekend, Guenther Steiner has urged F1 bosses to continue working together to make the sport better.
Three months ago Formula 1 was hit by an unprecedented pandemic, one that saw the teams huddle together to find a way through.
Not only did the teams unanimously agree to race this year's chassis in next year's championship but, even in the face of teams such as Ferrari fearing their 2020 car is off the pace, they said yes to freezing 60 percent of the car.
Added to that the teams gave their approval to a reduced budget cap, one that will hopefully ensure the survival of all 10 teams even if it means the top three are forced to slash their budgets to a third of 2019's spending.
It was an unusual situation amongst the teams who are more well known for fighting for every advantage, even if it costs someone else dearly.
Steiner hopes it continues.
"There are always positives in everything," said the Haas team boss.
"I would have liked to have made them under different circumstances, but I think the positives are everybody got together – the teams, F1 and the FIA, and we came up with ideas how to make the sport better going into the future.
"I hope then, in the future, we remember this time and don't forget about it.
"I hope that we're not just thinking about ourselves in three years and so on and not trying to do the best for the sport, both for the mid to long-term future."
The Austrian is looking forward to the opening race of this year's championship, the Austrian Grand Prix.
The race takes place on July 5, over three months after the season was expected to begin in Australia.
"The emotions will be pretty high because at some stage we didn't know if we'd be continuing or not," Steiner said.
"The world seemed to be going downhill pretty quick in March, now four months later we get to go out racing again.
"Emotionally, for sure, it'll be a good moment."
Follow us on Twitter @Planet_F1 and like our Facebook page.