Steiner provides update on FIA and Masi situation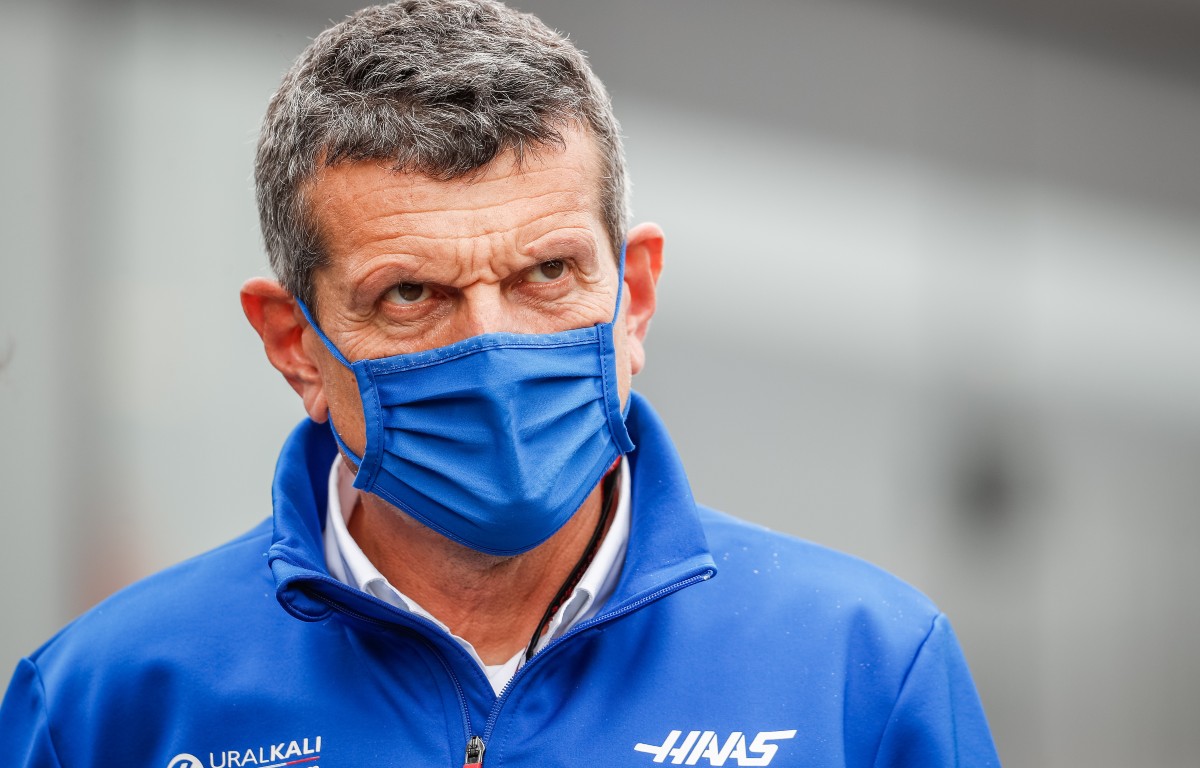 Haas team principal Guenther Steiner has revealed that the FIA are "working diligently" in order to make improvements over the controversial 2021 season finale at Abu Dhabi.
Race director Michael Masi has been under fire since the Abu Dhabi Grand Prix in December when a late Safety Car allowed Red Bull's Max Verstappen to overtake Mercedes' Lewis Hamilton to win the race, and the Championship.
The FIA are currently undertaking a full investigation into the events at the 2021 season finale that saw Masi allow only lapped cars between Verstappen and Hamilton to pass. With fresher tyres, Verstappen was able to snatch the win from Hamilton on the last lap of the race.
Newly-elected FIA President Mohammed Ben Sulayem has met with teams to discuss the situation, ahead of a review of any changes at the World Motor Sport Council meeting in Bahrain on 18 March.
Masi's future remains unclear with some reports suggesting a restructure to reduce the workload on the race director's duties on a race weekend.
Speaking on Friday, the Haas team boss was coy about going into details of his discussions with Ben Sulayem, but expressed his confidence in the FIA's processes.
"I didn't give a lot of recommendations to President Mohammed," said Steiner.
"We talked about it, and I think there are private talks, and I don't want to go there.
"I know they are diligently working on it, to make it – I wouldn't say better, which is the wrong word – to make it mainly better for whoever is race director.
"It's a very difficult job, and I'm not here to protect Michael or anything. It is very difficult. I think the sport has grown so much, and some of the things have stayed behind.
"I'm sure they will come up with some ideas when we are presented them, and then we'll see what they are doing. I didn't give them any recommendation what to do, a specific one.
"We talked about the issues a little bit, and we all know them. I think the FIA is working diligently that we move in to better future."
Masi has been F1's race director since 2019 following the sudden death of Charlie Whiting. However, the Australian's future is not yet certain with some suggestions he could be replaced.
When asked if he thought Masi was the right man for the role, Steiner refused comment on specifics but reiterated his "full confidence" in the FIA.
"Again, I've got enough on my plate with my company to be honest," Steiner added.
"I wouldn't like to go into the FIA to tell them what they should be doing, because I know that they are doing things, but I do know not the details, contracts and stuff like this.
"I'm not trying to avoid the question. I honestly don't know their structure in there completely. And we all know Michael Masi as the race director, but I don't know what is underlying and how to make it better.
"As I said I'm pretty busy with with what I'm doing for Haas F1. So I'm not getting involved. I've got the full confidence in the FIA, that they will fix it because everybody speaks about it.
"You guys ask questions, but these will be questions more for the FIA than for me."
PlanetF1 Verdict
Steiner provides update on FIA and Masi
Guenther Steiner said he has been assured the FIA are working 'diligently' in their internal investigation.