Steiner very upset that reverse-grid races are off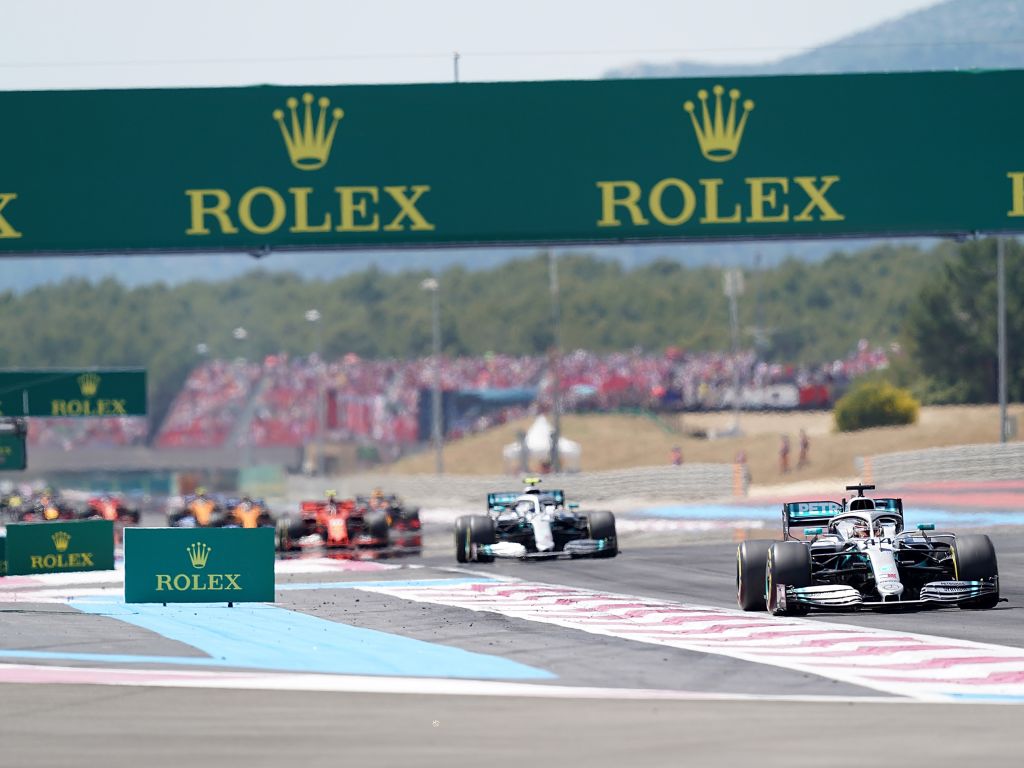 Haas principal Guenther Steiner is far from impressed after the idea of reverse-grid races in 2020 was turned down.
In a bid to liven up race weekends where multiple rounds would be held at the same venue, as has been confirmed for Austria and Great Britain so far, F1 put the idea of reverse-grid sprint races back on the table.
Nine of the ten teams agreed, but Mercedes said no, meaning under the current rules the concept couldn't be voted through.
Ferrari took aim at their rivals for rejecting it, and Steiner too isn't happy about it, saying F1 missed an "opportunity" to experiment.
"You've got the opportunity. We have scheduled two grands prix at the same race track so the second one, if we do something new, at least we learn because also we have got something to compare because the week before we did it our normal style," he is quoted by Racefans.net.
"I'm always of the opinion we should not be afraid of trying something new, but also not being afraid of saying it didn't work. If it didn't work we always can not do it in the future.
"But I think we should at least try it and then sometimes 'the proof is the pudding'. You try it and you know what is coming out of it and then you make the conscious decision 'we tried it, it was cool, it didn't work, we did something not wrong, we tried it but it doesn't work and we don't do it in future'."
Steiner denied the suggestion that he supports reverse-grid races because it would benefit Haas.
"I don't see this as an opportunity for the small teams to get an advantage over the big teams," he confirmed.
"I think it is an opportunity for the sport to make it maybe more interesting. And I'm not saying it will be but I would give it the chance to try and to come away with the conclusion. That is how I approach it.
"I don't even think about it could be a possibility that we are doing better because all the other midfield teams have got the same opportunity so we are in the same position.
"Some teams don't want to do it and the governance like it is now it doesn't allow FOM to try it because they would like to try it this way.
"So that's my opinion on that one. And I've got a strong opinion on that one, because these things don't happen in a normal year, obviously, and I hope we don't have many years as this one. But every challenge gives you opportunities and we don't take them in the moment."
Follow us on Twitter @Planet_F1 and like our Facebook page.