Once again sharing a bit too much about Haas, Guenther Steiner says he wouldn't mind filtering Romain Grosjean's "a little bit".
Earlier this year Grosjean was in hot water with his team boss when he questioned Haas' future in Formula 1 and whether or not the team would be on the grid next season.
He's done it again, this time publicly saying driving the VF-20 is "hell" as it is the "worst car" he's ever raced, "horrible".
"This is hell. Honestly, that car was unstoppable," Grosjean is quoted as saying by French publication L'Equipe.
"One of the worst races of my career. It was horrible.
"It was maybe the worst car I've ever driven in my life."
Official F1 Shop: Black and white face coverings
And while Steiner agrees Haas is struggling with its VF-20, he could do without Grosjean's public criticism.
Haas went from top ten in Friday's practice with Grosjean happy with the car, to last of the runners at the Spanish GP.
"I would put a little bit of a filter on these comments at the moment," Steiner told Racer.
"We know haven't got the best car, and having the best car one day and the worst car another day… I think we need to take it with a little bit of a pinch of salt.
"We need to look at why we lost so much performance from Friday to Sunday.
"The lap times on Friday were genuine, and Sunday we could only lap two seconds slower than Friday, so that is very strange.
"We need to go through aero data and then see what it could be.
"I'm not jumping to conclusions about the best, the worst, the medium and so on.
"We need to do some work, for sure.
"We know we haven't got the best car, but we just need to try to understand why there was this big difference between Friday and Sunday."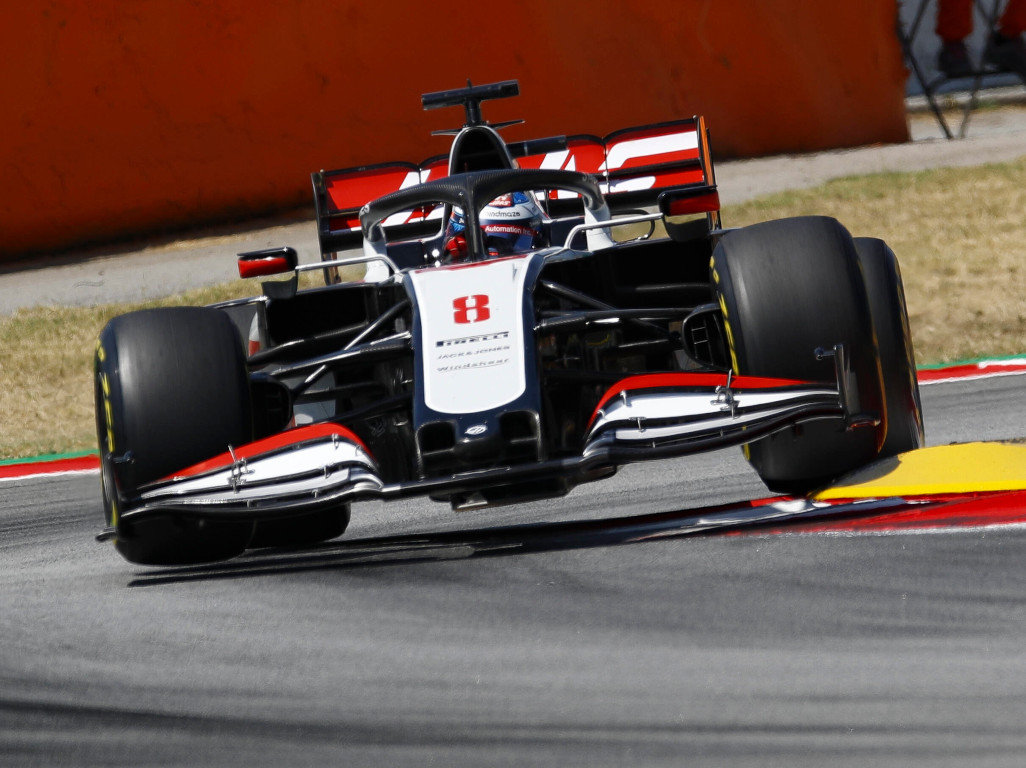 Haas has managed just one point in six races with Kevin Magnussen P10 at the Hungarian GP.
Grosjean's best result has been a P13 at the Styrian Grand Prix.
Steiner insists he has no problem with his drivers criticising the car, but says the focus should be on figuring out why the car isn't working as it should and improving it.
"I'm used to that," he said.
"I'm a little bit more than thinking it's the best and the worst. We shouldn't have these highs and these lows, we need to put it into perspective.
"We know we haven't got the best car. The words, they don't really hurt me too much. We have to do what we are doing.
"We know where we are at, we just need to get better. The words maybe don't help, but I can live with that."
Follow us on Twitter @Planet_F1 and like our Facebook page.