Steiner: Signing Perez not a 'no-brainer'
Guenther Steiner has denied suggestions that Haas signing Sergio Perez is a "no-brainer", stating many other options are being considered.
Ever since it was confirmed that Perez would be free at the end of the season, there have been rumours linking him to the American team, with Speedweek.com reporting that he's signed a contract.
Given his record in the midfield, many think he's the obvious choice for Haas, but the team principal doesn't believe this is the case.
"There is nothing out there at the moment which is a no-brainer because there are so many options out there," Steiner said.
"We need to try to make the best decision for the team mid-to-long term, not only the immediate. Because immediately, we don't have an issue, but we need to see where we want to go mid-to-long term because there is where the opportunity is. We need to fix that one.
"It's not that we need some quick cash for next year, we are actually fine on that. It's a mid-to-long term, how can we get better? How can we get the best out of the team? How can we get back to our performance of 2018 and better? I think there is more opportunity now with the budget cap coming from next year onwards and the new regulations for 2022.
"It's a lot more complex… For sure Checo is a good driver, I would never doubt about him, but is he the best for the mid-to-long term? I don't know. That is what we are discussing and therefore it's not as much a no-brainer as it seems to be."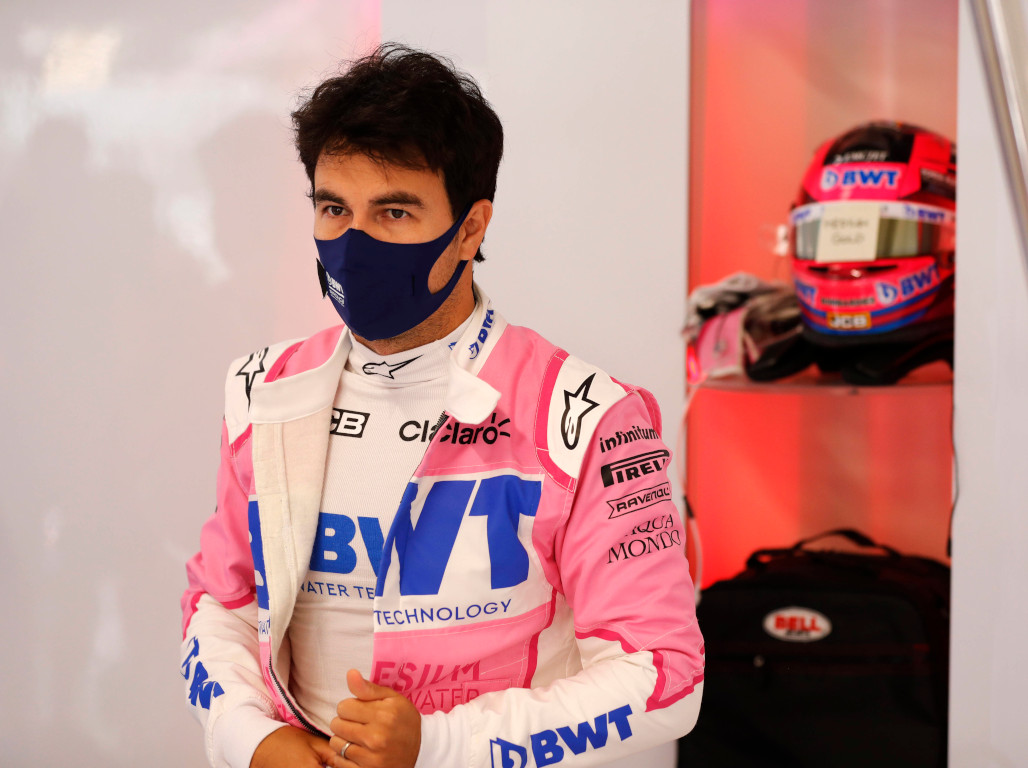 Head on over to the Formula 1 shop for all your official Sergio Perez merchandise
Nico Hulkenberg is also available for 2021, and both him and Perez have also been linked to Alfa Romeo. Nevertheless, Steiner isn't worried about taking too long and missing out on them given how many drivers he's considering.
"I'm not concerned because there is enough in there that you could get a good one out of it," added.
"If it was clear-cut we would actually be entering talks with any one of these people. We know there are only a certain amount of seats available and a lot more good drivers than open seats.
"I'm not saying good seats, because some of them are not this good which are open. But they are seats. So I am not concerned."
Follow us on Twitter @Planet_F1 and like our Facebook page.