Steiner urges caution about replacing Sochi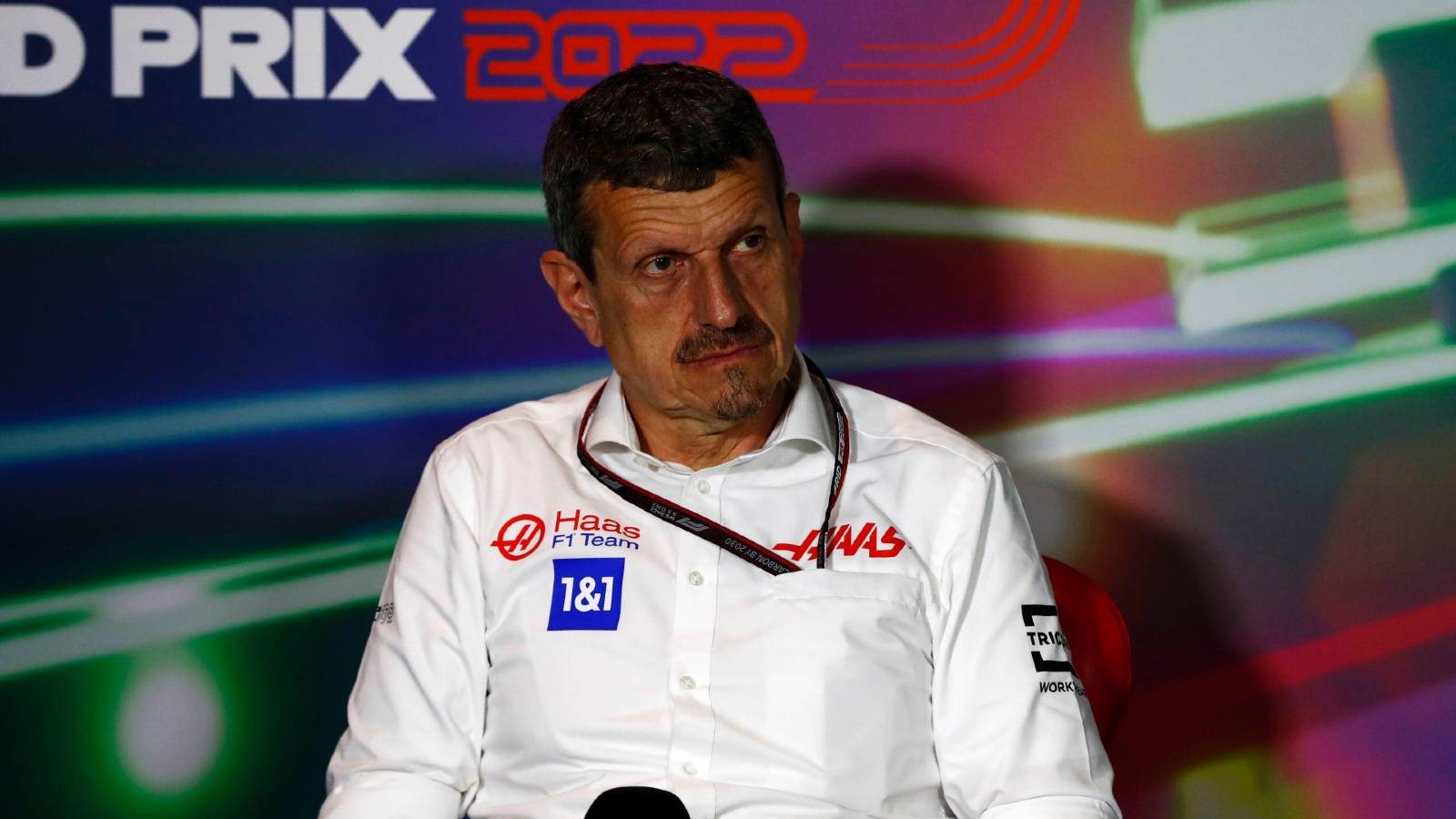 Guenther Steiner thinks Formula 1 should not feel it is essential to fill the space on this season's calendar vacated by Sochi.
F1 announced a new record of 23 races ahead of the campaign, one more than in 2021 with several venues returning to the schedule having been paused while the global pandemic was raging.
But the total number of confirmed grands prix is currently down to 22 as a result of events in eastern Europe which meant Sochi has been dropped.
That race, on September 25, was planned as the first of an arduous triple-header followed by the Singapore and Japanese Grands Prix, both of which are set to take place for the first time since 2019.
There has, of course, been much speculation about which circuit could bridge the gap between the Italian Grand Prix on September 11 and the Singapore event three weeks later.
Turkey, which stepped up in both 2020 and 2021 to fill in for cancelled races, was among the first options mentioned, along with Qatar which occupies a full-time place from next year.
The suggestion that emerged in the Australian Grand Prix paddock, meanwhile, was that Singapore could become a double-header, with the extra race potentially being staged earlier in the day as opposed to the usual night-time.
However, such a move could provoke claims of creating a race just for the sake of it – and given the demands on team staff, especially in an already congested second half of the season, Haas team principal Steiner does not see that as being necessary.
There is also the budgetary aspect in the face of the sport's cost cap.
Asked whether F1 should consider saving money by keeping the calendar at 22 races following Sochi's axing, Steiner said: "I think it depends on how much a new race brings to the bottom line of the budget.
"That is in the hands of F1 and to make sure we are not going to a race just to go to a race, especially with the higher costs of transport and things like this.
"So we need to make sure, or F1 will make sure, we go to a place and the fee is adequate so we are not losing money if we go to one more place.
"Twenty two races is a good amount of races, but if you can get 23 with the right contribution it is fine with us."