Steiner: Sochi's Turn 2 needs to be reworked
Guenther Steiner feels that Turn 2 at Sochi needs to be reworked or accidents will continue to happen at the corner.
Turn 2 was one of the biggest talking points at this year's Russian Grand Prix.
In order to prevent drivers from gaining an advantage by running wide there, it was decided that any that did so would have to rejoin the track via a narrow gap between the wall and bollards.
However, this caused multiple issues, with Carlos Sainz crashing out on Lap 1 after misjudging said gap and hitting the wall.
Incidents at the corner continued through the race, with Daniel Ricciardo penalised for not returning to track correctly and Romain Grosjean smashing through the bollards when attempting to do so.
this led to calls from Sainz and George Russell for the corner to be changed, and Haas team principal Steiner agrees that it needs work.
"I think we're particularly talking about turn two in Russia," he said when asked about issues in the sport regarding track limits.
"We had a problem last year which we brought up to the FIA. I wouldn't say everything is wrong with the corner, it's just it should be reworked, or at least some more thought goes into how to deal with it.
"So, it was no surprise that it (incidents) happened again this year."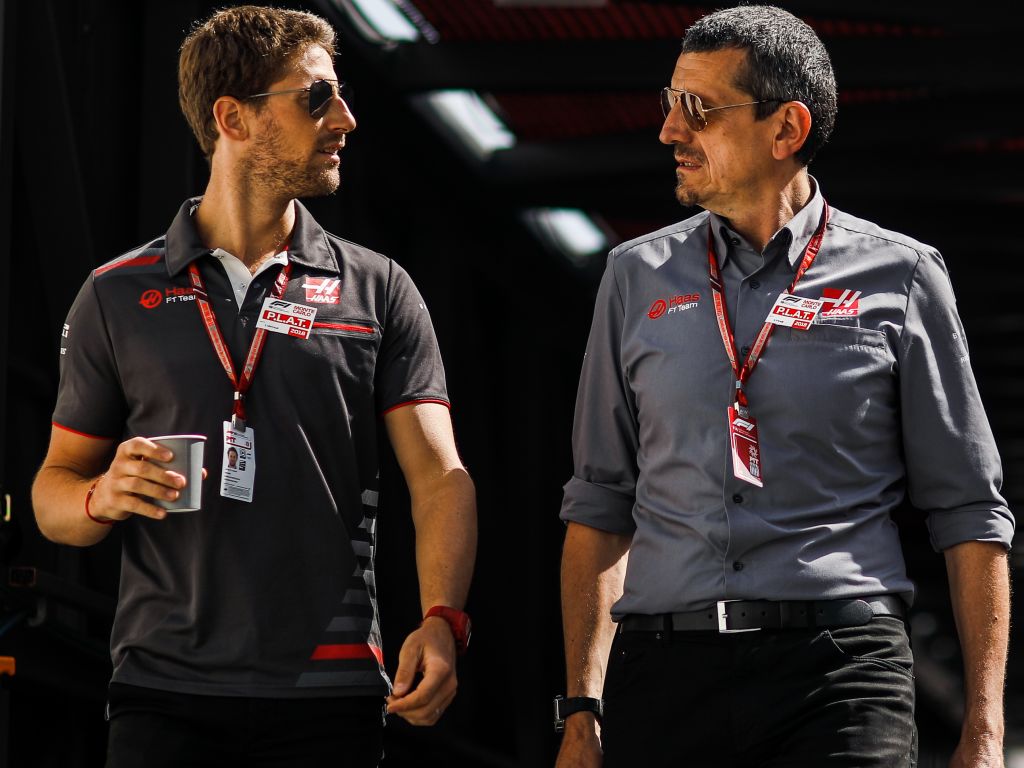 If the turn is kept the same, Steiner feels that it is inevitable that similar issues will happen next year.
"As long as nothing changes, the same thing will keep on happening," he added.
"Hopefully, that doesn't mean more accidents happen, but the corner is just not right. I hope after a second year with controversy there they'll change it for the future.
"There is nothing else like turn two in Russia anywhere else on the Formula 1 calendar."
Grosjean agrees that changes should be made, and thinks that the example of tracks such as Mugello should be followed going forward.
"I think track design is very important for the show and to the drivers and fans," he said.
"Obviously, some tracks have been absolutely amazing while others have been a little less attractive as such. I think maybe there could be a way where we all work together and make sure that things could get better.
"We've seen tracks like Mugello which are absolutely amazing, where it's a bit old style, and I think there's merit to look at those circuits for reference."
Follow us on Twitter @Planet_F1 and like our Facebook page