Steiner calls for end to triple-headers
Guenther Steiner is ready to see the back of "stressful" triple-headers, saying he'd prefer F1 had more back-to-back races instead.
Three races taking place on three consecutive weekends used to be a real rarity in Formula 1, but with the global pandemic disrupting the calendar, it has become more regular since the start of the 2020 campaign.
The first of the year, consisting of races in France and Austria, just came to an end, and Steiner says that it took a toll on his team.
Going forward, he'd like them to become a thing of the past, and would rather there be more double-headers on the schedule.
"I mean, I must admit, I think they are now looking forward to get home," the Haas boss said as per f1i.com.
"We need to try to not have triple-headers. I think more double-headers are better than one triple-header, it is better to have consistent double-headers than four triple-headers in a season.
"With tripleheaders, some people are away a month until they get back home and, in that month, did three races which is also pretty stressful.
"I'm sure FOM will look into it but, at the moment, it is COVID situation because one of these triple-headers, like this one, was just thrown in because the calendar is a moving target."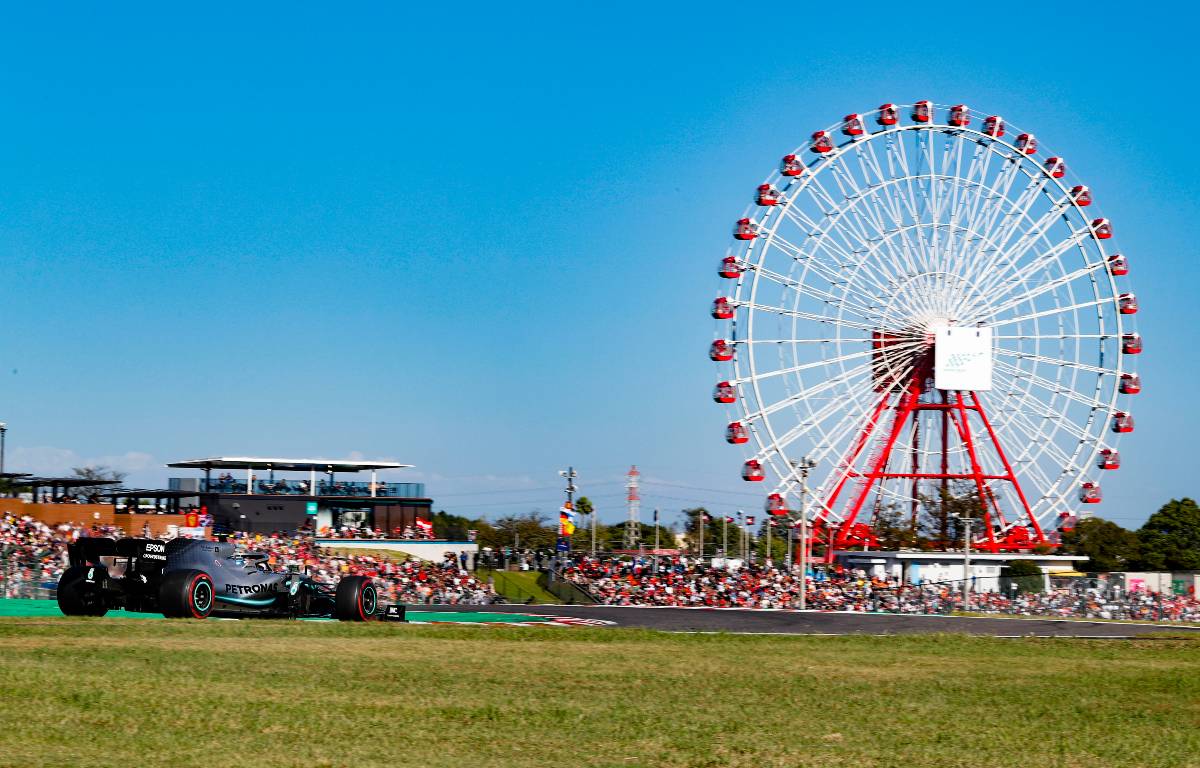 Check out the Haas collection via the official Formula 1 store
He won't get his wish anytime soon though, with another triple-header on this season's calendar coming up after the summer break, and that one will be even more gruelling.
While, in the first, two took place at the same circuit, there's no such luxury in the second, with the F1 circus heading from Russia to Turkey to Japan.
Steiner is indeed expecting it to be difficult for everyone to handle given all the long-haul travel.
"It will be tougher, that one will be a lot tougher because you have got the timezone changes in as well and, obviously, the jet lag which goes with it," the Italian added.
"Here on Monday, or last Monday it is now, everybody had the day off. I gave everybody the day off so they could do some activities around here because it's very good.
"But if you fly from one country to the other one, there is nothing. Your day off is spent on an aeroplane."
Follow us on Twitter @Planet_F1, like our Facebook page and join us on Instagram!