Guenther Steiner fears the F1 schedule over the next couple of months will place demands on team personnel that are "not fair".
Specifically, the Haas chief is concerned about the travel restrictions surrounding the Turkish Grand Prix on June 13 in a country that is now on the UK's 'red' list.
Istanbul Park was only recently added to the calendar to replace Montreal, because Canada continues to impose a 14-day quarantine period on arrivals into the country – which would be impossible for F1 staff with the Azerbaijan Grand Prix taking place on June 6.
But if the race in Turkey is to go ahead, UK-based personnel would not have the chance to return home before the next double-header in France on June 27 and Austria on July 4 because they would be forced to spend 10 days in a hotel of the government's choice.
This is due to the high rate of COVID-19 infections in Turkey which has meant travel to that country from the UK is actively discouraged.
There could yet be a decision from Formula 1 to either switch the June 13 date to another venue, possibly Nurburgring or Mugello, or feasibly to scrap it altogether with the lead-up time getting shorter.
Check all the latest 2021 teamwear via the official Formula 1 store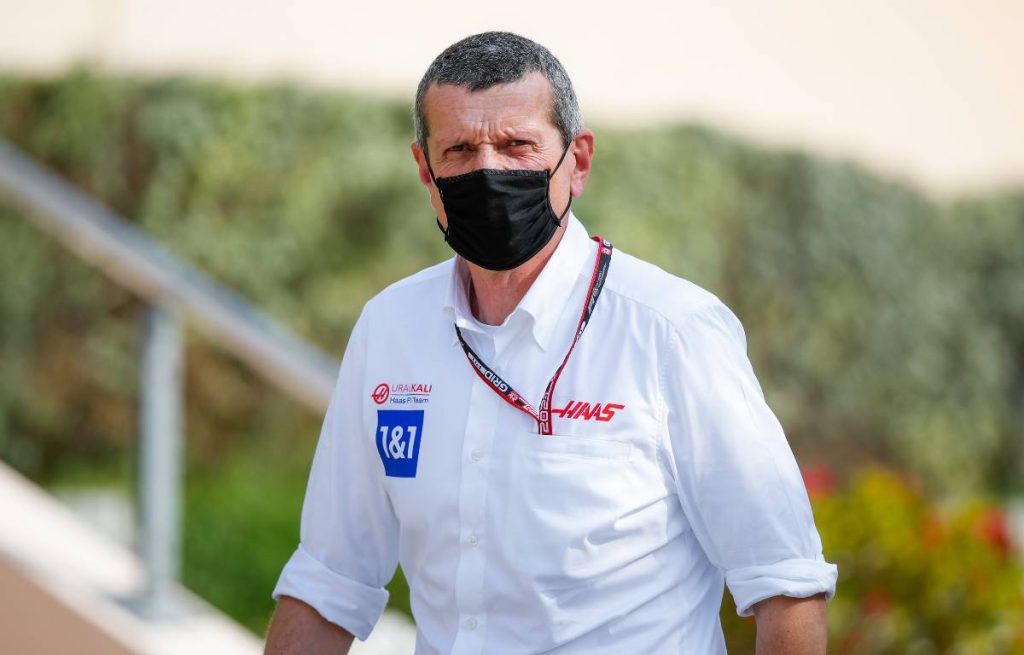 If the calendar remains as it is, however, the only way UK-based team staff could attend all of the upcoming races from Turkey through to Austria – barring a government exemption from quarantine – would be to remain in Europe and not go home.
Asked about that prospect, Steiner, quoted by Motorsport.com, said: "Everything is possible but there is a limit of what you can ask people to do.
"We need to be respectful because the people are not going home for six weeks. I think that's not fair.
"I mean, it's good to work, but at some stage, it's not that the rest of the schedule is easy. Last year it was already tough and this year, at the end of the year, it will be tough if we get all the races in, which hopefully we do.
"But we don't have to overdo it and I don't think that is an option, that we just keep on going for the next two months and then we go home."
The demands on staff will become even more arduous in the second half of the season with three triple-headers scheduled, each in different parts of the world, plus a separate trip to Australia and a concluding double-header in the Middle East.
Follow us on Twitter @Planet_F1 and like our Facebook page