Steiner sends warning to new Haas drivers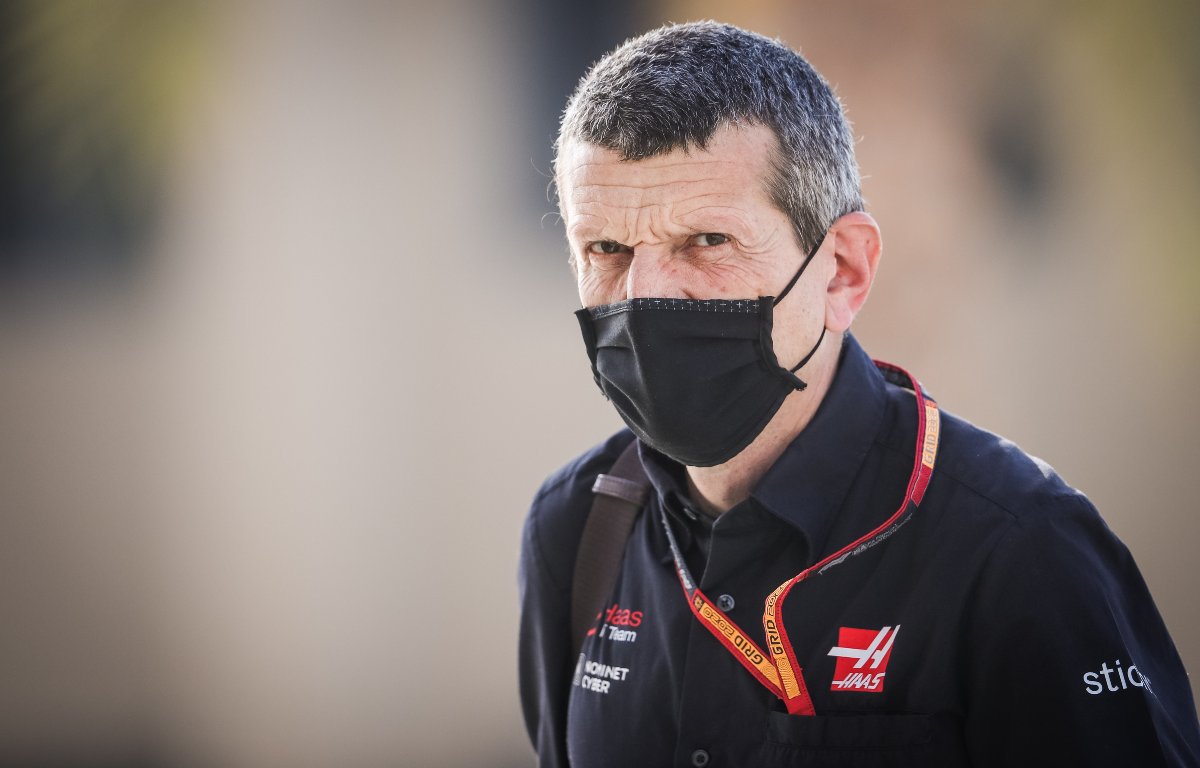 Guenther Steiner has warned his two new drivers that they'll 'have a problem' on their hands if they come together on-track.
Haas will have an all-rookie line-up in 2021 with Mick Schumacher and Nikita Mazepin replacing Romain Grosjean and Kevin Magnussen.
Grosjean and Magnussen infuriated Steiner when they crashed and took each other out at Silverstone in 2019, and just because they're rookies, the team principal won't be any more forgiving with his new drivers.
"If they fight without damaging the team, I have no problem with that," he told RTL.
"Only [if they do] when they get in their car, I'll have a problem and then they'll have a problem."
That being said, Steiner is willing to give them both time to get to grips with Formula 1, and is hoping they'll develop enough to not make many mistakes in their second year on the grid.
"For me it would be a success to have two drivers at the end of the year who have learned a lot and are ready for 2022 so that we won't make any more mistakes," he added.
"[You have to give rookies] the chance to develop. At the end of the year we should still have two young, but also experienced drivers. Two 'young, experienced' drivers should come out."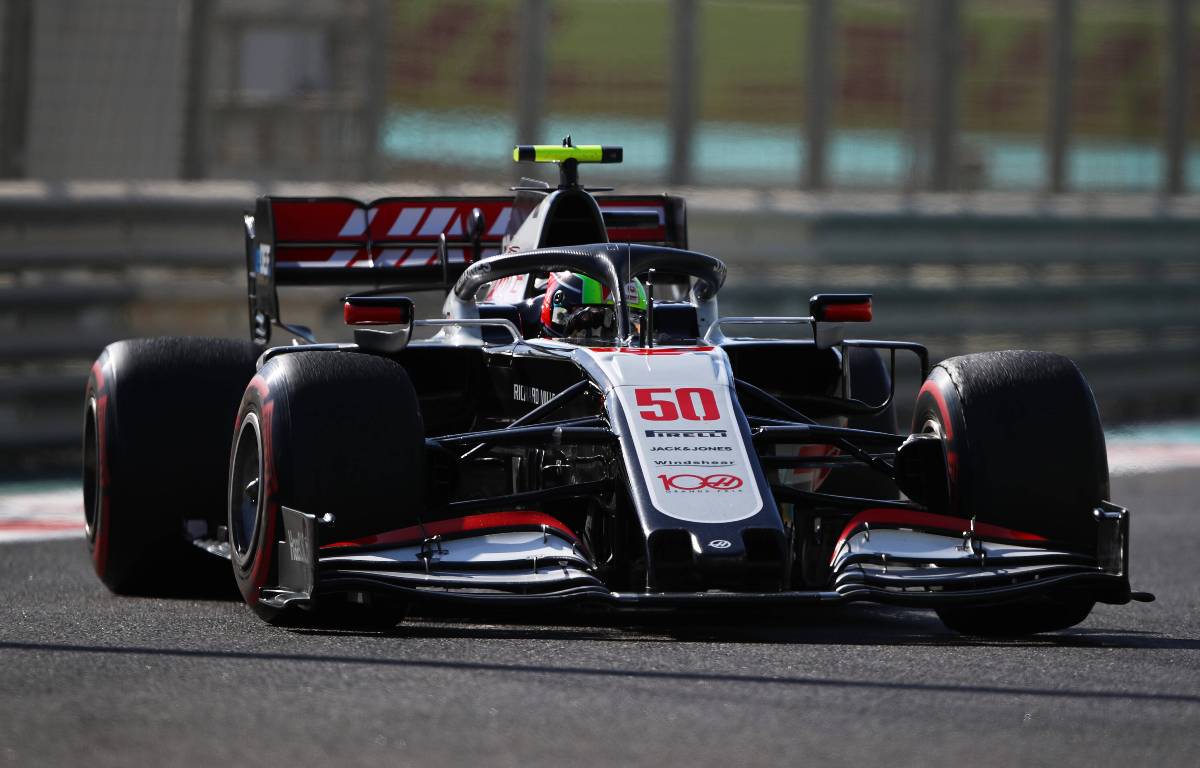 Driver and team face coverings are available now on the official Formula 1 store!
Steiner has previously revealed that Haas aren't planning on doing any development work on their 2021 car, instead focusing on 2022 with the aim of returning to where they were in 2018, the top five in the Constructors' Championship.
Given that, his expectations for the upcoming campaign are much lower. Specifically, he's hoping the team can get the better of their fellow backmarkers, but is aware that's a tall order.
"It would be ideal to leave Alfa Romeo and Williams behind. That will be difficult, it will be a fight like last year," he said.
"Our engine will certainly be better. Alfa has it in there too, but maybe we can catch up with Williams, otherwise there's not much more possible at the moment because we were just too far away last year."
While, if all goes to plan, Schumacher and Mazepin will be competing in every race in 2021, Steiner has indicated that he'd be open to Magnussen or Grosjean stepping in to replace one of them if needed.
Follow us on Twitter @Planet_F1 and like our Facebook page.