Haas: 'Complete madness' to spend big this year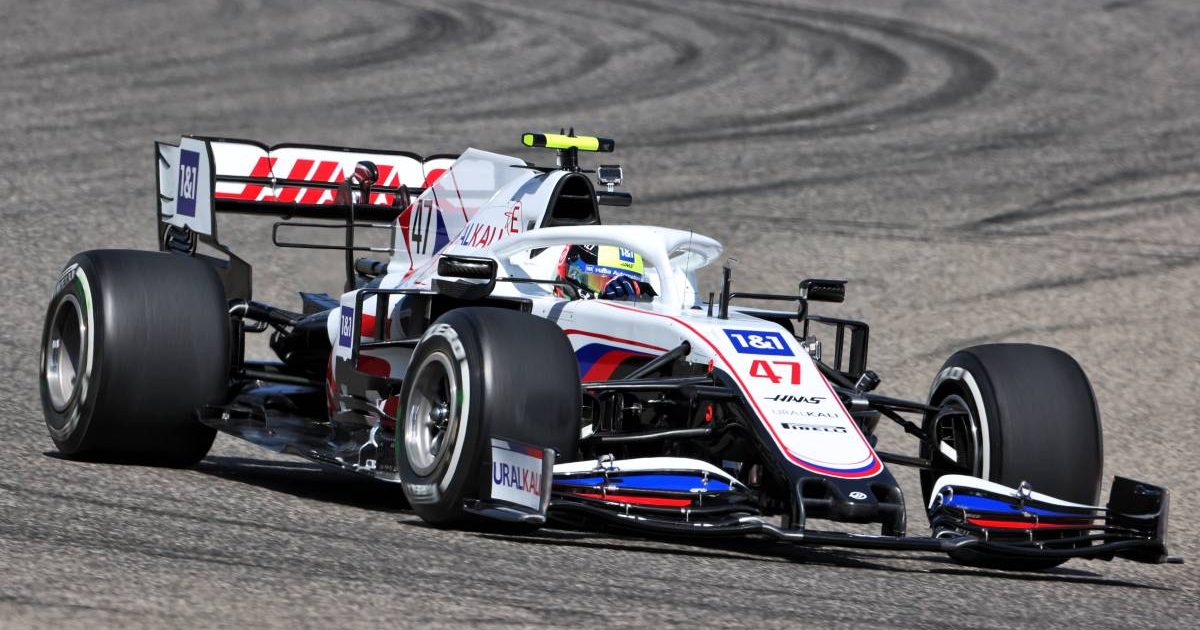 Guenther Steiner believes it would be "complete madness" for Haas to spend money on updating their car this season.
Haas are the warm favourites to finish last in the 2021 Constructors' World Championship, mainly because they are fully focused on next year when the new Formula 1 regulations kick in.
They are convinced that represents their best chance of pushing back up into the midfield and emulating their best finishing position in the standings since their 2016 introduction to F1, which was fifth in 2018.
In addition, Haas have hired two rookie drivers for this season, both of whom showed signs of inexperience on their debuts at the Bahrain Grand Prix – Mick Schumacher had a spin and Nikita Mazepin a much more serious one that ended his race against the wall.
Steiner, the team principal, is fully aware Haas could fall behind Williams, the only team they beat in last year's championship, but thinks throwing money at upgrades for the VF-21 would be futile when a whole new car has to be built for 2022.
Check out the Haas collection via the official Formula 1 store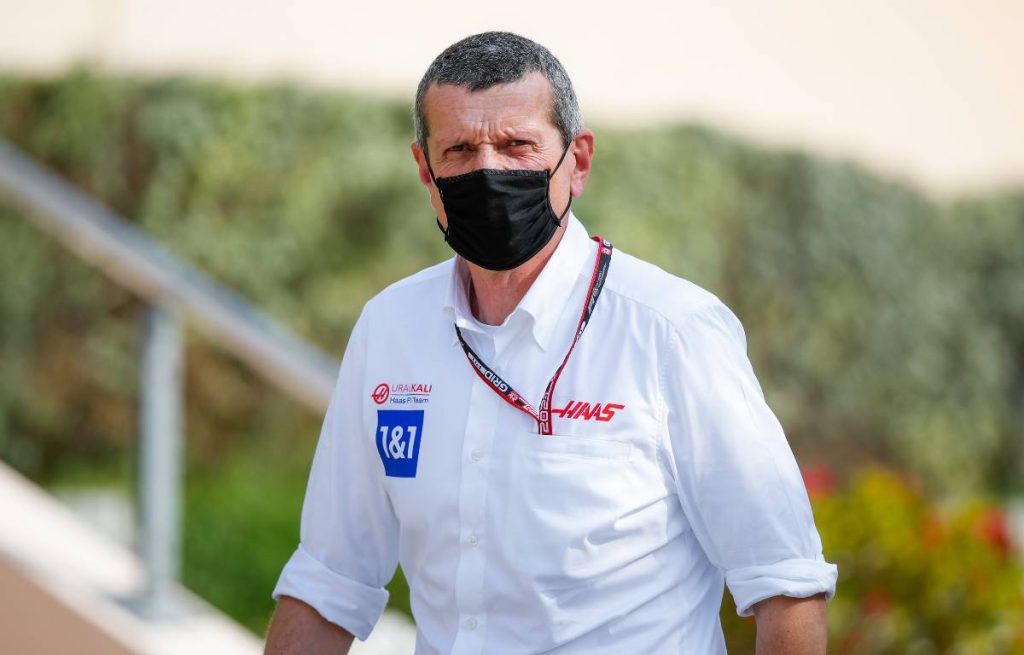 "The only development we did was to adapt to the rules for this year so you cannot expect the car to get any better," said Steiner, quoted by the Formula 1 website.
"With the rule change, the car actually got worse as we took downforce away, so it's a case of how little can you do?
"On the car, I was always very outspoken because the car is what it is this year. When we started the development in November last year we knew we couldn't catch up. Why would you waste [money]?
"The car was bad in 2019, it didn't get a lot better in 2020 and all of a sudden we invest a year of development in a car that's only going to do 23 races? That would be complete madness in my opinion.
"So as everyone knows, we need to limit this [spending] but you always try to get the best out of [the car]. You don't say 'I don't want more'."
Haas will have a slightly updated car for the next race at Imola on April 18, adding parts they knew would not be ready in time for the season opener in Bahrain – but those will be the last upgrades for this campaign.
Steiner added: "At some stage you ask, if you put a big investment in, are we going to be sixth? No. Are we going to be seventh? No. The best we could aim for was eighth and then it's a case of 'is it really worth investing your future in the next six months and lose sight of the next five years?' No.
"For me, we'll be [at the] back this year, but next year hopefully we can – or the aim is to – get back to where we were in 2018, not where we were in 2019 or 2020."
Follow us on Twitter @Planet_F1, like our Facebook page and join us on Instagram!