Haas to think carefully about 'over-rated' upgrades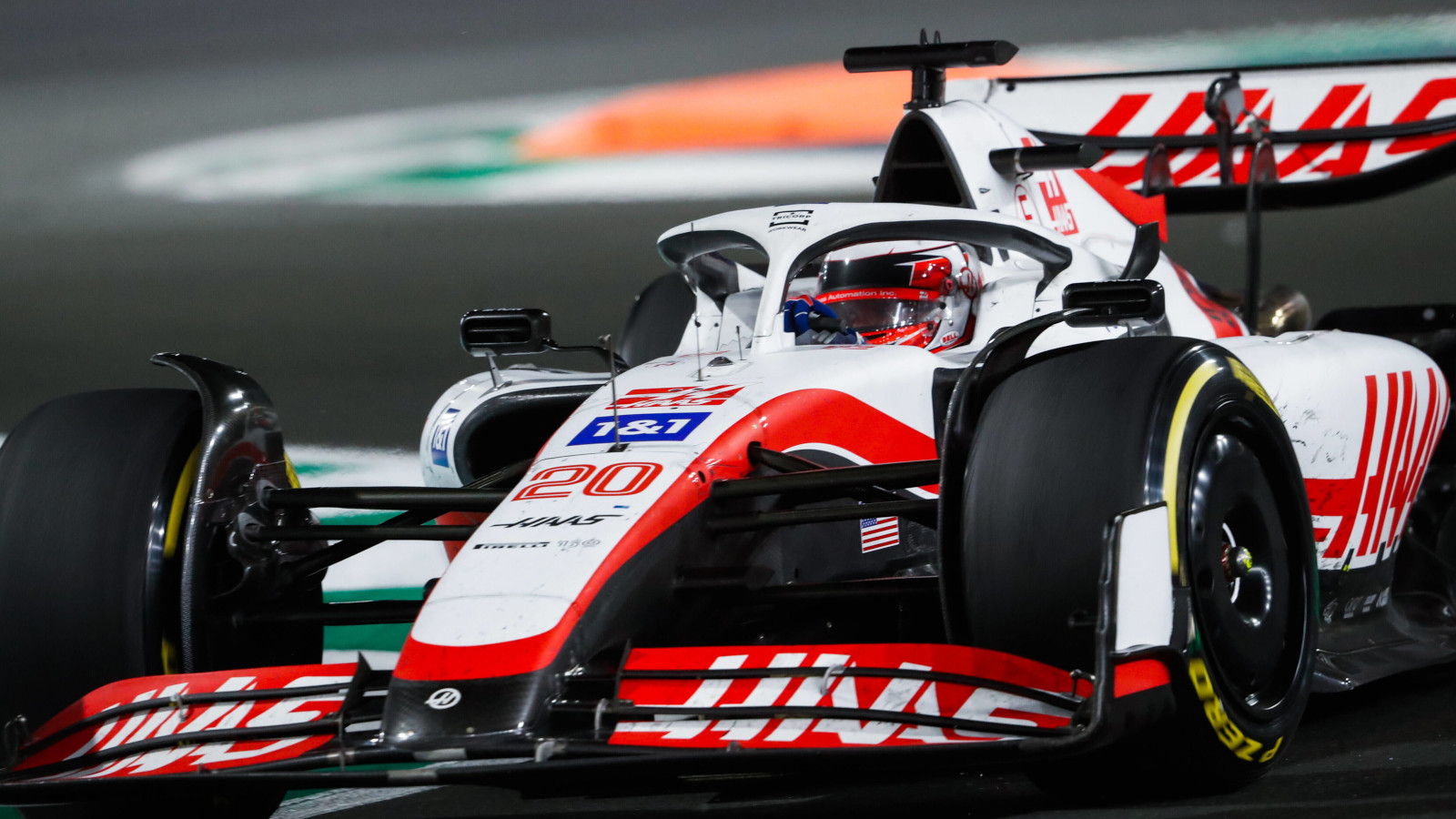 Haas boss Guenther Steiner is keen to make sure any upgrades introduced by the team this season will be worthwhile.
The American outfit bypassed development of their 2021 car to focus fully on the new 2022 regulations, which has paid off in the form of Haas going from bottom of the pile to now running towards the front of the midfield.
Of course, the challenge now is for them to stay there, since the teams around them with superior budgets will be looking to use that advantage to upgrade and improve their cars.
Haas too expect to upgrade the VF-22, but Steiner does not want to do so just for the sake of it.
Instead, he believes upgrades can be "over-rated" in Formula 1, so Haas want to ensure those they put onto the VF-22 will be effective.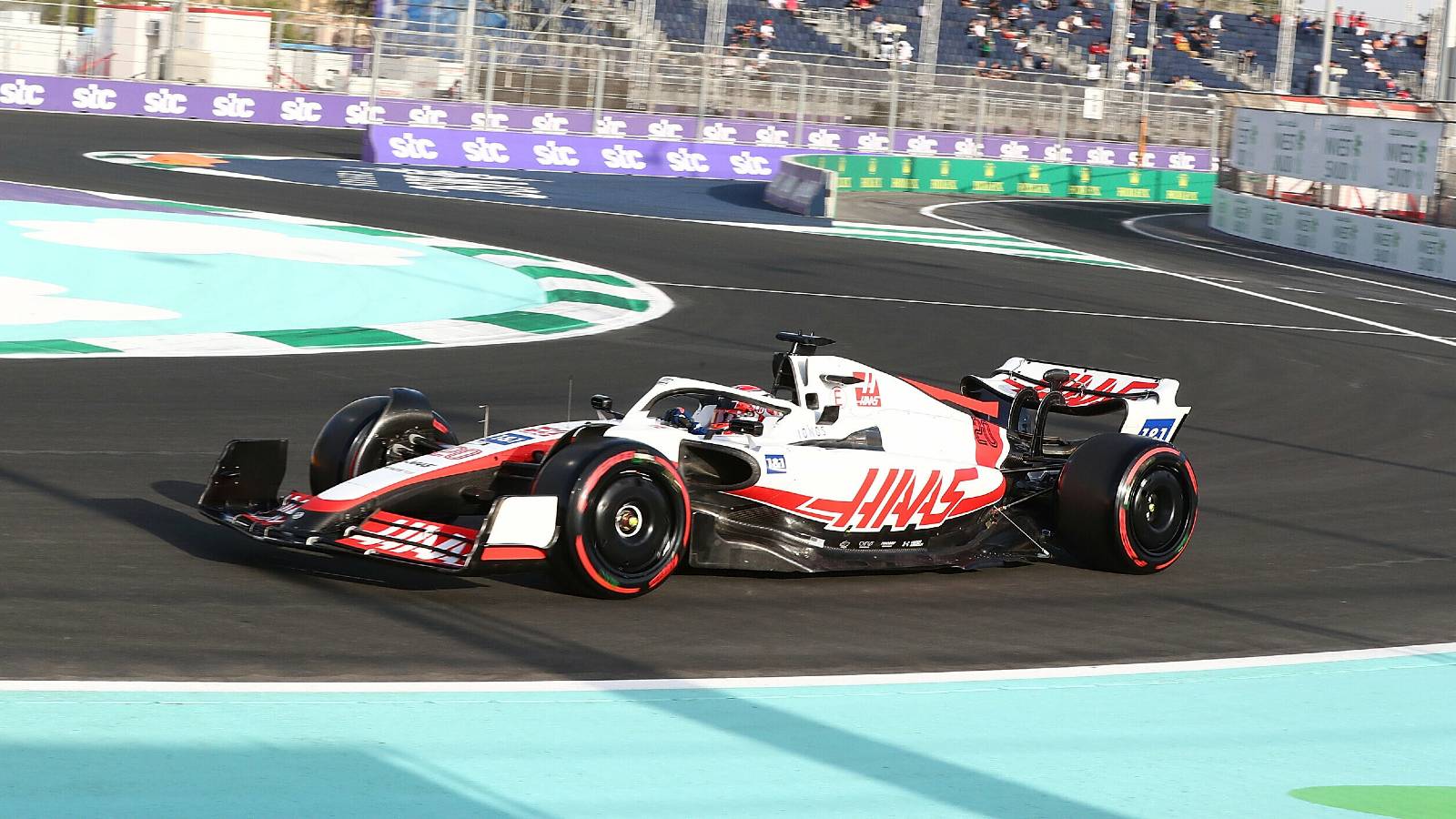 "We will bring upgrades as well. People like to bring upgrades but if you bring upgrades, [they may be worth only] one, two, three points," said Steiner, quoted by GPFans.
"And if you bring upgraded parts, what does it actually do? That's important for me.
"If you ask an aerodynamicist at every grand prix they will bring a million dollars' worth of upgrades for one point, so that needs to be managed under the budget cap more than anything else.
"With upgrades, I'm not saying nobody brings bad ones but they are a little bit over-rated."
Haas are well aware of the lack of effectiveness upgrades can have.
In 2019, the team found themselves falling backwards consistently on race days, with the upgrades introduced failing to have an impact. If anything, they complicated the situation further.
Ultimately, the team ended up returning to the specification they started the season with.
Steiner explained that rather than money being a concern when it comes to upgrades, simply he is wary of not wanting to repeat past mistakes.
"I want to stay calm this year, intentionally, not because we haven't got money," Steiner affirmed.
"I want to get our package together, saying this brings us a certain amount of points if we can measure it properly to make progress, to make sure we don't change the balance of the car, and then introduce it.
"Not saying we need upgrades left, right and centre. No, let's focus on the car, understand it and get the best out of it.
"We learned in 2019 when we brought upgrades and we ended up at the last race with the package of the first race. That's not upgrades.
"Normally, I get it wrong once, the second time I try not to do the mistake."
Steiner's hilarious response to Haas points
Guenther Steiner gave a classic answer to what he would have done for two points last season.