Haas 'shooting at moving target' regarding 2022
Haas owner Gene Haas has not been made any promises over their competitiveness under the new rules for 2022.
Formula 1 is set to undergo a drastic overhaul for 2022, with a new generation of cars designed to bunch the pack up, make it easier for drivers to follow each other and as a result increase overtaking opportunities.
But with a clean sheet of paper comes the opportunity for teams to either gain or lose significant ground on their rivals, and Haas are hoping for the former.
With full focus going into their 2022 challenger, Haas have found themselves stuck at the back of the 2021 grid with an underdeveloped VF-21.
This is a lowly position which the team's owner Gene Haas does not want to occupy long-term, so is there a brighter future in sight?
Well, Haas principal Guenther Steiner has not promised anything to his boss, arguing that predicting where the team will be in 2022 with completely revamped regulations is unwise, as they are "shooting at a moving target".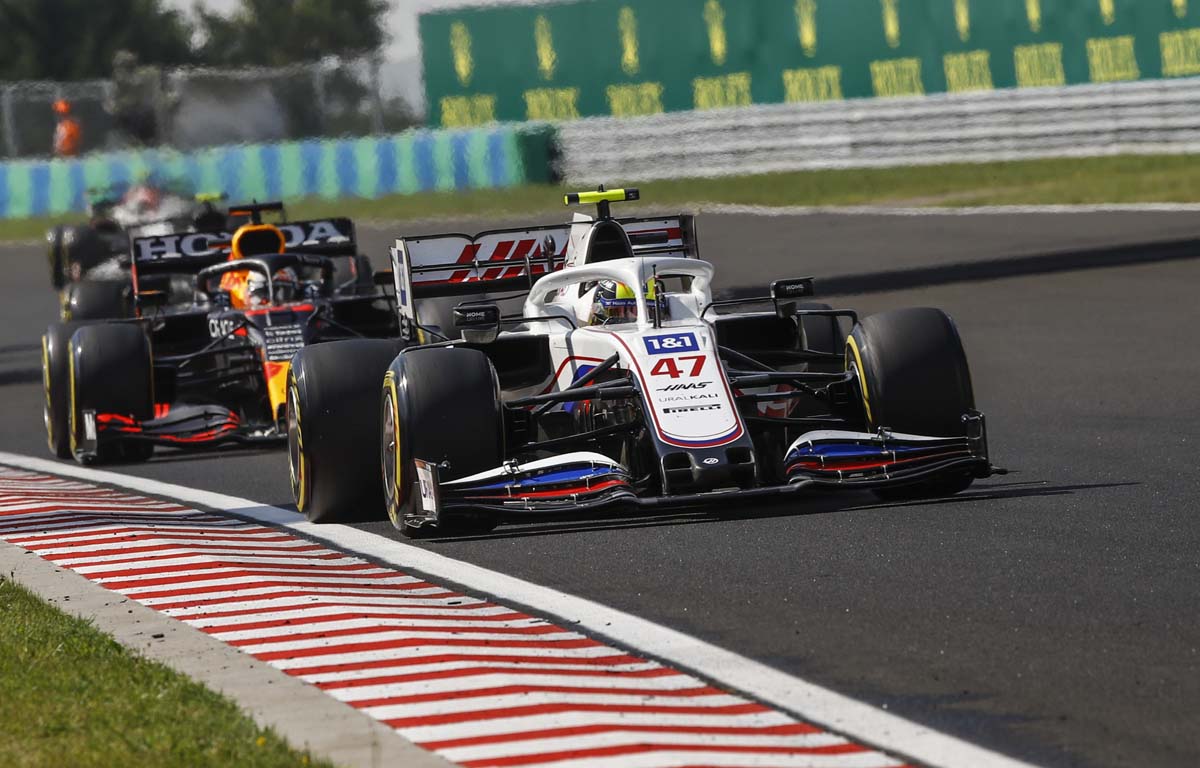 Check out the Haas collection via the official Formula 1 store
"No, making promises is very difficult in this sport," Steiner told GPFans Global when asked if promises were made to Gene Haas when the very early call to focus on 2022 was made.
"Gene sees how much effort I put in or the whole team puts in, not only me.
"Then he saw what we did when he came in new to the sport. Very few people have done that. There were people which did better than us, but a long time ago so I wouldn't say never anybody did it.
"For him putting a number there, I'm not leaning out this far off the window because if you get the number wrong by even only one position, you are a bad guy because you didn't stick to your promises.
"We just need to show focus and just try to do our best we can and the other thing is I have no idea what the other ones are doing, you see. It's always shooting at a moving target. It's very difficult."
With Haas' rivals Williams improving to P8 in the Constructors' with a 10-point haul in Hungary, their best hope is now likely P9, currently occupied by Alfa Romeo on three points.
Haas meanwhile are yet to get off the mark this season, Mick Schumacher with the team's best result, a P12.