Steiner banking on 'good step' in Ferrari engine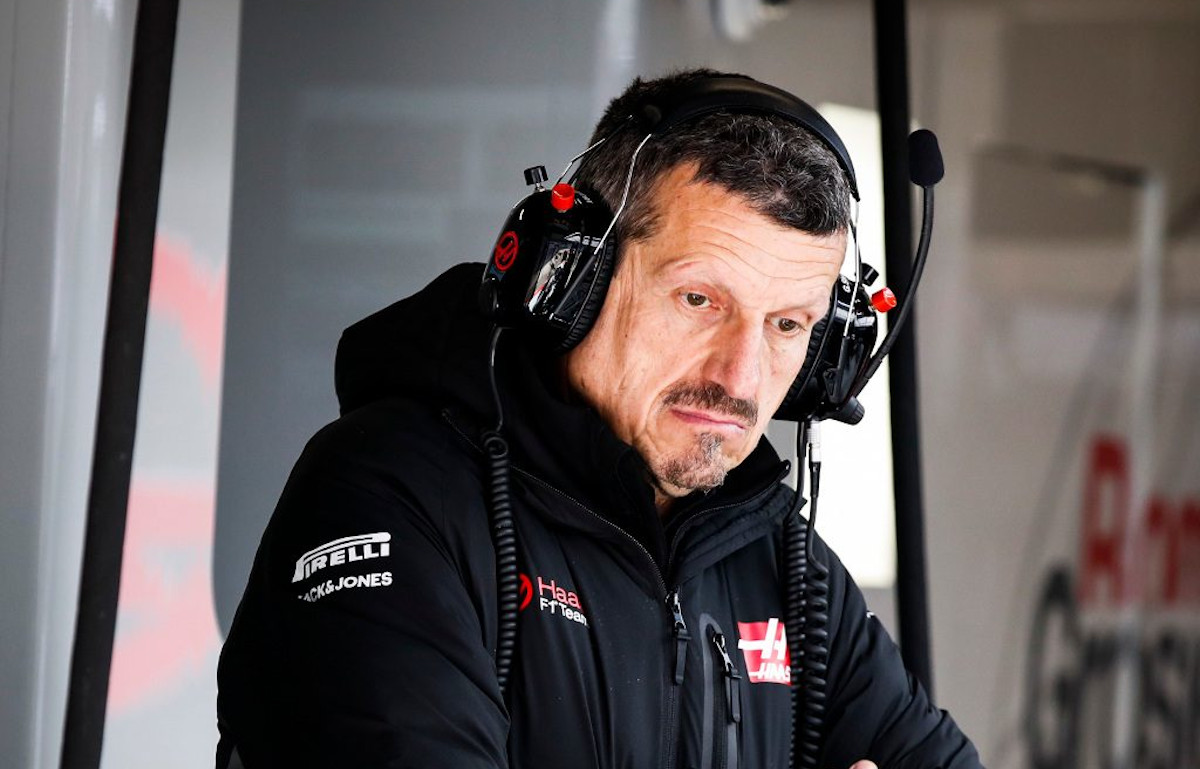 With not much changing on this year's Haas VF-21, Guenther Steiner hopes Ferrari's expected engine gains translate into results for his team.
Haas will officially launch its 2021 car, the VF-21, in Bahrain on Friday morning.
But don't expect anything revolutionary as Steiner has stated several times that Haas decided against using its two development tokens to upgrade the car.
Instead the team is fully focused on 2022 when Formula 1 will introduce a host of new aerodynamic regulations.
That means if Haas hope to score more points than last year's three, it could all come down to their engine.
This year Ferrari believe they have "recovered" some of last year's lost straightline speed, great news for the Scuderia and its customer teams, Haas and Alfa Romeo.
"[Ferrari] made a good step," Steiner told the official F1 website.
"I haven't seen any data yet – we will just see that one in Bahrain – but supposedly there is a good step forward this year and hopefully we can put it into results."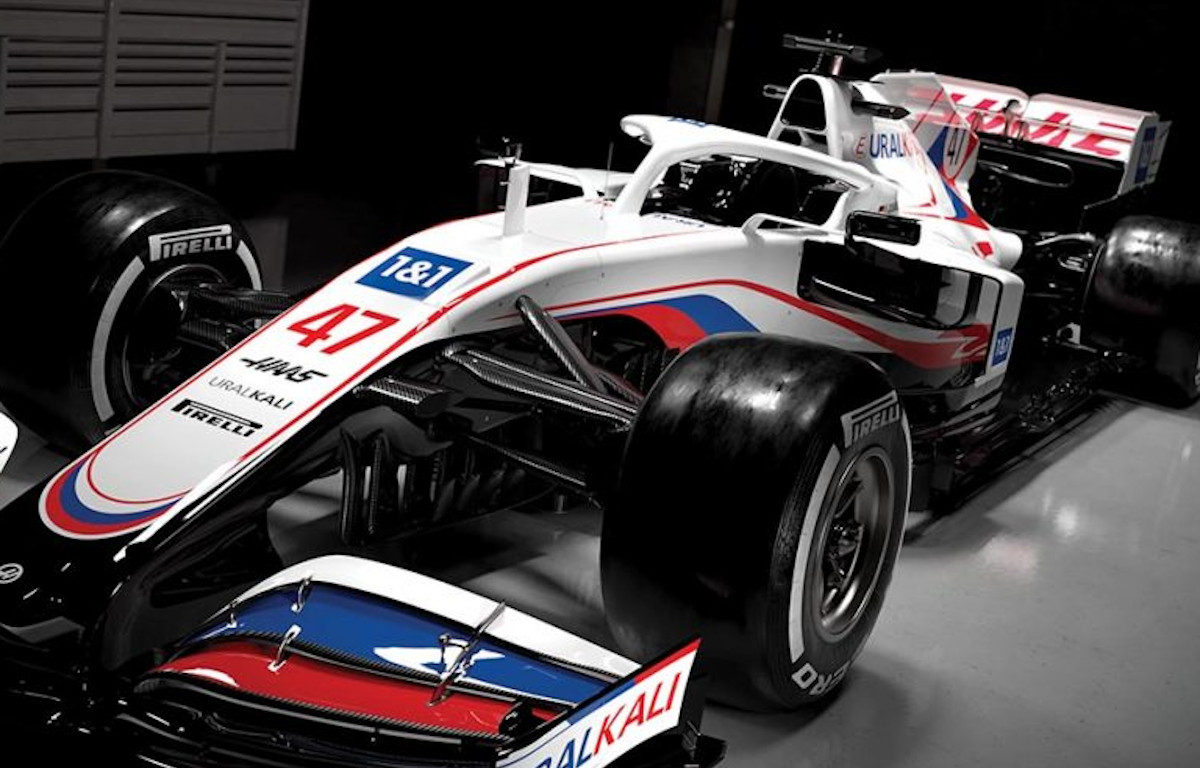 Get 25% off annual F1 TV subscriptions by clicking this link and using the promo code F1TV25 at the checkout!
The team's drivers, Mick Schumacher and Nikita Mazepin, will have their first run in the VF-21 on Friday when pre-season testing begins, Haas having announced that the rookies will split the driving duties on all three days.
Schumacher will be the first out at the Bahrain International Circuit, driving the Ferrari-powered Haas just minutes after it is officially unveiled in the pit lane.
"The definite priority is to get even more comfortable in the car and just trying to sort out everything that needs to be sorted out from driver kit, the seat, driver position, through to how the car feels on track and working with the team," said the German.
"These are all focus points I set myself some time ago. And now we're at the point we're going testing it'll be the case we can work on that.
"I'm looking forward to that and figuring out everything we need to be ready for the first race."
That first race takes place in Bahrain on March 28.
Follow us on Twitter @Planet_F1 and like our Facebook page.