Haas principal Guenther Steiner claims a host of upgrades have been made to the VF-19 for the upcoming Spanish Grand Prix.
The American team's 2019 so far has been nothing short of confusing, with a strong qualifying performance and followed by woeful race pace being the norm for them so far.
After branding Pirelli's new tyres as the culprit, the supplier hit back, claiming it was a problem with Haas' chassis that they need to fix rather than blaming them.
Haas looked strong during pre-season testing at the Circuit de Barcelona-Catalunya, and they will be hoping that the higher track temperatures will allow them to keep their tyres in their operating window come the race.
Romain Grosjean branded any changes "pointless" while the team's issues persisted, but nonetheless Steiner revealed the "significant" upgrades which the team will bring to Barcelona.
"We know we can qualify well, Barcelona in preseason testing was a very good track for us. We looked very competitive, but we need to show it in a race weekend," Steiner told F1i.com.
"We want to show everyone how good we should be if we get the tyres to work.
"We're bringing our first upgrades of the year.
"A lot of parts on the car will change – the front wing, the floor and a lot of the smaller parts, like mirrors. It's a quite significant upgrade."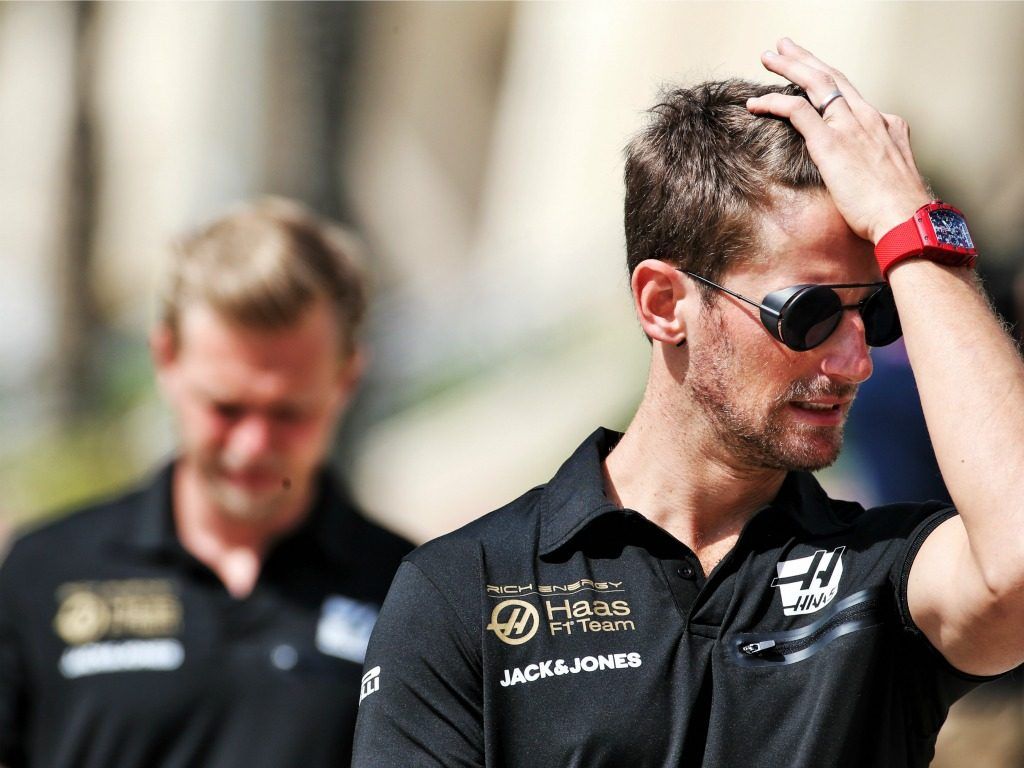 Although admitting that Haas' issues in the first four rounds of 2019 have knocked their confidence, Steiner says they are "cautiously optimistic" that the Spanish GP will mark a return to form.
"Barcelona always affords a good point to regroup after the early long-haul races," he explained.
"We're back in Europe, we've got upgrades coming, but you've got more to look at with Barcelona because we ran our preseason testing there.
"The hope is that it all works as it did in pre-season testing.
"We've obviously lost a little bit of confidence after the last three race weekends, but we haven't lost it completely.
"We're just careful to make predictions. We are cautiously optimistic."
Follow us on Twitter @Planet_F1 and like our Facebook page.