'Cap won't create absolute equal opportunities'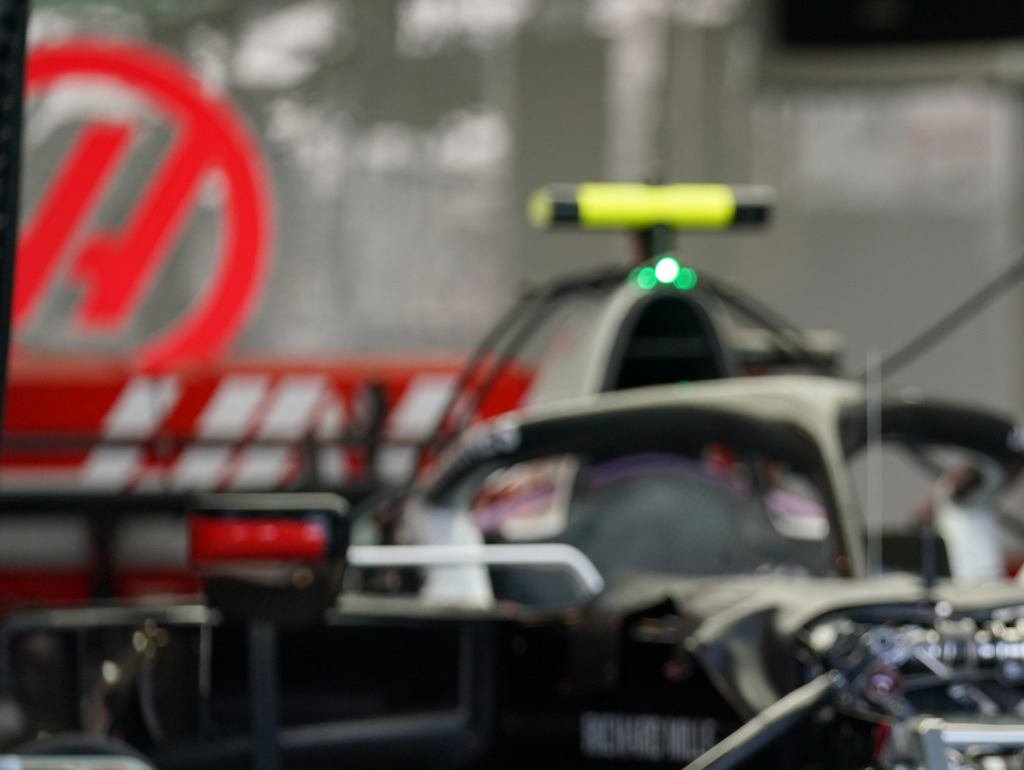 Guenther Steiner says F1's budget cap won't lead to "equal opportunities" but it will at least narrow the gap between the have and have nots.
Earlier this year Formula 1 put pen to paper on a reduced budget cap for the 2021 season.
Instead of sitting at $175 million, it has been slashed to $145m and will fall even further to $130m by 2023.
Many of the sport's smaller teams have applauded the decision, not only because they feel it may have saved them but because it is hoped that it will close the gap between the top three and the rest of the field.
Steiner, though, has warned against expecting miracles.
"It is good for sport," the Haas team boss told Auto Motor und Sport but added that it "will not lead to absolute equal opportunities.
"For example, we will have to make do with an amount below 145 million.
"But the cost cap will ensure that the difference between the teams is no longer 150, but 20 million.
"There is even a chance to break even with good management.
"The distribution of the money should be fairer. It will be my job to make our business model sustainable."
There is added incentive for Haas to balance the books.
Steiner added: "And if we break even, Gene [Haas] will be happy to sign the new Concorde Agreement. His goal at the moment is to stay in Formula 1 with the team."
The Austrian praised Formula 1's response to the ongoing financial crisis, introducing several measures including the decision to postpone 2021's new rules to 2022.
Instead the teams will run this year's chassis in next year's championship with other parts also frozen.
"We have to learn from this crisis," Steiner added. "We need a buffer, a safety net.
"The good thing is: nobody panicked.
"We certainly would have needed a budget cap a few years ago. After all, it will come in 2021.
"I think we have learned a lot and now also a reserve in the tank. Such a crisis can break out again and again.
"Hopefully the measures will not put us in such a difficult situation anymore."
Follow us on Twitter @Planet_F1 and like our Facebook page.