With the new budget cap now in play, Haas boss Guenther Steiner says his team are spending 10% less than the other teams rather than 100%.
In recent years, Mercedes, Ferrari and Red Bull had established themselves as the three highest-spending teams on the grid and that showed until last season as the trio pulled away at the front, leaving a 'best of the rest' battle behind.
But for 2021, teams are now capped at spending $145million per season and while Haas are not at that level, Steiner said the deficit to other teams is now "10%" rather than "100%".
The new Concorde Agreement and more even distribution of funds between teams going forward was also a key factor in keeping Haas in Formula 1.
"Without the new Concorde, without the new distribution model, I don't think we would still be here," Steiner told Motorsport.com.

"The big teams have maybe more fixed costs than we have because we are a pretty small team.
"We are not completely at the budget cap, but before they had 100% more. Now they've got maybe 10% more, which makes it close.
"We still need to do a good job and straight away they have so much more resource just rolling into the budget cap. They still have an advantage.
"But I hope in a short time, it will level the playing field. That would already be fantastic."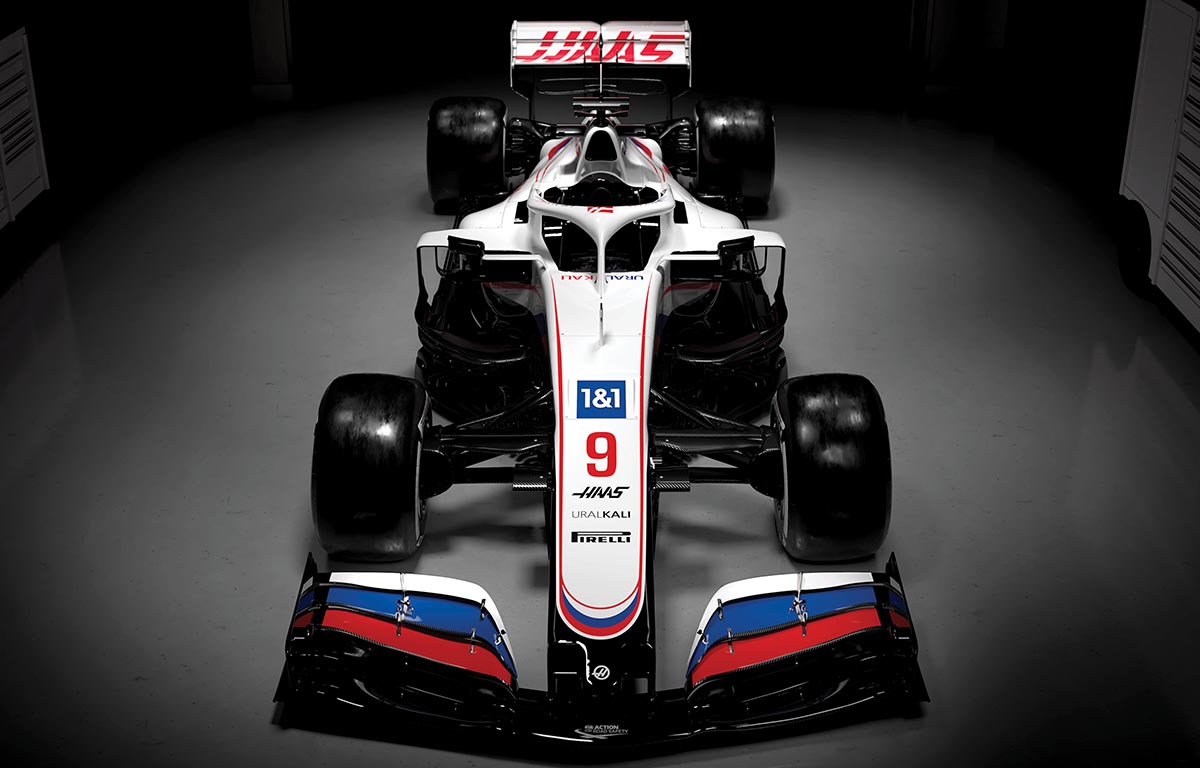 Sign up to the official Formula 1 store and save 10% on your first order!
While the cap is set at $145m for 2021, it is set to decrease slightly still over the coming seasons.
But if the teams encounter issues like in 2020 which arose from the global pandemic, destroying revenue streams and forcing emergency cost-cutting measures, then Steiner believes everyone is prepared to make that happen.
"There's no point to bandage your head yet if it isn't broken. I think we have to wait a little bit and see what is actually going to happen," he said.
"It didn't actually take long last year, and then the you-know-what hit the fan – there were big changes and it was done very quickly.
"I think everyone is prepared for doing a step, if it's needed. It doesn't look like it's needed so let's stay optimistic. But if it's needed, we learned a lot last year that we needed to react quickly, to get out in a good position.
"If you think about it, last year was the year the pandemic hit, the Concorde needed to be signed and everything was done, we still have 10 teams here. Nobody baled out or was forced to bale out."
Follow us on Twitter @Planet_F1, like our Facebook page and join us on Instagram!