Haas call a press conference ahead of the United States Grand Prix
Haas have called a special press conference with media ahead of next weekend's United States Grand Prix.
The Haas Formula 1 team will address the media with a press conference scheduled for next weekend's race at the Circuit of the Americas.
The conference is scheduled for 12pm local time on Thursday, October 20th, and will be held at the circuit's media centre ahead of the Grand Prix weekend getting underway.
Haas have not revealed the participants at the press conference, which could offer some clue as to what the conference is about.
The American team are yet to announce their second driver for the 2023 season, with incumbent Mick Schumacher fighting to retain his seat in F1 for next season – the German driver is being evaluated as a prospect against veteran racer Nico Hulkenberg as Haas weigh up their options.
While the conference could be linked to a driver announcement, another possibility could be a sponsorship deal – given that the race at COTA is a home race for the American squad, a commercial link-up is a very valid possibility.
PlanetF1 have approached Haas for comment.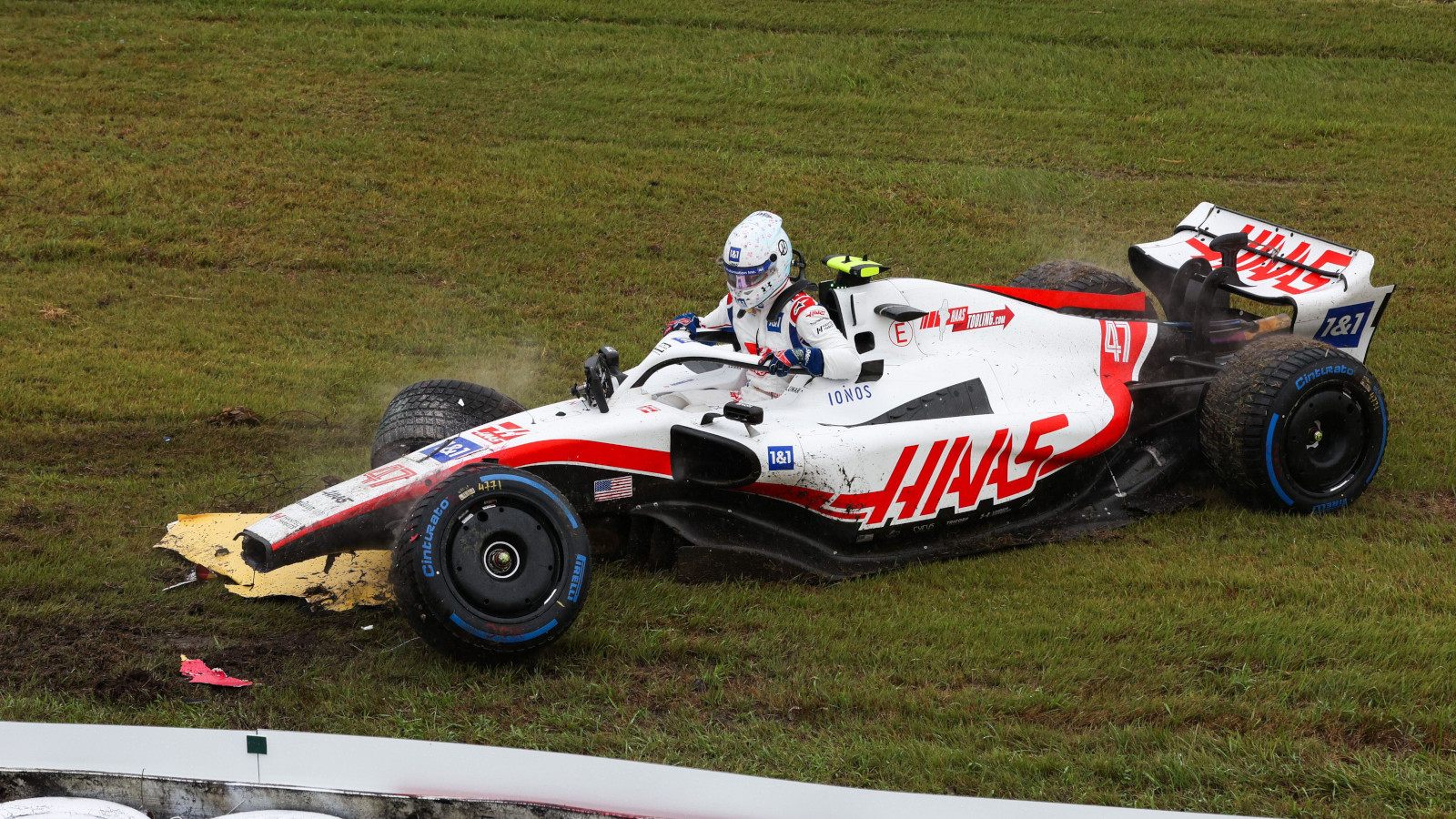 Speculation regarding the second cockpit at Haas continues to float, with team boss Guenther Steiner making it clear the team have been in no rush coming to a decision regarding their choice.
"We're not in a hurry. And there's not a lot of things moving. So why should I be in a hurry?" he said at the Singapore Grand Prix.
Asked about what the team are looking for in their second driver signing to go alongside the experienced Kevin Magnussen, he said: "What do we need to do to get the team better, to help ourselves? What kind of drivers? We just want to see how Mick is doing. There's a lot we are watching.
"We are not just sitting there doing nothing, we are seeing what is happening and we know we want where we want to go: we need to get a stronger team for next year and for the future. So that is why we are waiting. So, as I said, there is no hurry and we are thinking it properly through.
"The only thing we don't want to make, maybe next year, saying we made the wrong decision because we didn't follow through enough, you know? And not having the pressure to do anything – because I don't think there is a lot of opportunities out there anymore, and we will not miss any of them – we are not in a hurry."
Read more: Mick Schumacher has 'home advantage' for keeping Haas seat