Haas' Guenther Steiner has hailed the new Concorde Agreement for giving all F1 teams the chance to operate as "a business".
Steiner's Haas team have joined the other nine F1 constructors in signing the eighth edition of the Concorde Agreement which covers the next five seasons through to 2025.
The Concorde Agreement is the contract which binds together the FIA, Formula 1 and its competing teams to ensure fair competition and the even distribution of commercial revenue.
Liberty Media had pushed for a more equitable distribution of revenue under the new terms in a bid to make the sport fairer and more sustainable as part of the talks.
And that is certainly an aspect which has gone down well with Haas team boss Steiner, who recently had to respond to comments from one of his drivers, Romain Grosjean, that the future of the American-owned outfit was "the elephant in the room".
Grosjean's remarks were prompted by speculation that owner Gene Haas was thinking of pulling the plug on the team for financial reasons and due to a lack of competitive progress.
But Steiner feels the new Concorde Agreement offers an opportunity for the likes of Haas to make the investments that will help their prospects of taking the fight to the top teams.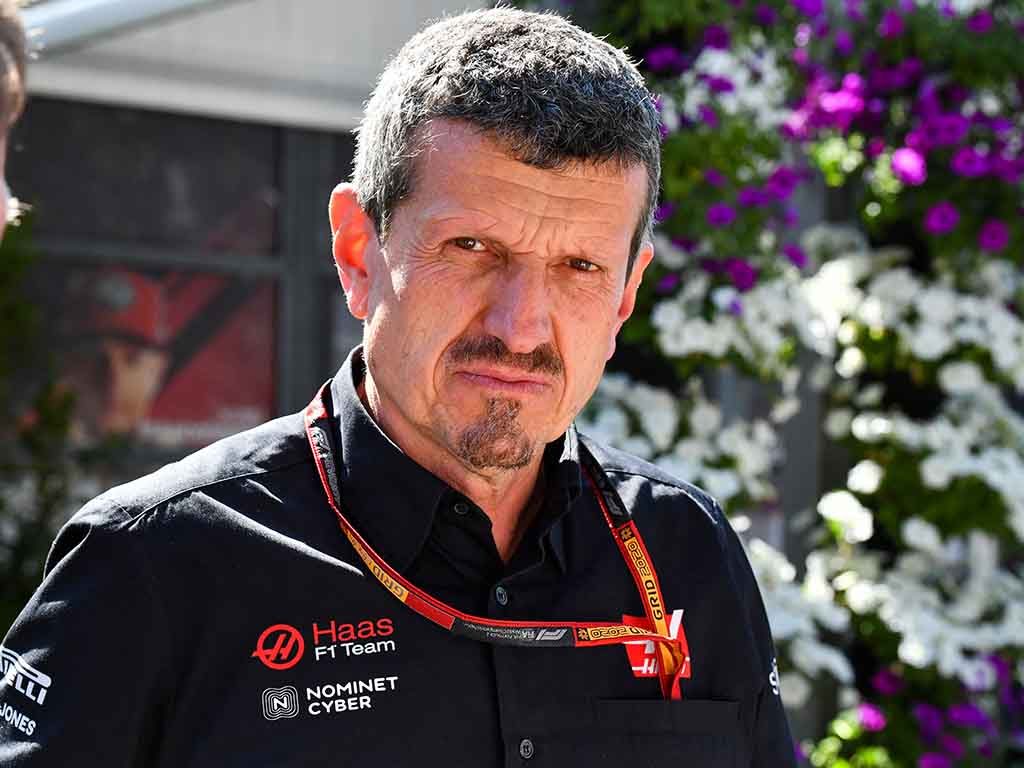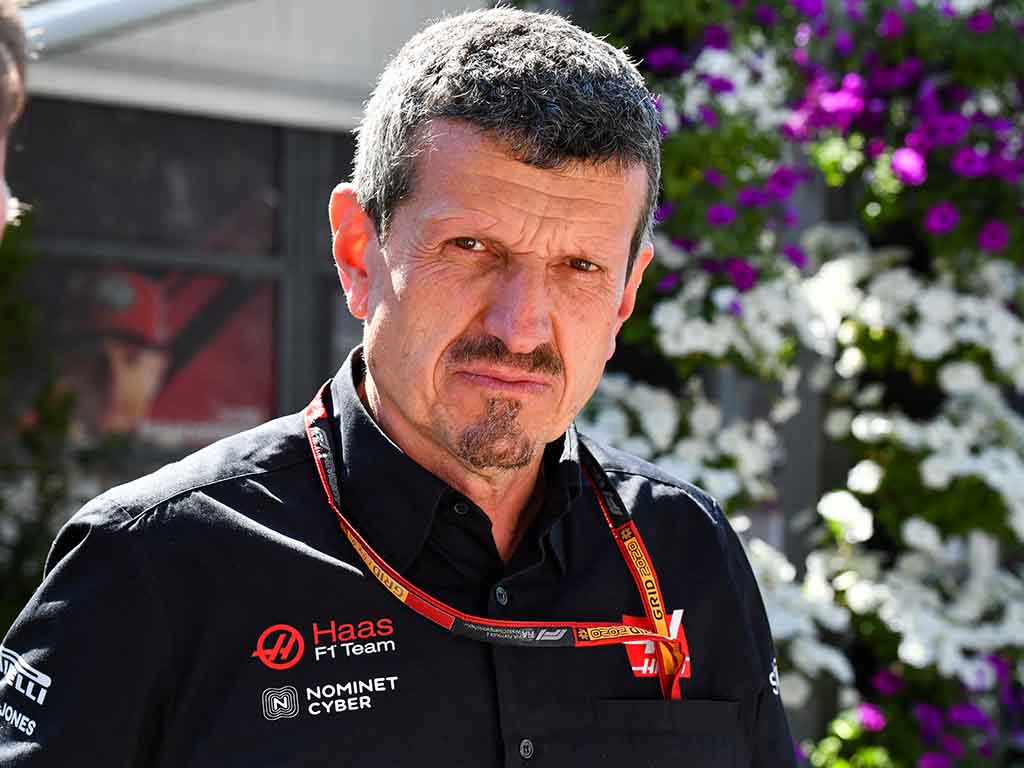 Get your hands on the official Haas 2020 collection via the Formula 1 store
"It's a proper commitment," Steiner told Racer.com. "You cannot just keep on going, thinking 'maybe, maybe not'. Okay, we are struggling at the moment but we know why. We just need to build it (back) up.
"Next year might be difficult as well, but what FOM has done is very good. At least there is value in the team.
"The prizemoney is also more fairly distributed than before, so you have a chance – if you do a good job – to almost call it a business!
"The first thing in a business is you don't lose money, then you make money. That's how it should be for everybody. That's what Gene sees, so I think this is a big step.
"Without all of these changes I don't think we would have been here for the future. It's so difficult – the playing field was so different for the big teams compared to the small ones.
"But now with these new regulations, the budget cap, the redistribution of the prizemoney…if somebody wants to enter new (paying a) fee, then you get some value out of it."
Follow us on Twitter @Planet_F1 and like our Facebook page