Haas 'pleasantly surprised' by rookies during testing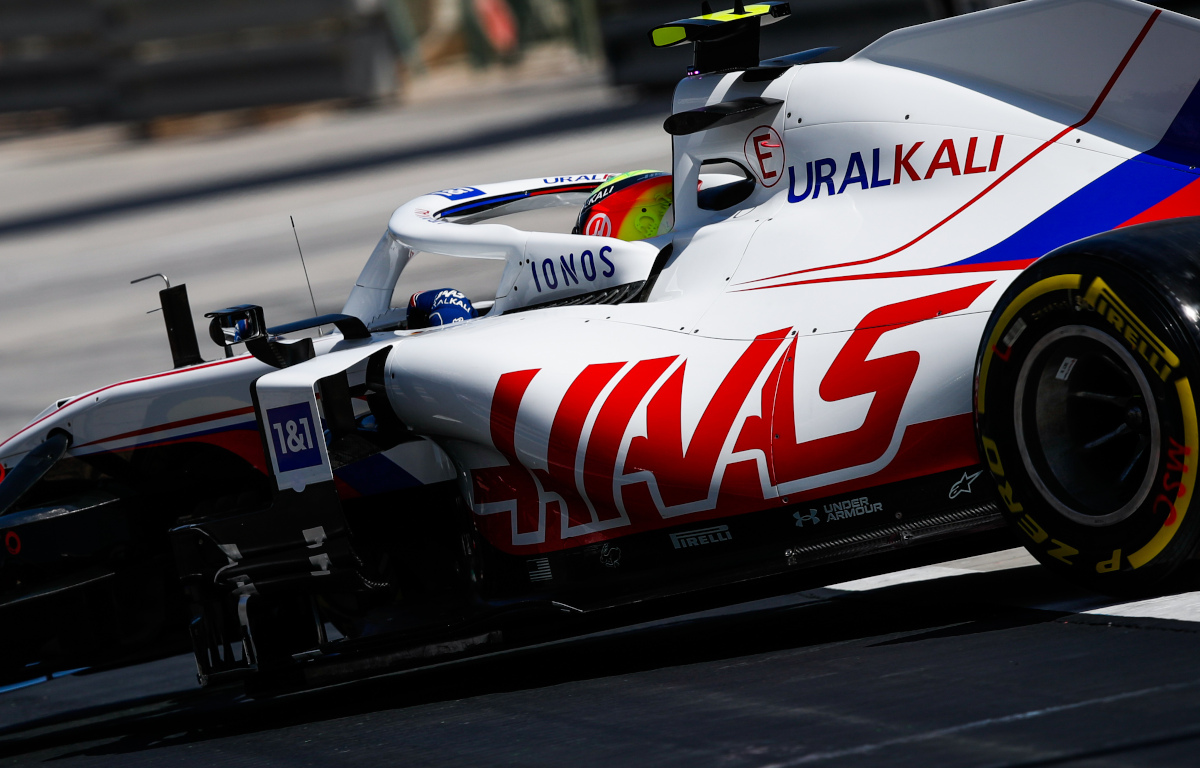 Guenther Steiner is "very confident" that he has made the right call putting two rookies in the Haas this season and was "pleasantly surprised" by them in pre-season testing.
Mick Schumacher and Nikita Mazepin will fly the flag for Haas this season, replacing Romain Grosjean and Kevin Magnussen.
It is the first time that the Formula 1 team has fielded a rookie, never mind two.
But while Haas' line up has raised questions about whether having two youngsters on board can push the team forward, Steiner says Haas are looking to the future.
A future in which believes Haas will be vindicated.
"We had to create something new to give the team energy, and that's the drivers," he told speedweek.com.
"We want to bring them to the level that they and we want. I am very confident that the decision was the right one."
He added: "I didn't expect the drivers to be so well prepared and already at this level.
"It has created a good atmosphere in the team. Now we have to look to bring that through the season.
"They will learn so much and get so much faster but we are pleasantly surprised."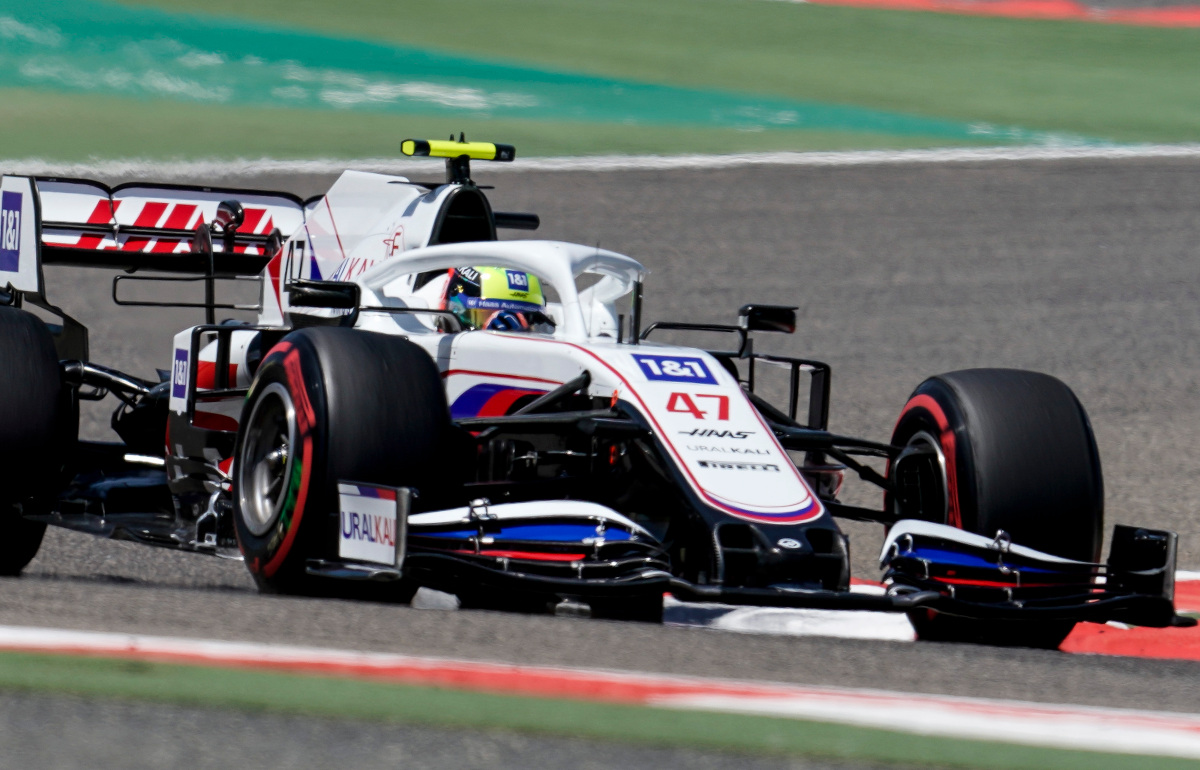 Sign up to the official Formula 1 store and save 10% on your first order!
Schumacher and Mazepin split the driving duties at last weekend's pre-season testing, the Russian driver quicker of the two.
He posted a 1:31.531 with Schumacher half a second slower.
Steiner revealed that Haas tried to replicate race situations for the two during testing, although Schumacher's pit lane incident with the jack was unlike one of those.
"We try to bring as many circumstances as possible into the program that also happen in the race," said the Italian.
"If you can find time to deal with all of this, then that's good.
"You have to get impressions and then process and process them so that you get to the first race relaxed.
"Both should do that now: What have I learned and where do I still have to follow up, what have I not yet understood? Because Formula 1 is still very complex."
The 2021 season kicks off later this month with the Bahrain Grand Prix on March 28.
Follow us on Twitter @Planet_F1 and like our Facebook page.