Haas rubbishes talk of switching to Renault
Haas will not run Renault engines in the coming years with Guenther Steiner adamant the team will be sticking with Ferrari power.
Haas entered Formula 1 in 2016 with a lot of help from Ferrari.
Not only did the Scuderia supply Haas with engines and all the non-listed parts permitted but Haas also made use of Ferrari's wind tunnel.
There was a lot of technical support involved and it showed in Haas' results with the team scoring 29 points in its debut season to finish eighth in the Constructors' Championship.
However, Ferrari's recent engine troubles have led to speculation that Renault is courting Haas.
The French manufacturer won't have a single customer on the books next year, leaving Renault with just two cars to do all its engine testing.
Steiner, though, insists Haas is not looking for a new engine partner.
The Austrian said via Grandpx.news: "We are not jumping ship at the first moment of difficulties.
"Gene (Haas) and I assume that Ferrari can solve its problems."
Steiner says logistically it would also not be feasible.
"Our entire infrastructure with Dallara is in Italy," he said. "If we were to work with Renault, we would have to move to England."
Get your hands on the official Haas 2020 collection via the Formula 1 store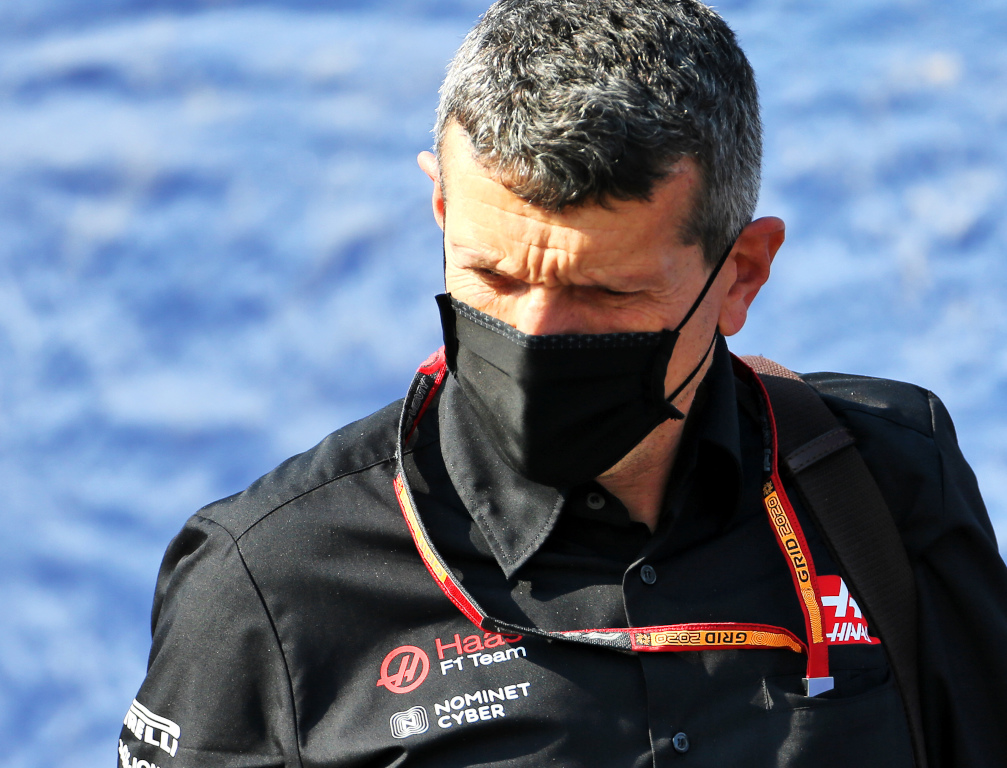 Steiner had previously told RaceFans.net that it is "not very ethical" to drop Ferrari just because they are going through a "little bit" of difficulty.
"First of all, I am a believer in the reality as well a little bit," he said. "Gene as well.
"They were instrumental to get us here and they did a good job in doing that. And now they are a little bit in a difficulty, as you obviously know.
"I think it will be hopefully a short-term difficulty and they will get out of it but Ferrari always came back.
"So to jump at the first opportunity when you get a hurdle in your way I think is not very ethical because without them we wouldn't be here."
Ferrari has been off the pace this season, losing power in last year's engine Technical Directives.
While team boss Mattia Binotto says the engine TDs had an impact on all the teams, Ferrari is – at least according to the timesheets – the one most affected.
Follow all the action from the Russian Grand Prix with the PlanetF1 live centre