Guenther Steiner discusses latest timeline for Haas 2023 driver decision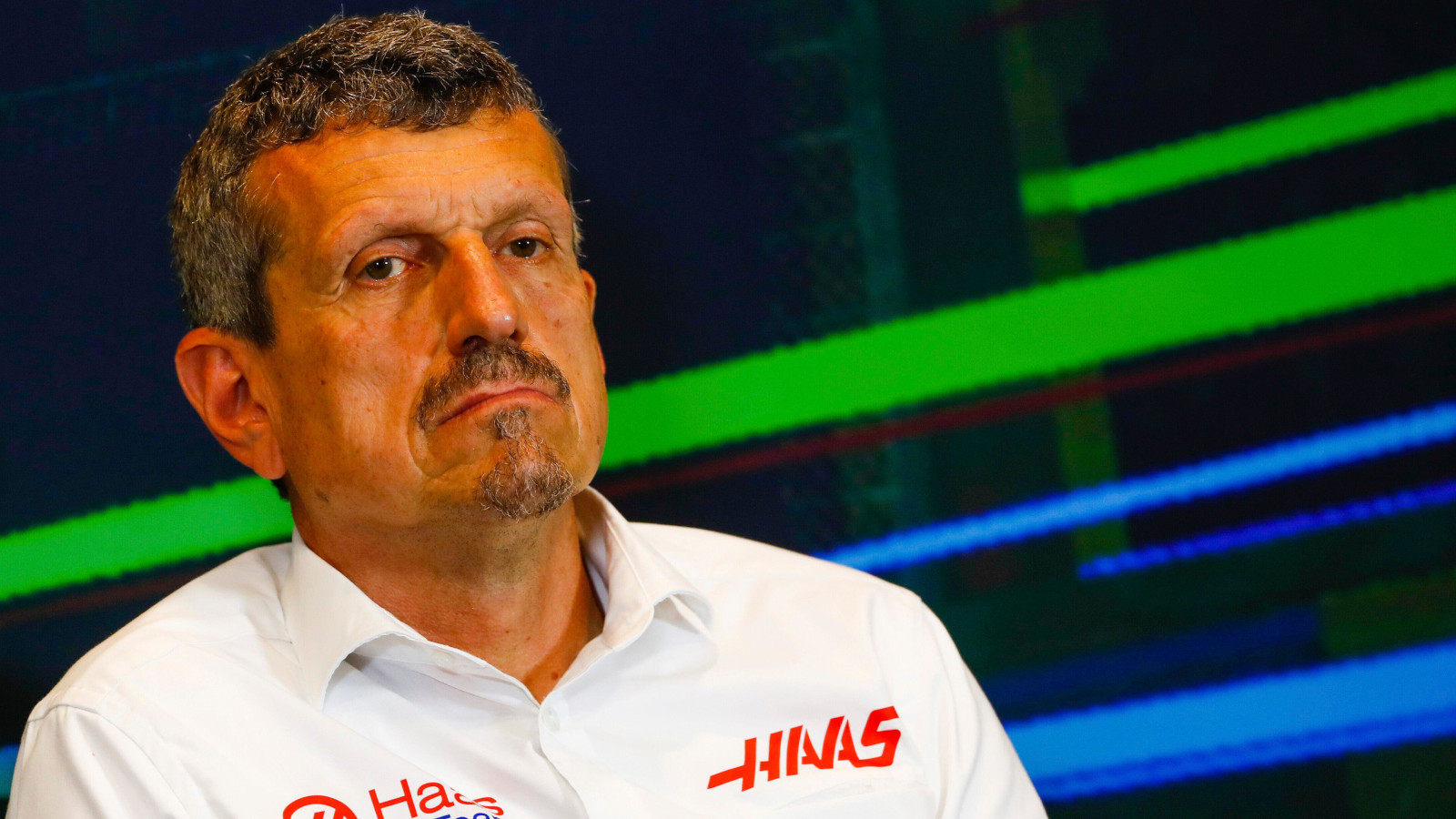 Guenther Steiner has confirmed Haas will not make a decision about their vacant driver seat until after the Mexican Grand Prix.
As the team prepares for their home race, questions still remain over who will partner Kevin Magnussen in the 2023 season with Haas one of just two teams, alongside Williams, yet to have confirmed their line-up for next season.
The team have been keeping their cards close to their chest and there appears to be no clear favourite for the seat. Current driver Mick Schumacher is one of the names being considered and is just four races away from becoming a free agent.
Daniel Ricciardo has also be linked once again as team boss Guenther Steiner suggested the Australian, who is currently without a race seat for 2023, should pick up the phone and call him.
The final names being mentioned are Aston Martin reserve driver Nico Hulkenberg and former Alfa Romeo driver Antonio Giovinazzi.
Speaking to RTL ahead of the United States Grand Prix, Steiner suggested it was a "50-50 decision" but not one they would be making until after the Mexican Grand Prix.
"Honestly, it's still 50-50. Nothing has been decided yet," the Haas boss said.
"Of course, we will not make a decision between Austin and Mexico, simply because the time is not there. The next time would be the week to Mexico because we don't have a race there and have more time to deal with it."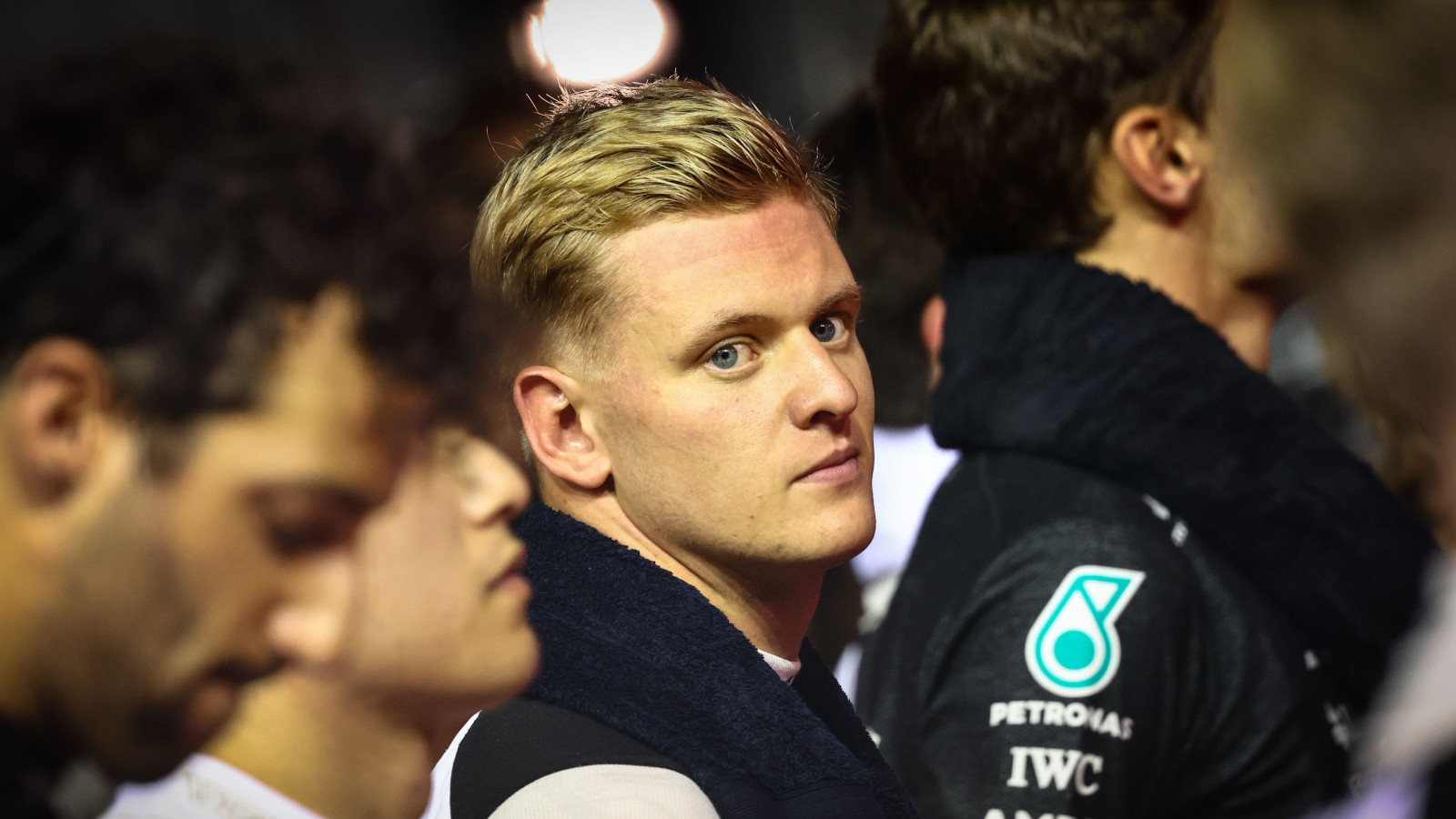 Steiner did admit that he had spoken to Hulkenberg but that was as much as he was willing to reveal.
"I spoke to him. I've known him for a long time. Better than I know Daniel [Ricciardo]. We're talking, but nothing has been done yet," Steiner said.
There had been some speculation that a press conference announced by Haas ahead of the USGP would be in regards to a driver announcement but that was actually to unveil MoneyGram as new title sponsors for the 2023 season and beyond.
While Schumacher remains in the running, he will not have taken confidence from team owner Gene Haas' recent comments that the German has "cost us a lot of money that we just don't have."
"In this sport, being kind of a rookie driver, the sport just doesn't allow it – it's just too expensive," Haas told the Associated Press.
"If you make any mistakes in driver selection, or strategy, or tyre selection, it is costing you millions of dollars.
"I think Mick has got a lot of potential, but you know he costs a fortune and he's wrecked a lot of cars that have cost us a lot of money that we just don't have."
Read more: Why Daniel Ricciardo should be banging on the door for a Haas drive