Steiner explains why Haas are sharing Ferrari's offices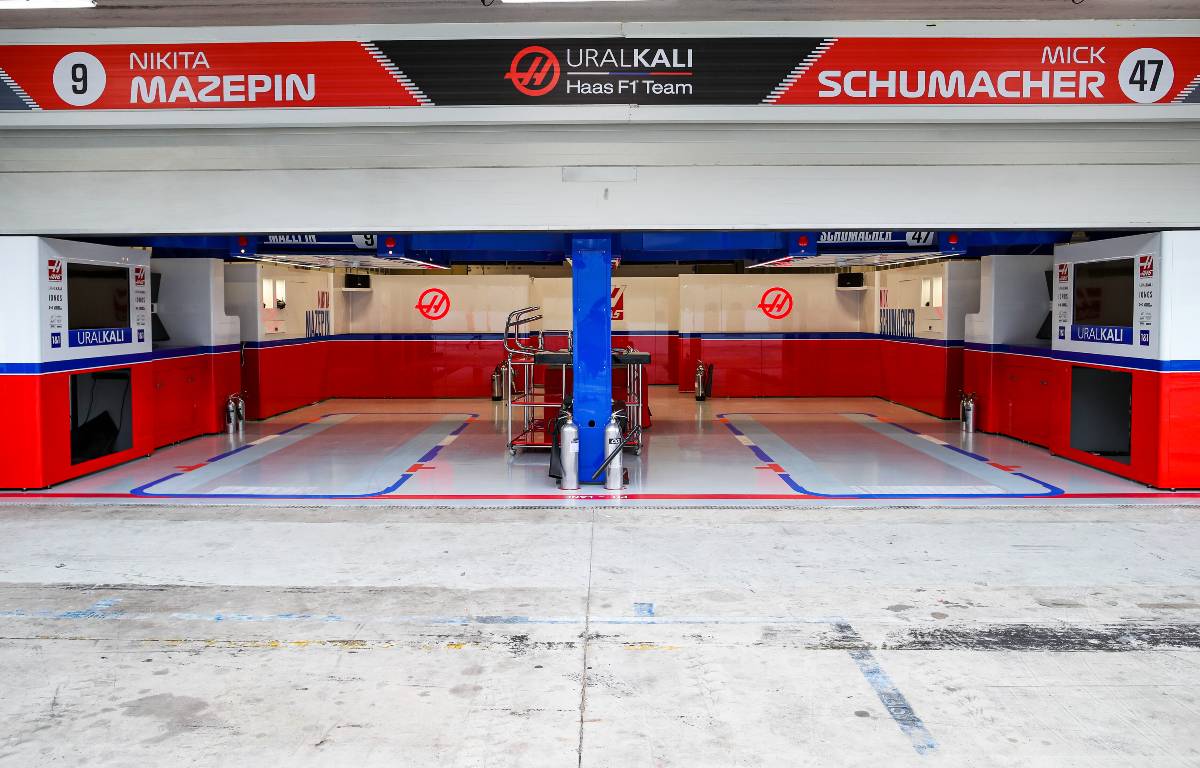 Haas boss Guenther Steiner says his team took advantage of budget cap-inspired free space and personnel at Ferrari's Maranello base.
Ever since Haas entered Formula 1 in 2016, the team have enjoyed close ties with Ferrari, buying allowed parts from the Italian outfit and using their wind tunnel.
Haas also use the Ferrari power unit, while they have a deal in place to run Ferrari junior Mick Schumacher as one of their two F1 drivers.
It seemed as though the relationship grew even closer in recent times though, with ex-Ferrari senior designer Simone Resta coming on board to lead the development of Haas' 2022 challenger, the VF-22, while they have set up a design office at Maranello.
Steiner made it clear though that the teams have not moved closer together in their working relationships.
Instead, Ferrari had office space going spare because of the budget cap Formula 1 introduced for 2021, while there were also surplus staff members, so Haas made their move.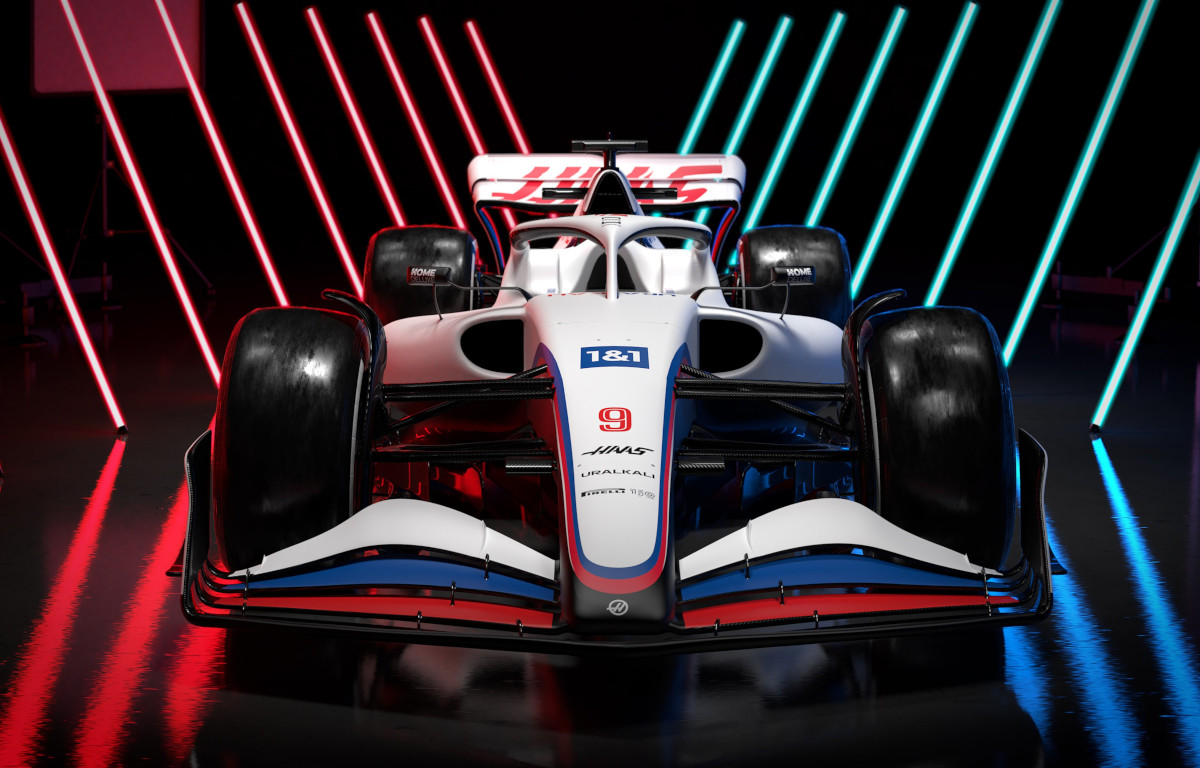 "The relationship I would say hasn't changed dramatically, we've always had a good relationship," said Steiner, quoted by Motorsport.com.
"The relationship is also regulated by the FIA's rules. You cannot do more just because we are sitting in Maranello. It was convenient, there were offices available because of the budget cap coming in, and Ferrari had already planned the buildings.
"We took advantage that there was office space available and we have about 30-35 people from Ferrari who moved over to us because of the budget cap in F1.
"But the relationship, the collaboration hasn't changed [for] better or worse. It's very much the same. It's just now we are sitting inside Maranello with a large group of people.
"We always had people in the wind tunnel office because we have two offices now in Maranello, one in the wind tunnel and one where the designers and the aerodynamicists are in the week.
"But when we are in the wind tunnel session, we always had an office our people could sit in and not have to stand around just in the control room of the wind tunnel."
Resta added: "From a supply parameter point of view, we try to maximise all opportunities with Ferrari.
"We are the smallest team on the grid so therefore for us, it's important to try and maximise those opportunities.
"The regulations have changed in a measurable way between last year and this year with the new component specification etc. So actually you can purchase fewer things from Ferrari, in a slightly different parameter.
"But yes, in short, we are trying to take everything that is possible within the technical regulations."
Haas have revealed their livery for the VF-22, although it was displayed on a render of the new-look 2022 car with Haas' official challenger set to look "a bit different" come testing.
PlanetF1 Verdict
Haas open up office in Ferrari's Maranello HQ
Haas now have an office in Ferrari's Maranello HQ after budget caps opened up a free space.