Haas put Ferrari on the clock over 2021 engine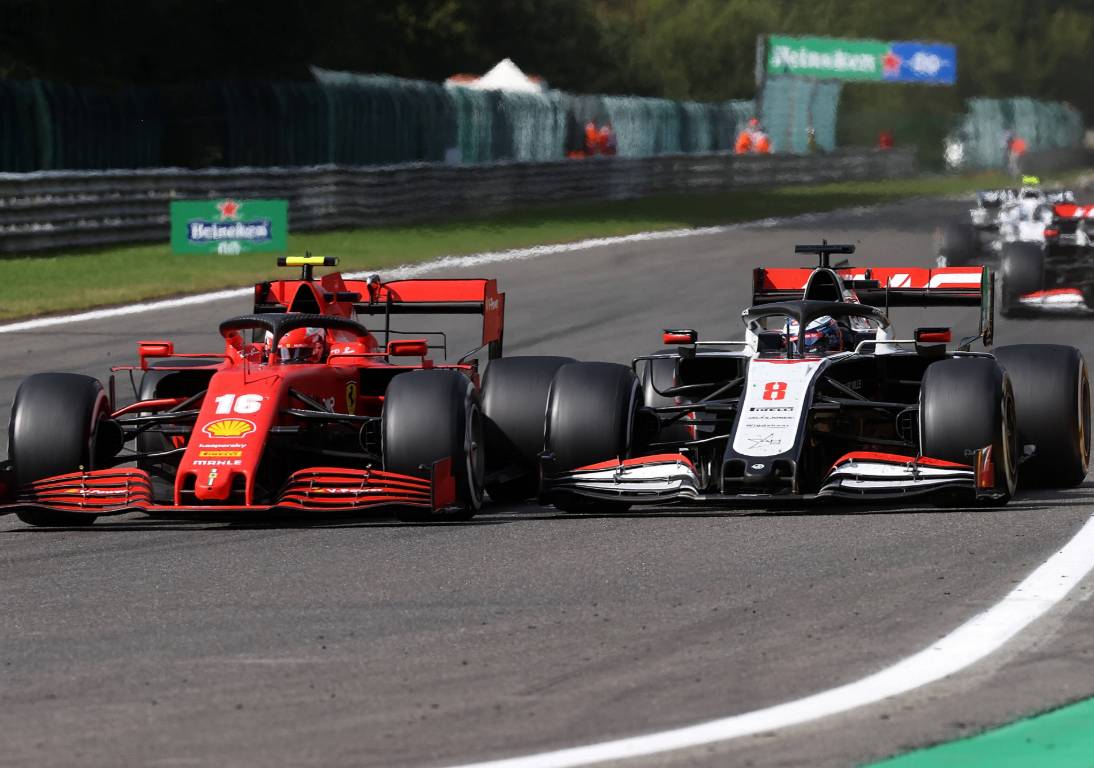 Haas boss Guenther Steiner has said the "clock is running" on Ferrari's development of their 2021 engine and is constantly asking about it.
The American outfit has been a customer of Ferrari since they first joined the Formula 1 pack in 2016 but they, like fellow customers Alfa Romeo, are feeling the effects of a weakened Ferrari power unit after the Scuderia were forced into making changes due to new Technical Directives issued by the FIA in late 2019.
Steiner has said the 2021 power unit from Ferrari is of great importance but simply does not have the answers at the moment.
"The clock is running, because this year we cannot do anything about the engine," Steiner said via Motorsport.com.
"I don't know exactly where they are for next year. I know that they are working on it, because you can imagine I ask that question every day, every hour.
"I don't have a definitive answer, and it's difficult to be the spokesperson for something you're not in control of.
"I just relay messages, they are working hard on it because they know it needs to be better. I think the only way to find it out will be when we go back on the track next year."
Ferrari boss Mattia Binotto was asked about the progress of the 2021 engine but said that the regulation freeze is leaving them restricted in what they can achieve.
"The engine is frozen this season, so there's nothing we can do on that," said Binotto.
"We are developing it for next year. It's progressing well at the dyno at the moment.
"But we are not standing still.
"At the moment we are trying to understand the weak points of our car and we have already started our development for next season.
"Since we have restrictions on the car, to do our job well we will have to understand everything that is wrong.
"At the moment we are focusing mainly on the engine part to make up our deficit. The first tests on the test bench are positive for the moment."
Follow us on Twitter @Planet_F1, like our Facebook page and join us on Instagram!