Haas team principal, Guenther Steiner, has said the team's updated package in Spain has given them a "big boost" heading into Monaco.
The American outfit secured their first double points finish of the season at the Circuit de Catalunya, despite a last-gasp tussle between Kevin Magnussen and Romain Grosjean threatening to derail another Sunday race day.
"Obviously, having a result like this boosts the confidence of the whole team, because the previous three races were not very good at all," Steiner said.
"We didn't score any points. A result like Barcelona, where we had a very good weekend – it's a big boost – and it gives us confidence with the potential of the car going forward."
Like all teams do in Spain, new upgrades were brought to the track and Steiner was left very encouraged with the step up in performance that they provided.
He added: "We had the possibility to do the back-to-back with the two cars, between what we now call the old spec and the new spec.
"It's always good to know what you're doing and if it works, so if you can do a back-to-back it's always the best way to do it. You can prove things. Data's data obviously, and the wind tunnel's the wind tunnel, but the car is the car. We utilized this to our advantage and tested both specs of car.
"We came out clearly that the upgrade kit is better, so that's why we then put it on Kevin's car for Saturday and Sunday."
Getting the tyres in the correct temperature window has been a big issue for Haas, but Steiner is hopeful that they can now continue to get the compounds to work for them.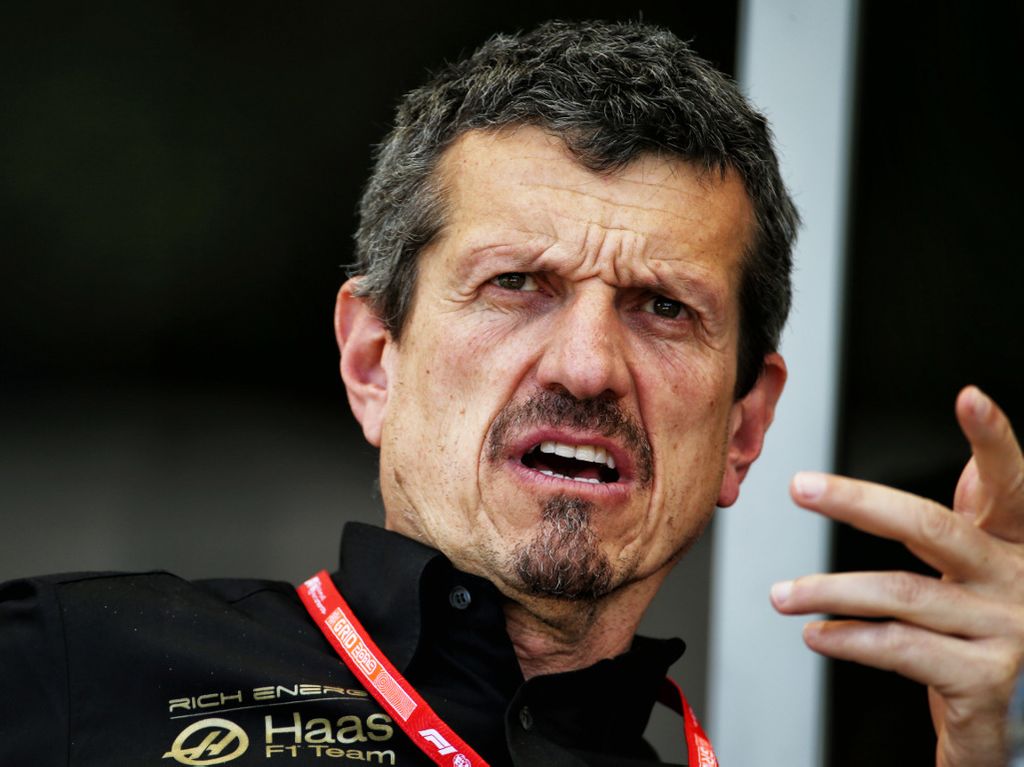 "The biggest difference is the layout of the racetrack," Steiner said.
"The Barcelona track allows quite a lot of energy into the tyres, and therefore we could heat them up, which didn't happen in the other three races.
"We were pretty confident coming to Barcelona that it would work but, again, we needed to prove it, and we know now that at circuits like this it works.
"Hopefully going forward, by using the softer type of tyres over the next few races, that will help as well, and we can get the heat into the tyre.
"Monte Carlo and Canada will not be easy for us, but we will try our best to get the tires to work and get a good result."
Follow us on Twitter @Planet_F1 and like our Facebook page.