Haas call a halt to Mick Schumacher talks after Aston Martin door closed
Mick Schumacher will be racing for his career in the latter part of this season after Haas reportedly called time on his contract negotiations, the team believing they hold all the cards.
Schumacher recently began talking with his team boss Guenther Steiner about the possibility of a third season with Haas, to stay on as Kevin Magnussen's team-mate.
"Talks are going on every day," he said at the Hungarian Grand Prix. "It will probably only go into more detail after or during the summer break."
But while that was moving in the right direction, the situation changed when Aston Martin announced Sebastian Vettel will be leaving at the end of this season and Vettel put forward Schumacher's name as his replacement.
The speculation had barely begun before Aston Martin shocked the paddock as they confirmed Fernando Alonso will be the four-time former World Champion's replacement.
Schumacher lost out and, according to RTL, is now in a fight for his future on the grid as Haas have called time on their talks with the driver.
According to the German broadcaster, "Schumacher will not get a new contract with his Haas team during the summer break as team boss Guenther Steiner is no longer in a hurry to negotiate an extended contract with the driver".
RTL says that is because of how the Aston Martin situation played out, Haas believing they are now the 23-year-old's only option.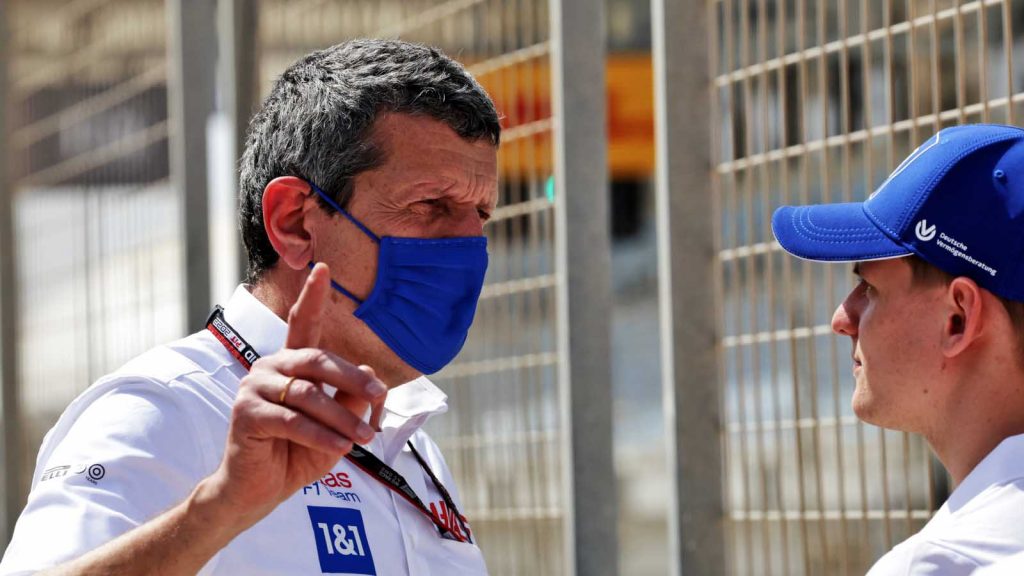 "After the announced retirement of the four-time World Champion at the end of the year, Sebastian Vettel's racing team suddenly became a strong option for Schumacher," reads the RTL report.
"And as a powerful hand in poker with Haas for a cockpit for 2023."
But with the team instead signing Alonso, "the weight of the market has shifted to a disadvantage of Schumacher.
"Haas can now rely on the time factor, knowing full well the US racing team is currently the only way for the German to secure his place in the driver's field for the coming year."
Read more: Mick Schumacher the 'loser' in Alonso to Aston Martin deal?
That is not entirely true, though.
Should Haas opt not to continue with the German, there is a small chance he could head to Alfa Romeo as they too are a Ferrari-powered team.
However, given they are already having to choose between Zhou Guanyu and Theo Porchaire, that is unlikely.
Williams could also be a landing spot for the son of Michael Schumacher, with a rumour doing the rounds that Schumacher will not be renewing with Ferrari's young driver academy for next season.
Alpine also potentially have a seat open after Alonso left and his expected replacement Oscar Piastri said no.
Zhou or Pourchaire for Alfa Romeo next year?
Alfa Romeo have a decision to make about whether to stick with Zhou Guanyu, or promote Theo Pourchaire from their academy.