Haas 'hired three engineers' to design brake ducts
As Racing Point appears before the F1 stewards, Guenther Steiner has revealed Haas hired "three engineers" to design its brake ducts.
As of this season every Formula 1 team must design and build its own brake ducts.
Last year, though, they could buy them.
Haas bought Ferrari's and Racing Point bought Mercedes'.
But given that Haas run current Ferrari parts such as the suspension, when the rule changes regarding the brake ducts, Haas had to design its own.
The new F1 2020 game is out now! Order for PS4, Xbox One and PC
"I hired three engineers and had tools built to develop and build our own brake ducts," Steiner told Auto Motor und Sport.
The Haas team boss revealed that he even received notification from the FIA regarding the rule change, telling him that Haas may not request information from Ferrari "under any circumstances".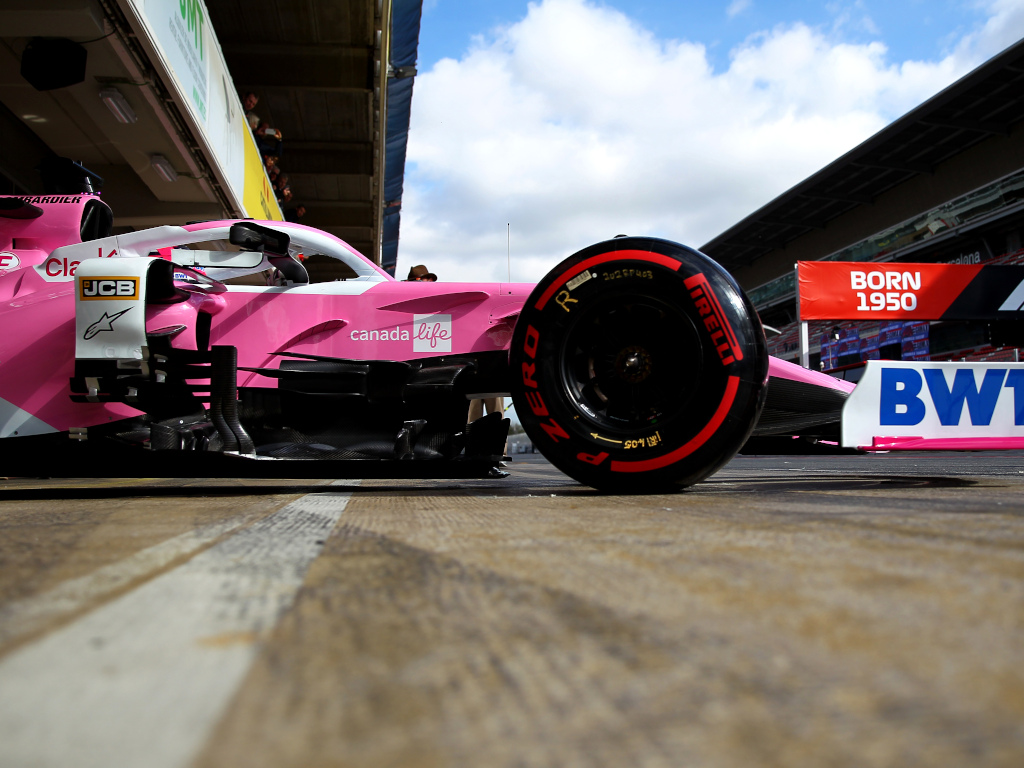 The crux of the matter in the Racing Point hearing is expected to be the timing of everything.
While Haas with its 2020 Ferrari parts cannot run the Ferrari ducts, Racing Point maintains that it received Mercedes' ducts in 2019 when it was still legal to do so.
Tech director Andy Green recently told The Race that Racing Point explained this to the FIA delegates that visited the team's factory earlier in the year.
"The FIA received all the data from our brake ducts in the visit, they did a comparison of the Racing Point brake ducts to the MGP [Mercedes] brake ducts on that day and they commented on it and it was discussed," he said.
"He [Nicholas Tombazis] wasn't at that factory visit, there were other of his colleagues, but it was discussed, it was shown, so we weren't trying to try to hide the brake ducts, they're all part of the submission that we gave to the FIA.
"They did comment on how similar they were to the Mercedes and we commented on why they were so similar: because we purchased the brake ducts in 2019."
The Racing Point hearing, the result of three protests from Renault, will be heard on Wednesday although it could be days before a ruling is handed down.
Even then the matter is unlikely to be resolved as Racing Point has already said it will appeal if it loses. Renault is expected to do the same.
Follow us on Twitter @Planet_F1 and like our Facebook page.