Haas are to have a 'hub' factory close to Ferrari HQ in Maranello, with more Scuderia staff poised to go and work for the American-owned constructor.
Ferrari have had a close relationship with Haas over the five years both teams have been on the F1 grid, supplying them with engines and even one of their Academy drivers for 2021 in the shape of Mick Schumacher.
It was also recently announced that Ferrari's chassis boss Simone Resta would be switching to Haas in a bid to boost their technical operation.
And that will not be the last transfer because now other personnel will also be making the same move, as a result of the budget cap being introduced to the sport for 2021 which means Ferrari must release some of their personnel.
They will be based in a different factory near Ferrari's base at Maranello and work there purely for Haas.
Ferrari team principal Mattia Binotto, quoted by Motorsport.com, said: "These persons will be in Maranello in a completely separate building to Scuderia Ferrari. They will not have access to the Scuderia Ferrari building. It is separated and they will remain in there."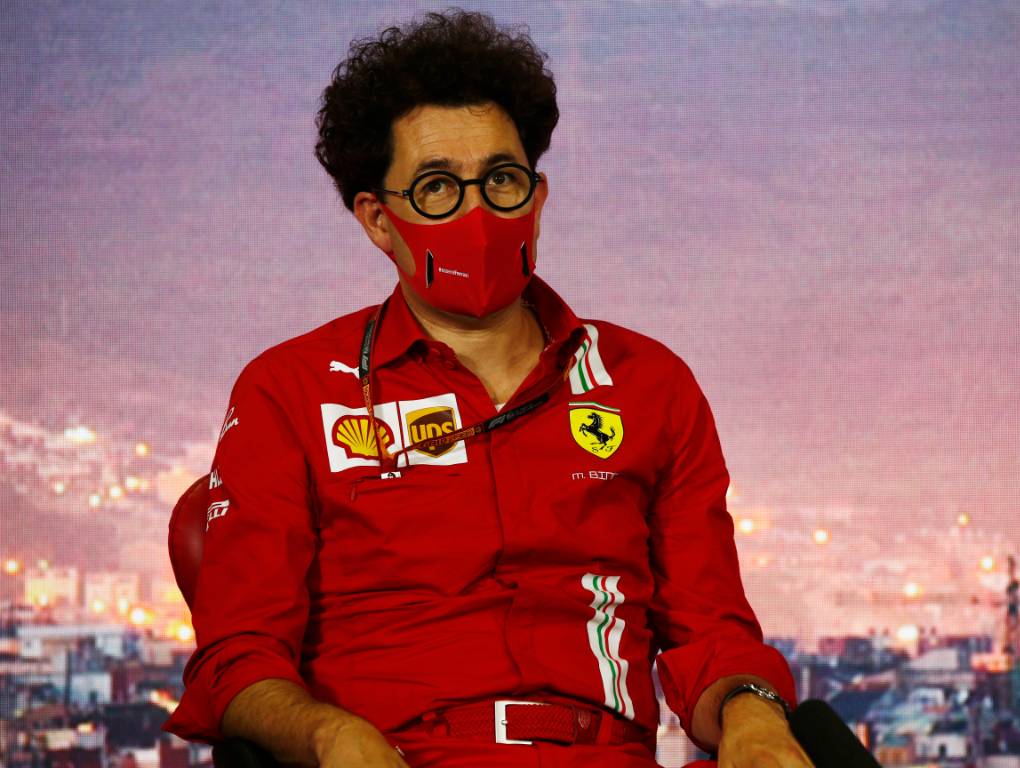 Get your hands on the official Ferrari 2020 collection via the Formula 1 store
However, Binotto insisted the relationship with Haas will remain on a customer basis as previously, making it clear there was no suggestion of them pooling ideas that could be against the regulations.
"As far as we are concerned, they are customers," Binotto added. "Some of our people will join their team and I think that's a great opportunity for them because by doing that, it can reinforce their technical organisation.
"It is something that was necessary for us because we had to reduce our organisation of today to fulfil what the limitations are of the budget cap.
"But still Haas is a fully independent team compared to Ferrari. It is not a junior team and we are not exchanging information beyond what is possible in the regulations."
Binotto added that he felt much more comfortable moving staff across to Haas than having to let them go completely so they could potentially be hired by other rival teams.
He said: "If I may choose and I have to reduce my organisation, I am certainly more happy to know those guys are joining the Haas team and reinforcing them, instead of being simply on the market and available to other teams.
"That's certainly the way we are looking at the collaborations."
Follow us on Twitter @Planet_F1, like our Facebook page and join us on Instagram!