Haas like football team with 'nobody in attack'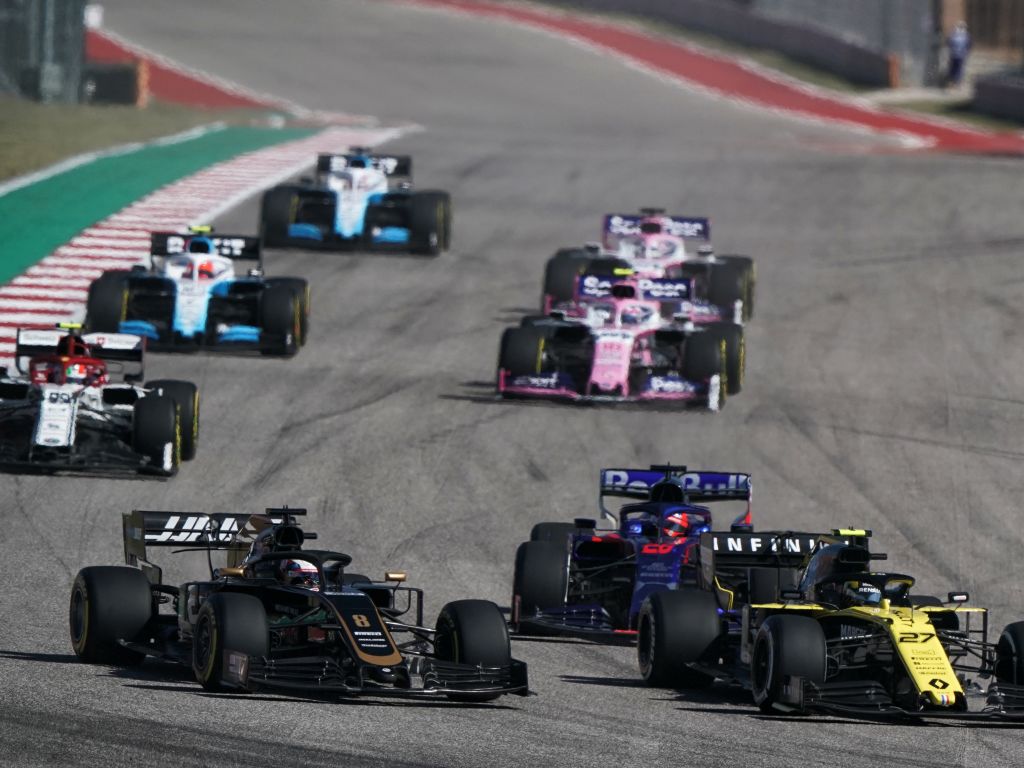 Haas principal Guenther Steiner says at this stage of the season they are like "a football team with 11 defenders and nobody in attack".
The American outfit's latest disappointing display came at their home race in Austin – Kevin Magnussen ran in the top 10 early in the race, but a brake failure forced him to retire on the penultimate lap, while Romain Grosjean finished P15.
Haas have admitted that their focus is now firmly on the 2020 season, with Steiner conceding that in the closing races of 2019 all they can do is defend.
"It's tough at the moment, we are just working on the defence and that's difficult," Steiner is quoted by Crash.net.
"It's like having a football team with 11 defenders and nobody in attack, and everyone attacks you and you cannot do anything.
"You just try to do damage limitation and if everybody else does a good job then that doesn't work because you cannot do anything. Then every strategy you do is wrong because you still fall back. We just overheated the tyres and then we are dead.
"The thing is I get used to it. "My thing is to not get too upset about the situation because that's not good. It's tough.
"You know what you can do but it maybe makes you appreciate the good days more when they come back. You need to go through the lows to appreciate the highs sometimes and it's easy to forget about that.
"It's like on Sunday's, we know now that if not everything goes perfect we struggle and fall back. You cannot do anything about it. We are sitting there like a lame duck."
Haas haven't scored points since Magnussen picked up two for P9 in Russia, but after talking to members of the team, Steiner is happy that while disappointed, everyone is still mentally in the right place.
"I actually discussed it with a few guys this week and I think the team still believes we can get out of it because we can do better," he explained.
"I tried to figure out which state of mind they are and in my opinion, they are for sure not happy – and I would be worried if they were all over the moon.
"We are going through a tough time and we will get out of it. Let's hope next year comes quick, that's more like the state of mind at the moment."
Follow us on Twitter @Planet_F1 and like our Facebook page.