Haas decided on 'Schumacher and Mazepin'
Haas will race Mick Schumacher and Nikita Mazepin next season with the latter potentially benefiting from the FIA's decision regarding super license points.
Haas announced earlier this season that it would feature an all-new line up next season, dropping both Romain Grosjean and Kevin Magnussen.
Team boss Guenther Steiner opened the door to an all-rookie line up, saying the team had discussed the pros and cons.
"We discussed this, the risks, the opportunities with them," he said earlier this month. "There is obviously a risk that two rookies, they have nobody experienced to look at [for] the data and stuff like this. They need to find out between them what is going on, and there is risk that it goes wrong.
"But the pros are you can put them in the direction you want to put them, and they grow with the team.
"Because it was never done, it doesn't mean that it doesn't work. For sure there is a risk that it doesn't work. I don't want to be ignorant to that one."
That line-up, Soymotor reports, has now been decided with Schumacher set to team up with Mazepin.
While reports of Schumacher heading to Haas have been around for a while, Mazepin could have the FIA to thank for his promotion.
Get your hands on the official Haas 2020 collection via the Formula 1 store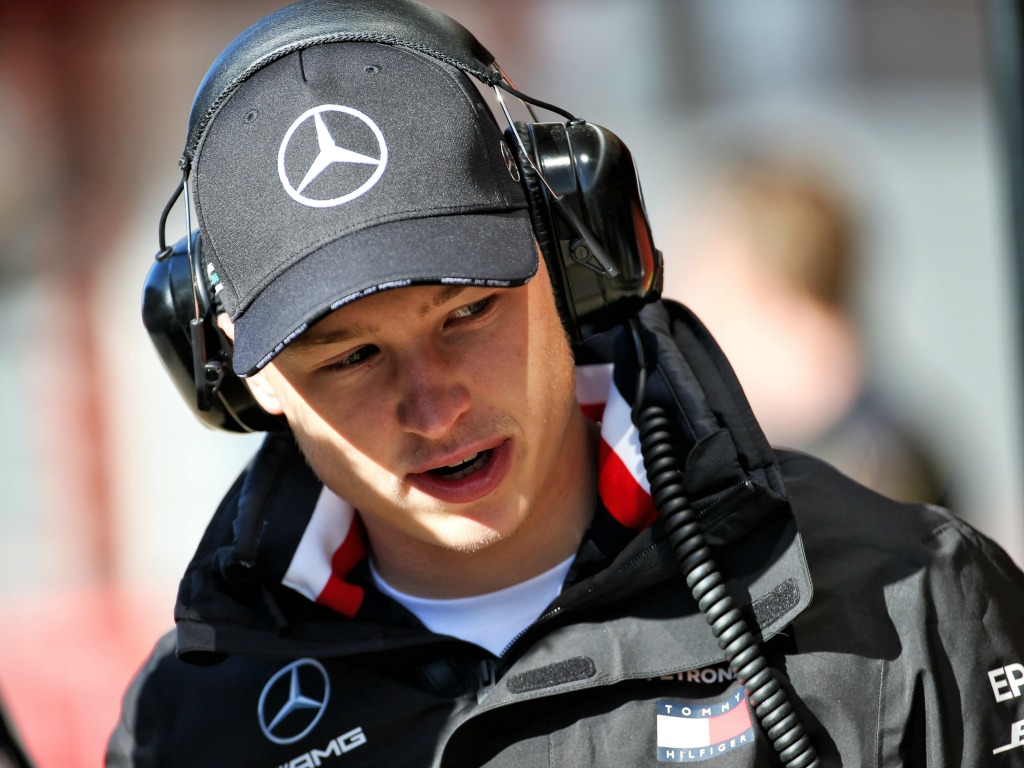 Earlier this year motorsport's governing body announced that the number of super license points required to race in Formula 1 would still be 40 but that drivers "will have the opportunity for their case to be considered by the FIA" if they only have 30 as many drivers have missed out on a full season of racing due to Covid-19.
Under the old score, Mazepin would have needed to finish seventh or higher in this year's Formula 2 series to qualify for a super license with the Hitech Grand Prix driver currently P6 in the standings with two rounds remaining.
Schumacher has to finish sixth or higher to secure the 40 points. He is currently leading the championship.
"Haas has already confirmed that they are in no rush to officially announce their line-up for next year and will likely wait until the current season is over," reports Soymotor.
Follow us on Twitter @Planet_F1 and like our Facebook page.