'Haas should sign Mick Schumacher because they won't get a Lewis Hamilton'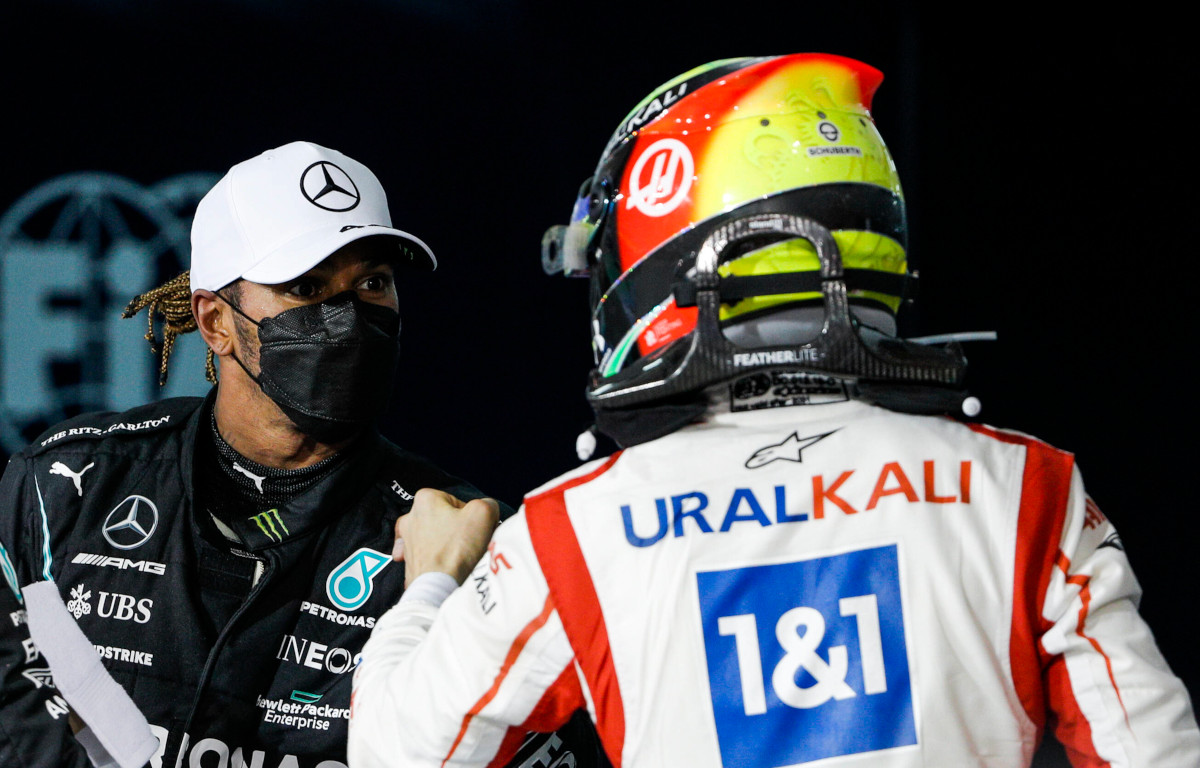 Hans-Joachim Stuck believes Haas should just re-sign Mick Schumacher – after all, they will not get a "driver like Lewis Hamilton" as his replacement.
Haas are one of three Formula 1 teams with a seat open for next season, that is if one considers Pierre Gasly locked into AlphaTauri.
That has given team boss Guenther Steiner options and time, the team boss adamant he will not be rushed into a decision.
While he recently revealed Schumacher has a "50-50" chance of spending another season as Kevin Magnussen's team-mate, he is not ready to nail his colours to that mast.
As for Schumacher's side, the 23-year-old is reportedly in talks with both Alpine and Williams, although the latter seems the more likely option should he not continue with Haas.
Williams team boss Jost Capito has talked him up, telling Sky Deutschland the driver is "very fast and a good guy – he should be on the list of the teams that still have a seat".
Stuck is baffled as to why no team has yet snapped him up, decrying it is "completely incomprehensible".
He added to Eurosport.de: "I don't understand why nobody has signed him yet."
The former F1 driver believes Schumacher is the best option available to Haas.
"Mick would be the best option for Steiner because he won't get a driver like Lewis Hamilton," he said.
Schumacher, though, is facing the very real prospect of his Formula 1 career ending after just two seasons.
Having only scored twice in his 37 race starts, the German has lacked consistency which Steiner recently admitted was a problem for Haas.
"I'll be honest," he told speedweek.com. "We don't know if Mick will stay or not. He has delivered very good races in Canada, Britain and Austria. But he lacks consistency – he would have to deliver strong performances more often."
Schumacher has six races to prove himself or he could find himself having to take a test driver role for 2023 to stay on the fringes.
That would be a "big sh*t" says Stuck.
"Once you're out and can't prove yourself anymore, you're gone faster than you can see," is his fear for Schumacher.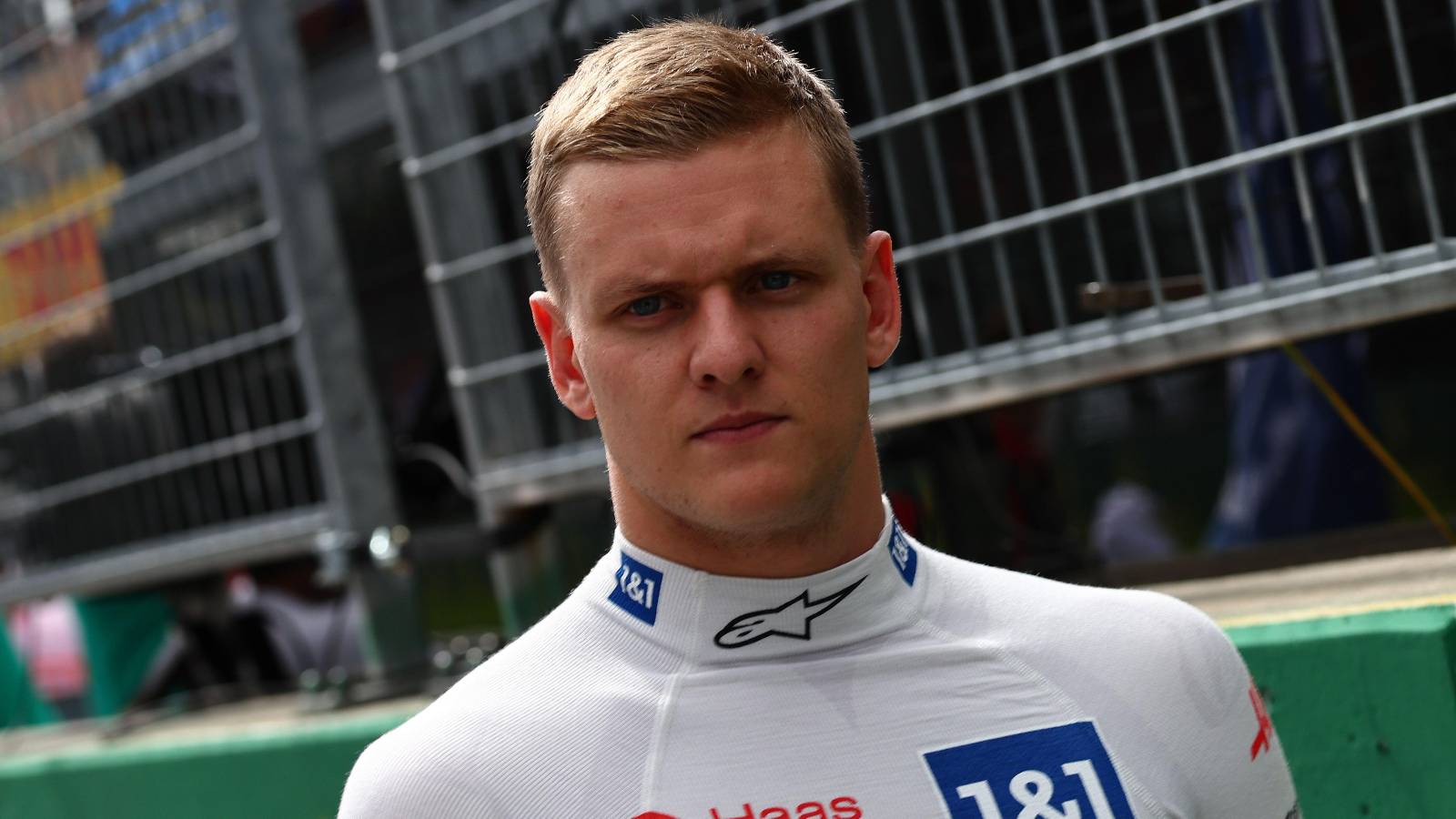 A year on the sidelines may not be the worst thing
Spending a year on the sidelines as a reserve driver, most likely Ferrari's, would not be the end of the world for Schumacher. Ask Esteban Ocon or Alex Albon.
They were relegated to reserve driver roles, Ocon spending a year learning from Lewis Hamilton at Mercedes and Albon doing the same but with Red Bull and Max Verstappen.
Both have credited that year off in helping them to grow as drivers, Ocon saying it was about more than just "telemetry" and data, while Albon spoke of "mental strength" and set-up when it came to Verstappen.
Although there has been talk of Schumacher ending his relationship with Ferrari should he not find a spot on next year's grid, sticking around as the Scuderia's reserve would be the next best option.
He would have Charles Leclerc, one of the fastest drivers on the grid, and Carlos Sainz, one of the calmest, to learn from. They would bring something different to his armoury, something he could in time use when he makes it back onto the grid.
It will not be easy doing so, just as right now he is having a difficult time securing his future. But it does leave a door open, and today that door is bigger than the window he has for 2023.