Haas confident of joining 2022 midfield scrap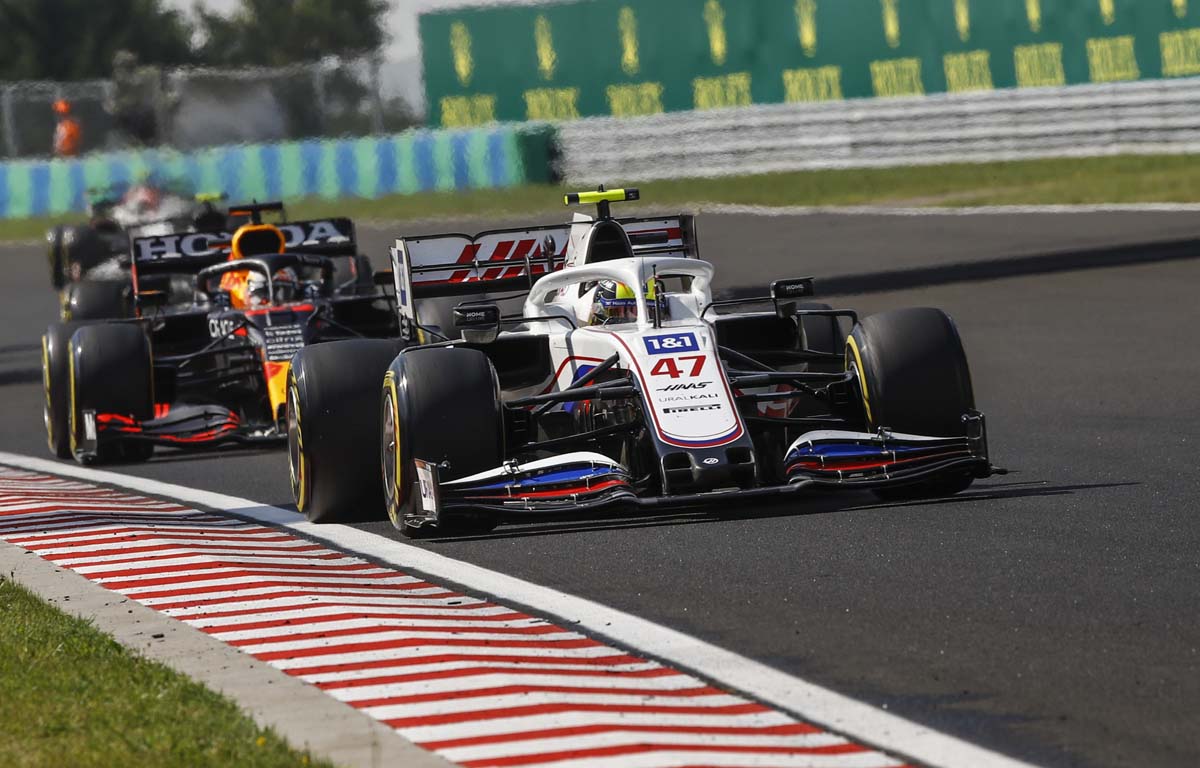 Haas chief Guenther Steiner believes the team are in a good place to be able to move up the field when the new regulations arrive in 2022.
Haas went into 2021 knowing they would not be developing their car through the season and have been firmly at the back of the field throughout so far this year – with a sole Q2 appearance from Mick Schumacher illustrating how far off the pace they have been at times.
But they were one of the first teams to shift their entire focus onto 2022 and alongside F1's new budget cap being brought in, Steiner hopes Haas will be able to use that to their advantage next season.
"I think the budget cap, for sure, has a lot to do with it because if there wouldn't be a budget cap, the big teams would have parallel developed this year's car, next year's car," Steiner said, quoted by Crash.net.
"I think it's a combination of the runs in the wind tunnel, they are limited and the CFD [Computational Fluid Dynamics, aerodynamic testing] calculation time is limited.
"I think in general the playing field is more levelled out.
"We started off knowing that with this car there was no point to invest anything [in 2021] as the car wasn't good in 2019.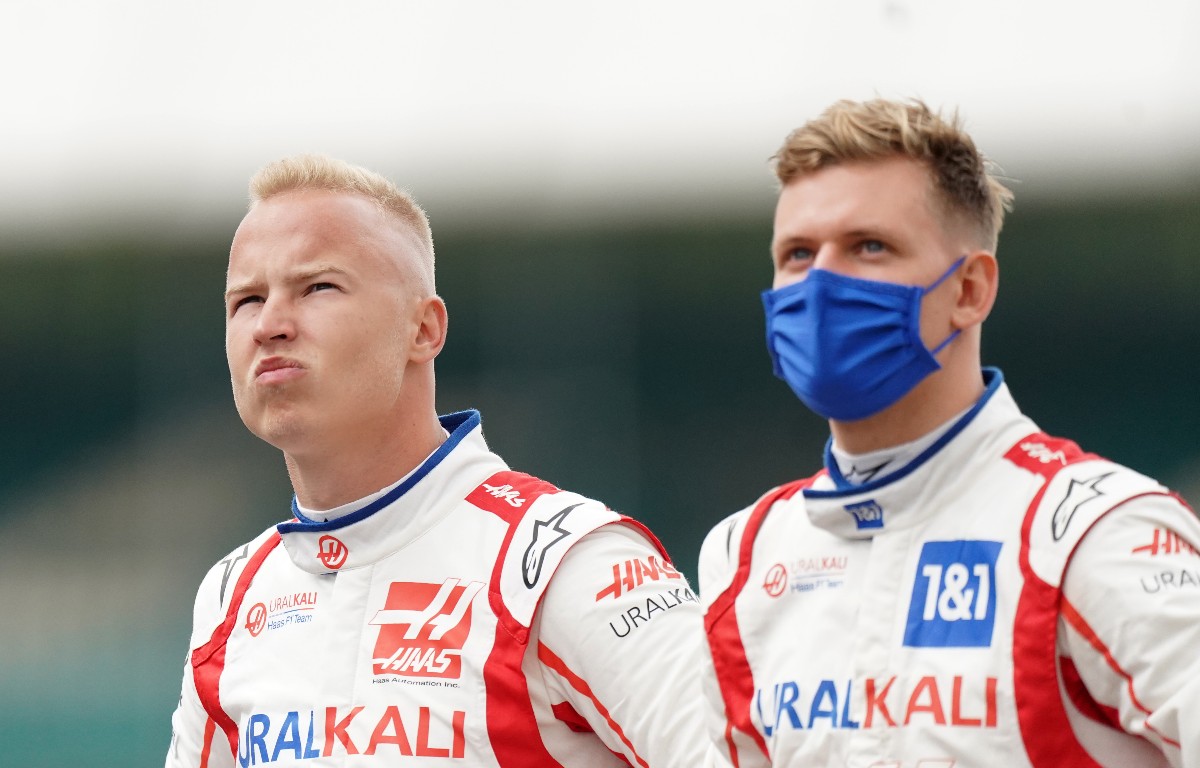 Check out the Haas collection via the official Formula 1 store
"Last year we stopped development completely, so to put a lot of investment – not only money, but also people – it's not something you want to do because even with a good job you're still in the lower midfield at the maximum, so we decided to go full out for next year. Hopefully that pays off."
The team have had their worst season in Formula 1 so far, coming off the back of a ninth-placed finish in the Constructors' Championship in 2020. But now that a change of infrastructure and investment has been made into the team, the team are hopeful they will be able to move further up the field next year – although the jury is out on how far they can progress.
"At the beginning of the season we had a bit of a slower start in developing again as we had to restart a lot of the departments back at base," Steiner admitted.
"But now we are up and running at a good speed with good people.
"I'm pretty confident we can come back in the midfield, but how far up it [remains] to be seen."