Haas: You have to accept mistakes from rookies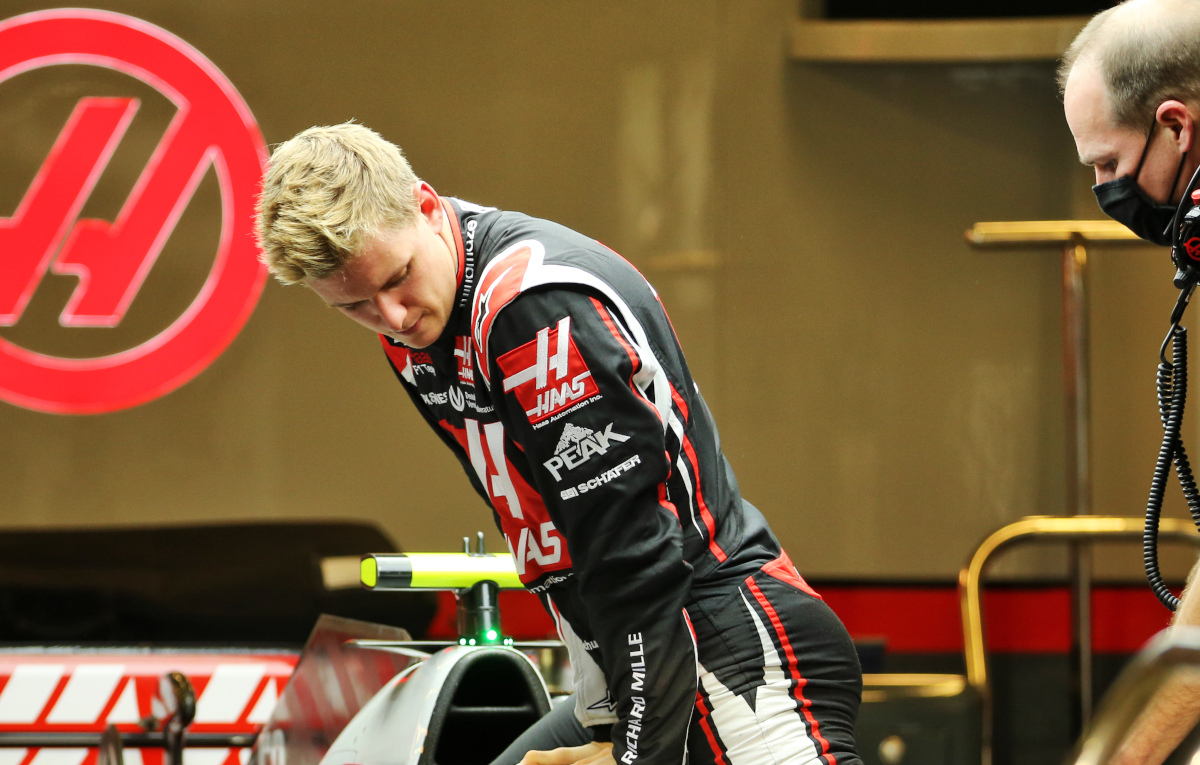 Running two rookies in this year's championship, Guenther Steiner says Mick Schumacher and Nikita Mazezpin will make mistakes, but they must "learn from them".
This year Haas has taken a risky decision in putting two new drivers in the car.
While it was thought that the team would sign one experienced driver alongside Schumacher, Haas instead went for Nikita Mazepin as the German's team-mate.
Schumacher arrives in Formula 1 on the back of his Formula 2 title success while Mazepin was P6.
Steiner hopes the risk will pay off come 2022.
For this year, though, he's says his drivers will make mistake as they adjust to life in Formula 1.
"Both have already proven their talent, but both are still very young, you should never forget that," he told F1-Insider.
"That means you have to expect mistakes. They should learn from them. 2021 will be a learning year for all of us.
"Then in 2022 we want to attack and get into the top five of the Constructors' Championship."
Haas' 2021 factory plans are all set around 2022 with the team boss revealing they are already concentrating on the 2022 car, not bothering with updates for this year's VF-21.
"From now on we will concentrate on next year's car in the wind tunnel," he said.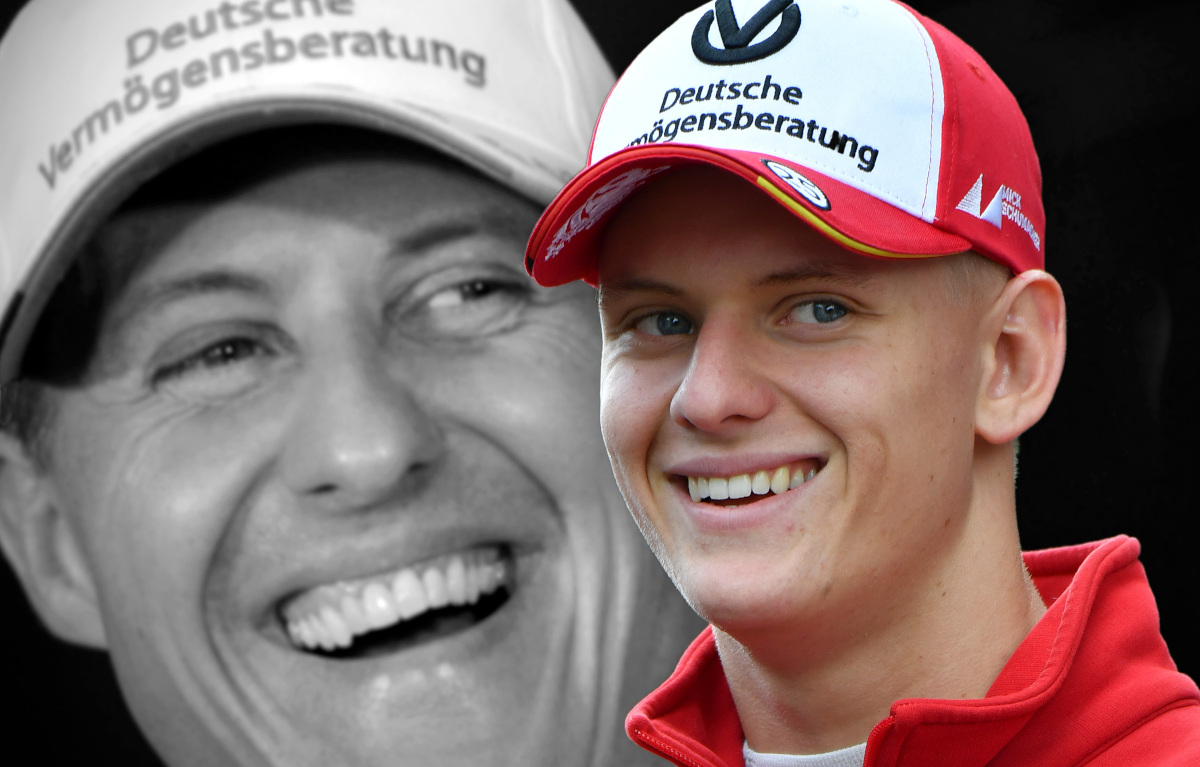 Check out the new 2021 collection on the official Formula 1 store!
Steiner vowed to do all he can to protect Schumacher, the son of Ferrari legend Michael Schumacher.
While his father won seven World titles, including a run of five Drivers' titles with Ferrari from 2000 to 2005, only one other driver in the sport's history – Lewis Hamilton – has succeeded in winning seven.
As such Steiner says fan cannot expect his new signing to repeat his father's feats.
"The expectation from the media will be extreme because he is the son of the record World Champion," he said. "But you can't expect Mick to win seven titles too.
"I'll protect him when it comes down to it because I am convinced that he will succeed.
"You just have to give him the appropriate time.
"This also applies to Nikita Mazepin."
Follow us on Twitter @Planet_F1 and like our Facebook page.