Haas need 'thinking hat' to balance the budget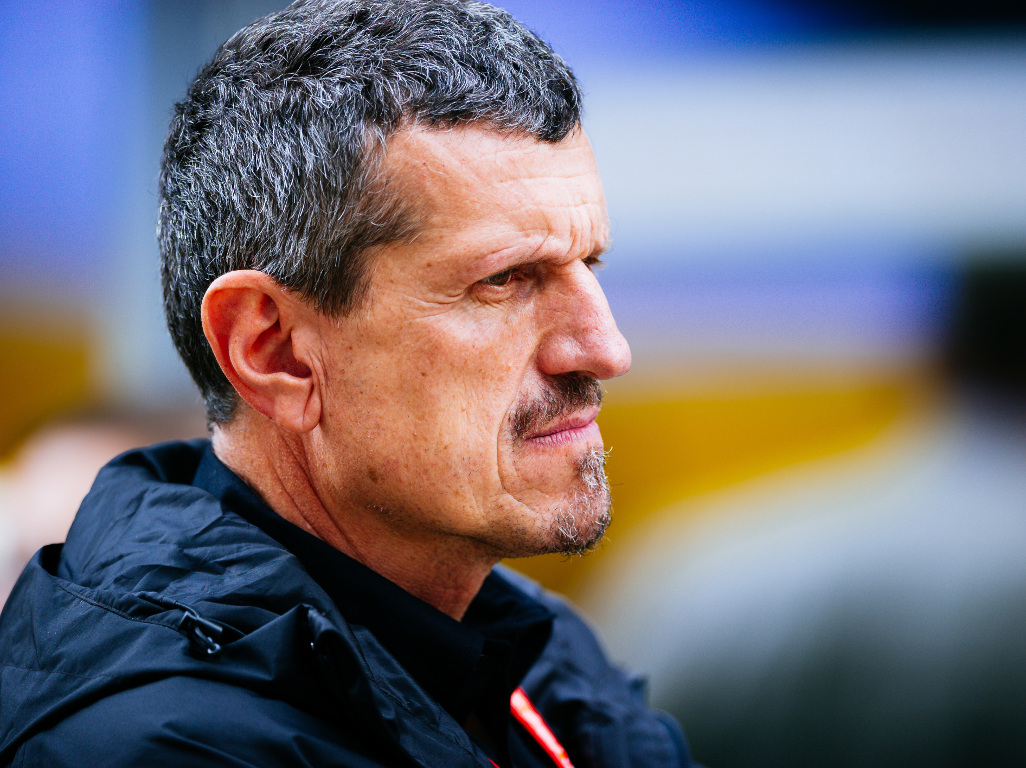 Set to lose millions as a result of a disappointing 2019 season, Guenther Steiner says he will need his "thinking hat" to balance Haas' budget for next season.
Potentially falling from fifth to ninth in the Constructors' Championship, Haas face a massive financial loss in prize money, which makes up part of the team's 2020 budget.
Haas have scored just 28 points this season, leaving them ninth in the standings with five races remaining.
Should they fail to take P8 off Alfa Romeo, it will be the team's worst showing since entering F1 in 2016.
"As always, if you lose out on big money like this, you always have to put your thinking hat on how not to waste money next year," Steiner told Autosport.
"It's not an existential problem, but for sure it's not like 'yeah, it doesn't matter'.
"It's something between – we need to manage it, it's never a nice thing to manage less money, as we all know."
Haas also lost their title sponsor, Rich Energy, earlier this year after then Rich Energy CEO Williams Storey had a public meltdown.
The end result was new bosses at Rich Energy but the end of the company's association with Formula 1.
Haas Automation stepped up to cover the loss.
"We haven't lost money," explained Steiner, "but luckily we've got Haas Automation as a good partner, and they'll support us for what the deal didn't bring to the final bit."
As for Rich Energy, the team boss said: "The investors, they are good people. And I don't know where they're going.
"But I'm relieved not to have to deal with it anymore because it gets old after a while.
"When you don't make progress, you have to deal with the problem where there is no progress made, that is not satisfying in my life, and I'm not going out to fight with somebody just for the sake of it. If you cannot make progress, why waste energy?
"So, it is disappointing that it ended how it ended, but again, with the investors in Rich Energy, we terminated on good standing, so you never know what happens in the future."
Follow us on Twitter @Planet_F1 and like our Facebook page.