Guenther Steiner has revealed Gene Haas took some time to be convinced that an all-rookie driver line-up for 2021 was the way forward for his team.
Haas confirmed in early December that their Formula 1 race drivers for the forthcoming season would be F2 champion Mick Schumacher and one of his rivals in that series last year, Nikita Mazepin.
That announcement came around six weeks after the news that long-standing Haas drivers Romain Grosjean and Kevin Magnussen were not being kept on after five and four years of service for the team respectively.
But Steiner has admitted he hatched the plan to replace experience with youth much earlier than the end of October, which is the time when his two established drivers were told they were being released.
He left the decision in the hands of the American team owner who, after a spell of deliberation, eventually decided the commercial benefits offered by a partnership of Schumacher and Mazepin outweighed the experience of Grosjean and Magnussen.
"We had a long consultation with Mr Haas in the early summer about what would be best for the team, how we would move forward. I then went to him with these ideas of how I would like to see it go," said team principal Steiner, quoted by Motorsport-total.com.
Eventually, the decision was finalised just before the Portuguese Grand Prix.
"Otherwise I would have let our drivers know earlier that we were not going to continue with them," added Steiner. "We then decided and got working on the contracts."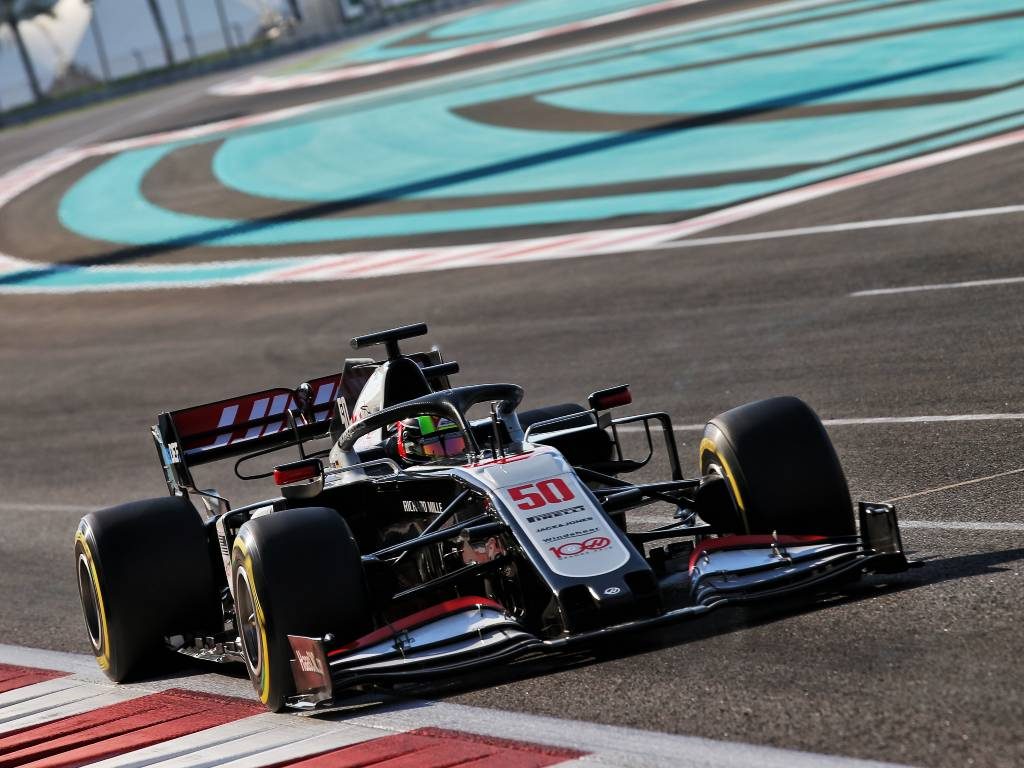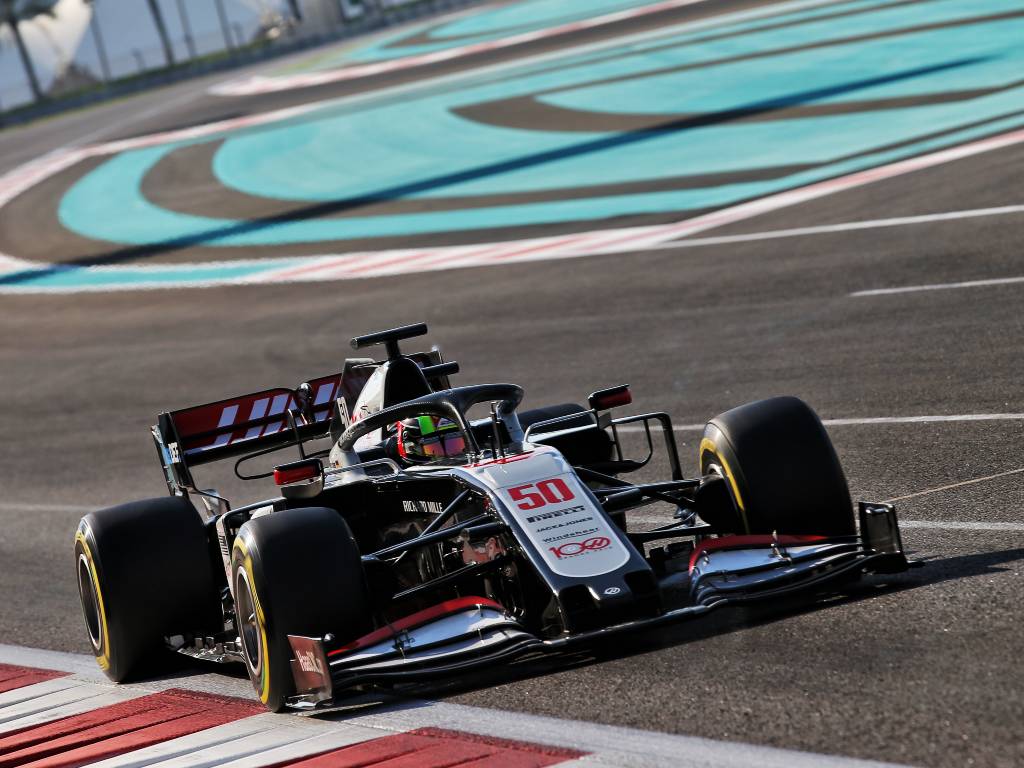 Check out the new 2021 collection on the official Formula 1 store!
Part of Steiner's thinking in going ahead with the two youngsters was to create a long-term plan, hiring a pair of drivers who can seamlessly help the Haas team adapt to the sweeping regulation changes being introduced to Formula 1 in 2022.
"I just explained to him [Haas] how I wanted to do it," added Steiner. "The decision is not just short-term. We just have to take one step back to take two forward. That's my goal with the two rookies.
"I am against having a driver for only one year anyway, even if he is experienced. It takes at least six months to get to know each other and understand each other.
"So we have the opportunity to do a learning year next year and then continue to learn and get the results in 2022."
While Steiner has already paid tribute to the maturity and professionalism Schumacher has displayed in his dealings with the team so far, he is also impressed with his raw pace.
"That's the most important thing to me," said Steiner. "The rest I can fix. But if he's not fast, I can't make him faster. That's why I believe in him."
Follow us on Twitter @Planet_F1 and like our Facebook page