Haas financially stable with Mazepin cash
Haas team principal Guenther Steiner admits that bringing Nikita Mazepin on board brings sponsorship which stabilises the team.

After Haas announced that both Romain Grosjean and Kevin Magnussen would leave the team at the end of 2020, quickly rumours grew louder that the American outfit would switch to an all-rookie 2021 line-up.
The names which cropped up most frequently were eventual 2020 F2 Champion Mick Schumacher and series rival Nikita Mazepin. Ultimately, that was the line-up which Haas finalised.
Many believed the decision to hire Mazepin was heavily influenced by the sponsorship money he could bring with him – after all, his father, Dmitry, is a billionaire.
And Steiner confirmed that the funds Mazepin brings with him to Haas play an important part, saying the ultimate goal of a business after investing money is to make it financially stable.
"At some stage, if you have a business, you invest for a while and then you need to try to make it sustainable and a business, and that is part of it," Steiner is quoted by GPFans.
"We established Haas as a name in F1. It is a well-known team now and we are open to more commercial partners.
"If it comes together, Dmitry Mazepin has got a company and if he comes together as a sponsor, then why not?"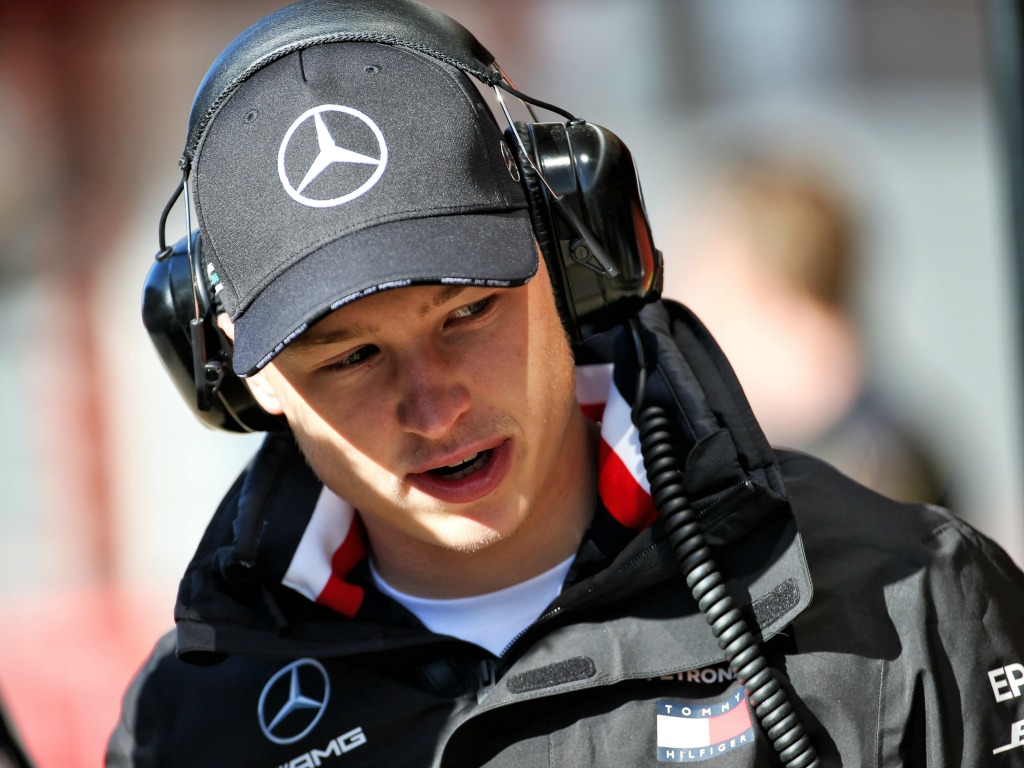 The concept of pay drivers in Formula 1 – those being racers who get a seat on the grid more through the funds they can provide a team with than their ability – is becoming more common in Formula 1.
Of the current grid, Lance Stroll joined Williams back in 2017 with the backing of his billionaire father Lawrence before switching to Racing Point, now Aston Martin, when his dad bought the team.
Nicholas Latifi also joined the Formula 1 grid in 2020 with Williams, bringing a heavy financial package with him from his wealthy family.
Of course, sometimes a driver can come into Formula 1 through deep pockets and also have great success – Sergio Perez is a fine example.
So, Steiner does not understand why he or any team should be expected to take a driver with no funding.
"If somebody is good and has got the financial backing, for sure, he has a better chance than somebody who is equally good but has no financial backer," he explained.
"Why would you choose that one with no financial backing?"
Follow us on Twitter @Planet_F1, like our Facebook page and join us on Instagram!