Haas' Steiner asks for no car damage in Baku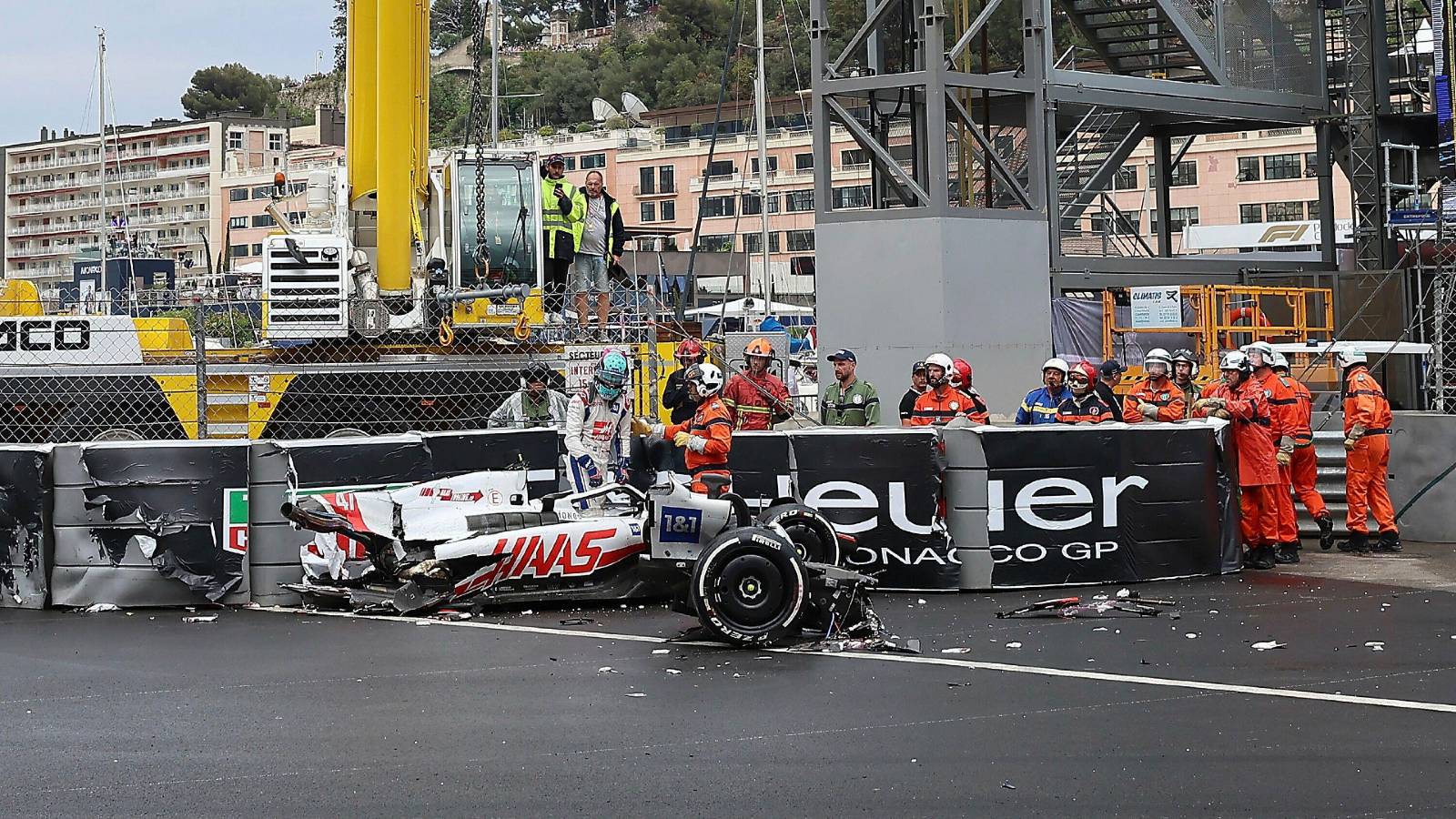 Haas team principal Guenther Steiner says that with a return to Canada coming straight after Baku, car damage would prove an added difficulty.
After a free weekend, Formula 1 returns to action for round eight of the 2022 campaign, the Azerbaijan Grand Prix at the Baku City Circuit.
Baku will be part one of a double-header, the other half taking place all the way over in Montréal as the Canadian Grand Prix returns following a two-year absence.
Such a double-header is a challenge logistically, so it is perfectly understandable for Steiner to be getting a little more twitchy than usual over the potential for car damage, especially after the events of Monaco.
Shortly after Kevin Magnussen had retired from the race due to a water pressure issue, Mick Schumacher went hurtling into the Tecpro barriers, causing the rear of his Haas VF-22 to split from the chassis.
That followed a similarly destructive shunt for Schumacher earlier in the season at the Saudi Arabian Grand Prix.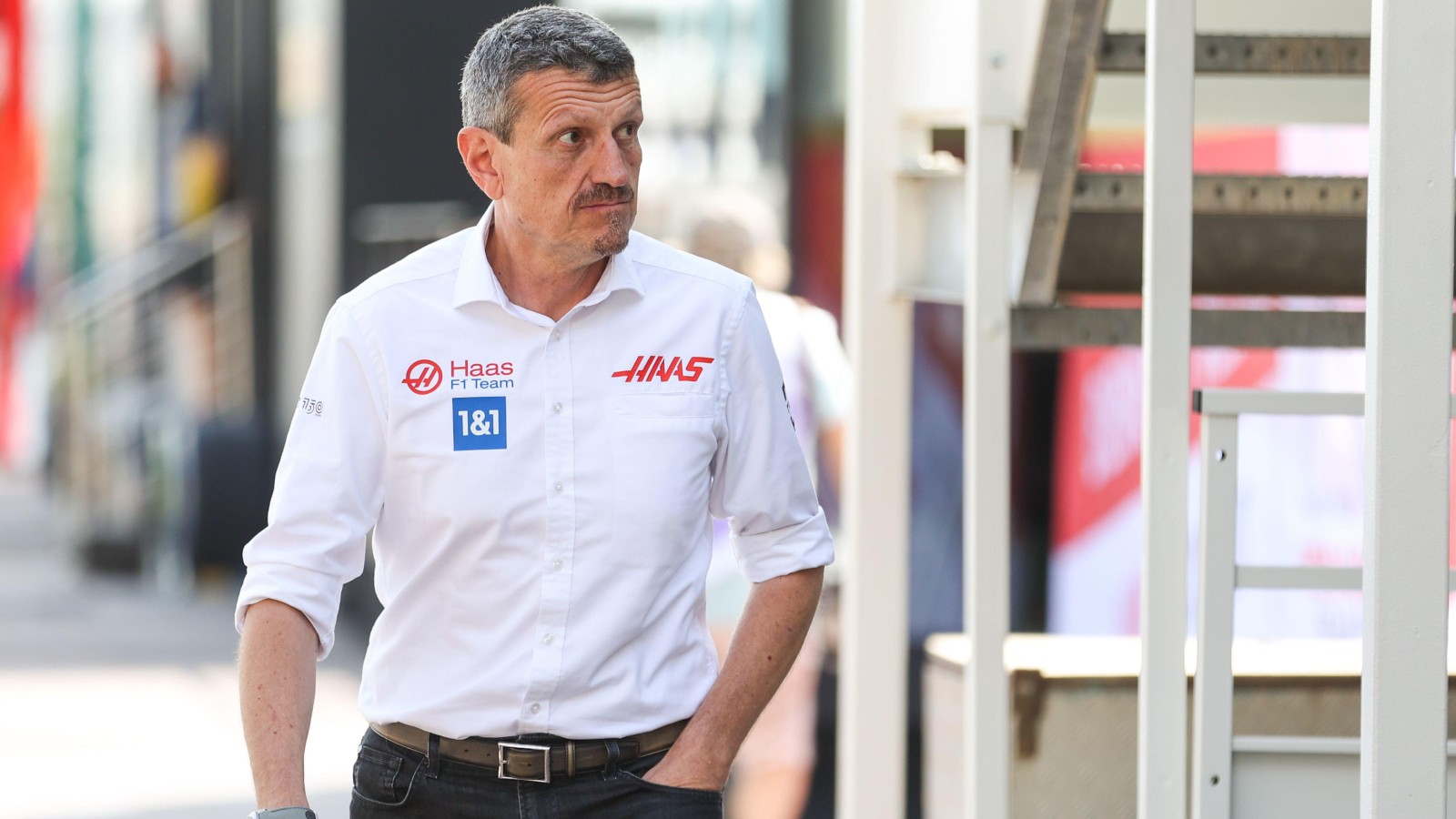 Speaking of the challenges of going from Baku to Canada on back-to-back weekends, Steiner said in Haas' Azerbaijan GP preview: "The challenges are that you go from one continent to another, it's a long trip and the team is working very hard to get it all done.
"It's just down to having a good team around and working hard, but it's a challenge as they only have a few days to get set up again and get going again for the next race.
"If you have any damage on the car it gets more difficult, so we are hoping to not have any damage in Baku."
The geography of Formula 1's calendar is under review amid suggestions the series will look to group races based on their location going forward.
Steiner said Formula 1's president, Stefano Domenicali, is working "very hard" on that front to put this into practice from next season.
"On the plans for next season, it would be great if we can combine the races regionally," said Steiner.
"I know Stefano is working very hard on that one and it will go in the right direction next year."
But focusing on the here and now, Steiner heads into the Azerbaijan Grand Prix optimistic his team can score a strong result.
"The circuit is split into two elements – very fast and very twisty," he said.
"I think with our car, we made good progress in Spain with the set-up of the car and it's doing well in all circumstances at the moment.
"We need to hit the sweet spot on the set-up and I think we can have a good result like we would have had in Spain and Monte Carlo if things had gone differently. I'm really looking forward to going racing again this weekend."
All eyes on Baku this weekend
Formula 1 arrives to the streets of Baku this weekend for the Azerbaijan Grand Prix.