Haas had no other choice but to drop Mazepin
There was never a possibility of Nikita Mazepin holding on to his Haas race seat given the "criticism" and "the sanction", says Guenther Steiner.
Less than a month before the start of the new F1 season, Mazepin's place on the grid was threatened by events in eastern Europe.
While the driver had hoped the FIA's decision to allow Russian drivers to race but to do so under the FIA flag would save his seat, it was not to be.
Haas informed him a week later he had been dropped along with his sponsor, Uralkali.
Steiner says the team had no other option.
"We couldn't make any other decision when we got to it. There was no possibility to keep him driving," the Italian told BBC Sport.
"The criticism, the sanction all together, it didn't work out any more."
He added: "We made it [the decision] as a team and always with the background of what is best for the team.
"Because the biggest asset here is the team, with all the people we employ here, all the people who work here, we cannot put that at risk."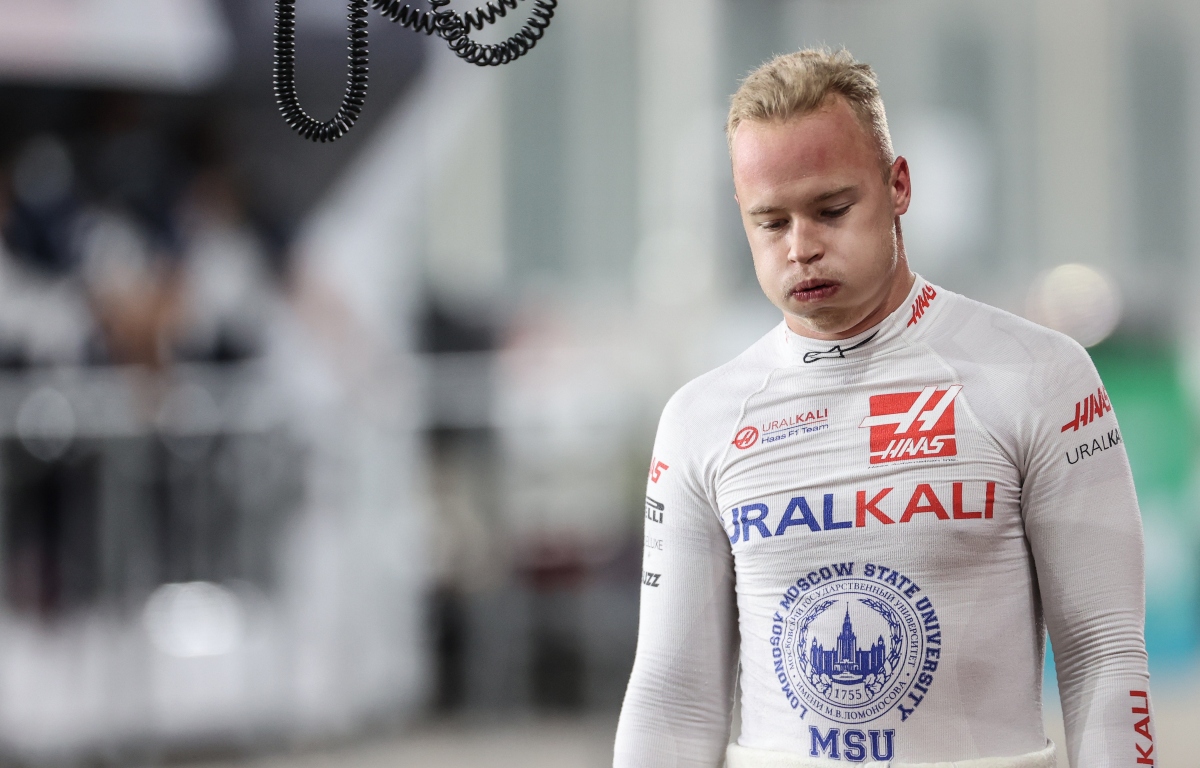 Mazepin criticised Haas for their decision, saying "I deserved more support from the team".
He added: "There is no legal reason to terminate the contract. I was relieved to see the FIA allowed us to start in neutral colours. I was hoping to drive.
"[But] everything changed and I lost the dream I had been working for for 18 years."
Steiner, who previously admitted he had sacked Mazepin via a letter and not in person, has yet to speak with his former driver.
"It was not his doing but sometimes you end up in this situation and you need to deal with it," he said.
As for Haas' financial situation – the team have lost an estimated 10 million – Steiner is not worried.
"We are good financially. We have been always good, we have never had any debt or anything, we pay everything," he said. "And Mr [Gene] Haas would not let that happen.
"Obviously there are some challenges because we want to replace the income we will now lose with Uralkali, but that doesn't put us at risk as a team."
Steiner confirms how Mazepin was sacked
Guenther Steiner has confirmed how he sacked Nikita Mazepin.