Haas not expecting 'great results' for Schumi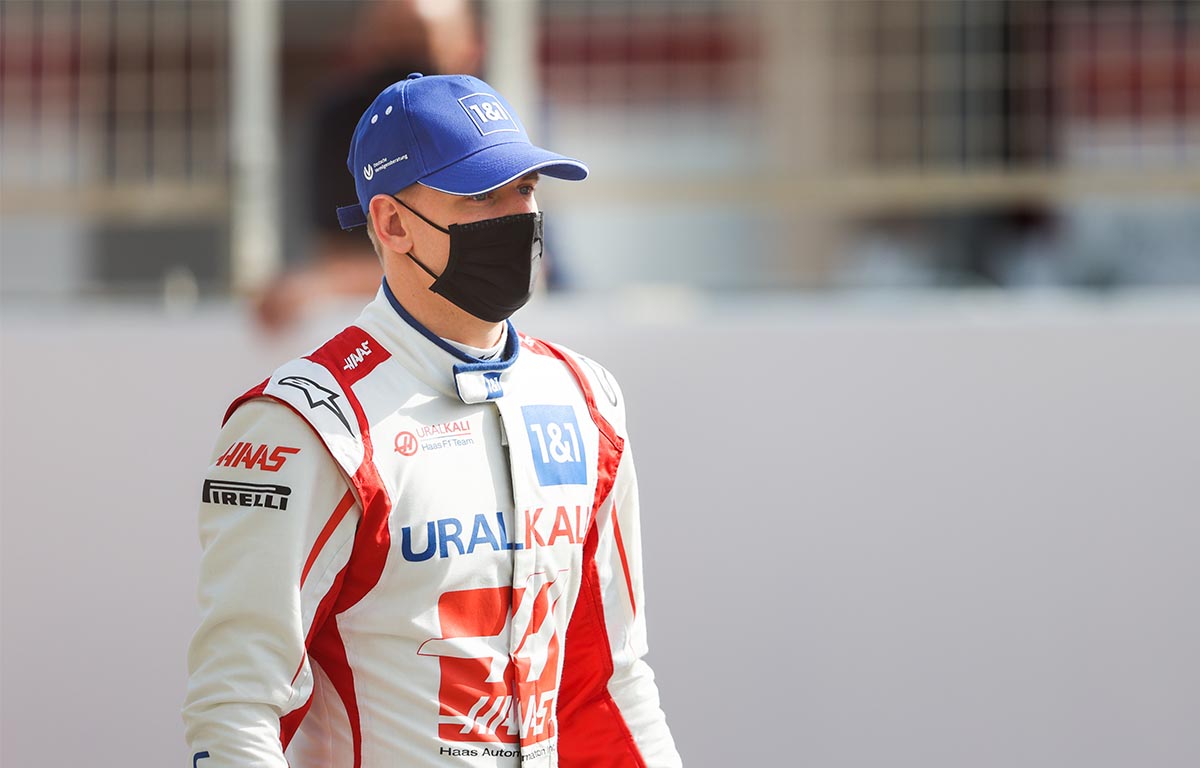 Guenther Steiner concedes Mick Schumacher will not be achieving any "great results" in his first season with Haas, but it will prepare him for 2022.
Haas made the decision last season not to develop this year's car, opting against spending their two tokens.
Instead, the team are already putting all their efforts into 2022 and its new regulations – efforts that also include preparing the drivers for a new era.
Haas have gone with an all-rookie line-up with Schumacher partnering fellow Formula 2 alumni Nikita Mazepin.
With an eye on 2022, Steiner has reiterated this year's championship is all about getting his drivers used to life in Formula 1 and all it entails.
"This year Mick won't have any great results because he doesn't have the material for it," the Italian told Autosport.
"But the big result for Mick will be that he learns as much as he can and is ready when our car gets better, when his future starts.
"He's not just here for two years, which is usually in Formula 2 or Formula 3. He's here for a long career.
"The first year in Formula 1 is always difficult when you get there, to be there right away and to be competitive. The material plays a huge role here.
"Knowing what kind of material [we have] this year – I don't want to downplay it now – but we made a decision that we're not going to develop this year in order to fully focus on next year.
"That's why we can't expect Mick to be P1 or P2 after the first qualifying session."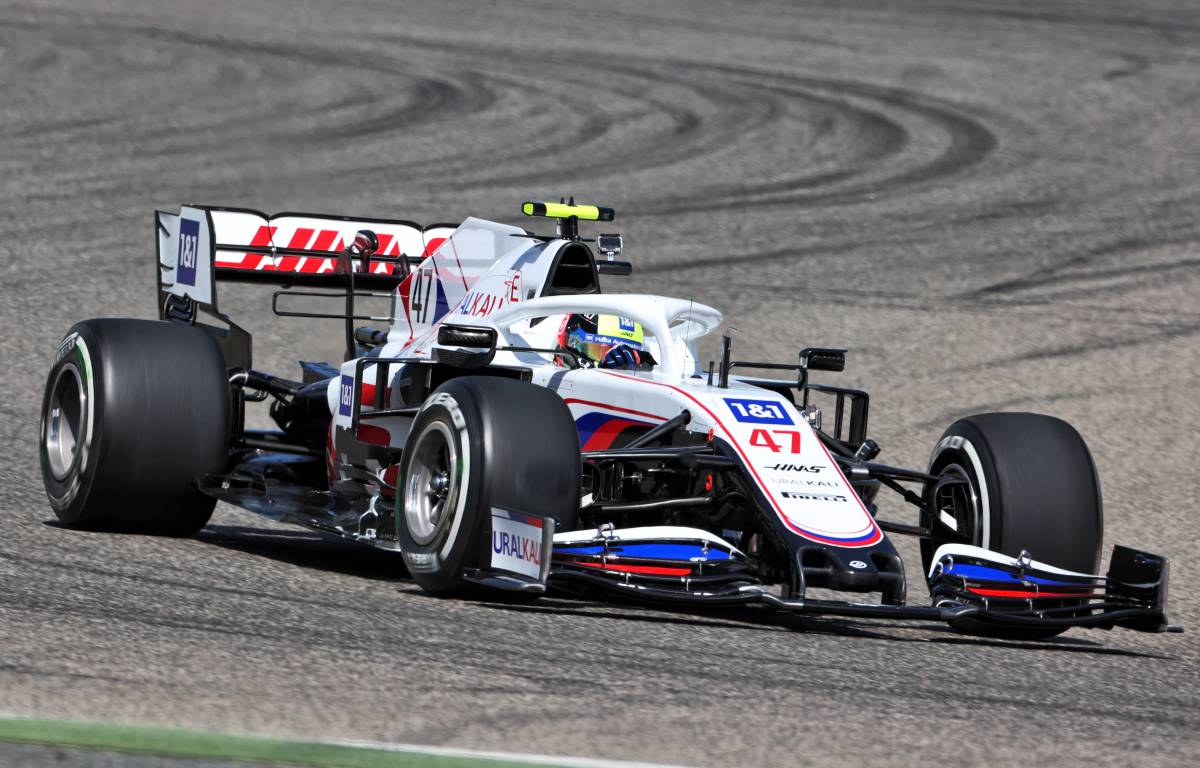 Check out the Haas collection via the official Formula 1 store
The team boss has been impressed with Schumacher's willingness to learn, revealing it reminds some in the Haas team of his father, Michael.
The seven-time F1 World Champion was well known for his work ethic, working "step by step" as former Ferrari team boss Stefano Domenicali put it to understand the car and get the most out of it.
Steiner says Mick Schumacher does the same.
"I've never worked with [Michael] and I didn't know him that well," he said. "So I only know from the press and from TV that he was a hard worker.
"We have a few people from Ferrari with us who have already worked with Michael and they tell me what it was like. They knew Michael very well.
"They were very emotional when Mick came to us. They explain to me how Michael worked and I think Mick is very similar.
"He works hard, he wants to know everything, he wants to learn, he just wants to get better – every day, every hour, every minute."
Follow us on Twitter @Planet_F1 and like our Facebook page