Haas don't have 'capacity' for pre-Austria test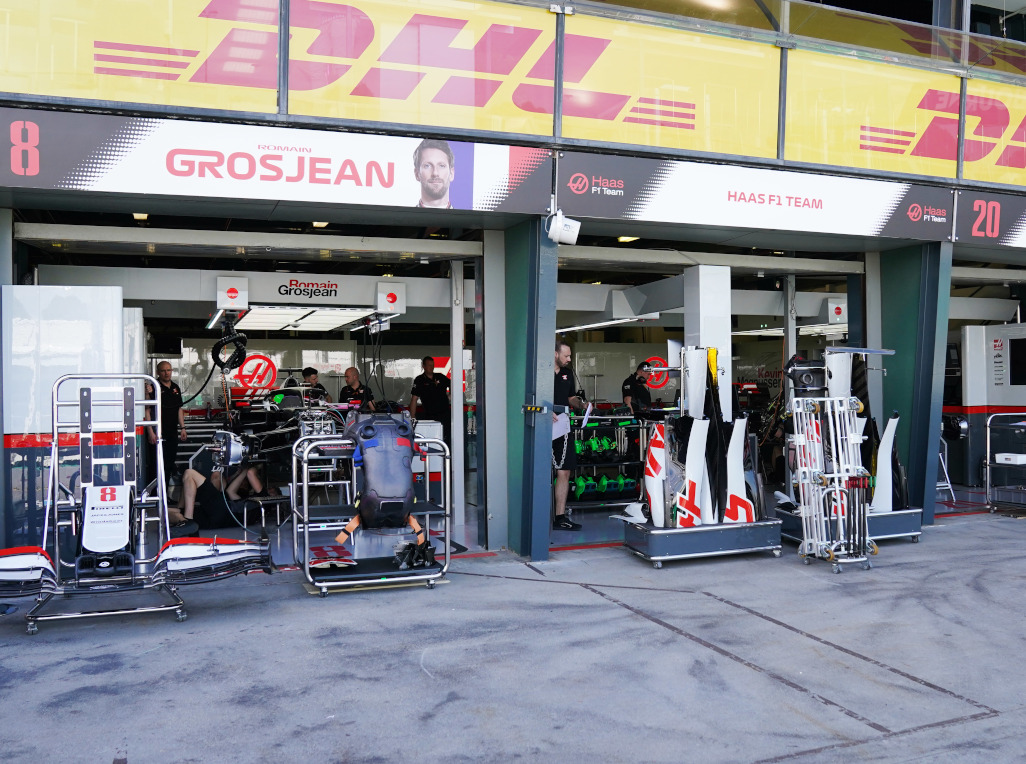 Haas principal Guenther Steiner says the team won't be holding a test before the season-opener in Austria since they don't have the "capacity".
Many of the teams have been getting some on-track running in before the delayed season gets underway in Austria from July 3-5, both to test out their new safety procedures and for drivers to shake off the cobwebs.
But Haas will be going into the new season cold after Steiner confirmed that there would be no testing before the Austrian Grand Prix.
Speaking to Motorsport.com, he said: "We are not having a shakedown.
"Obviously you would need to use a filming day, and also we don't have the capacity.
"The drivers are ready to go. I don't think they need a lot of training. It's nice to do, but for us at the moment it's not a priority to do a shakedown."
Steiner did admit that for other teams getting the chance to test out their new safety procedures before Austria would be a an advantage, but not a big one.
"I think it is an advantage I would not deny that but it isn't big," he suggested.
"Our guys are working in the factory in Banbury to put the car together so they have to do social distancing there as well, so I'm not too worried about that one.
"We'll practice the new protocol in the garages instead of out on the track. It's used a little bit also as an excuse to do a shakedown, which if you've got the finances, you want to do it to be sure.
"As I've always said, we take a little bit more of a risk in these things because I know we have got good people and we will deal with that.
"We will do the best we can and that we are in a good position when we get to Austria. I've got no worries about it at all."
Follow us on Twitter @Planet_F1 and like our Facebook page.