Steiner: Nobody said change engine rules when Merc were on top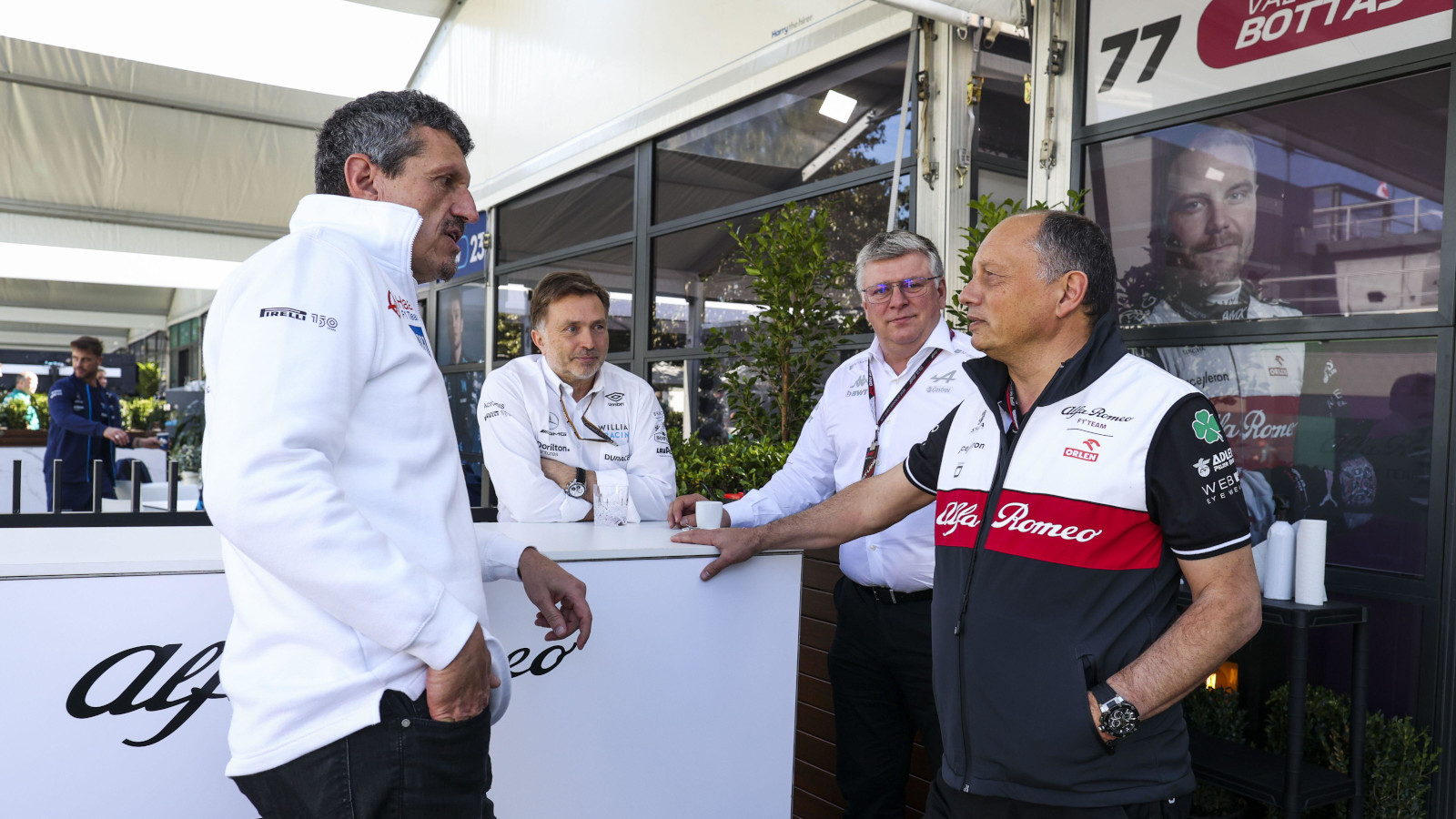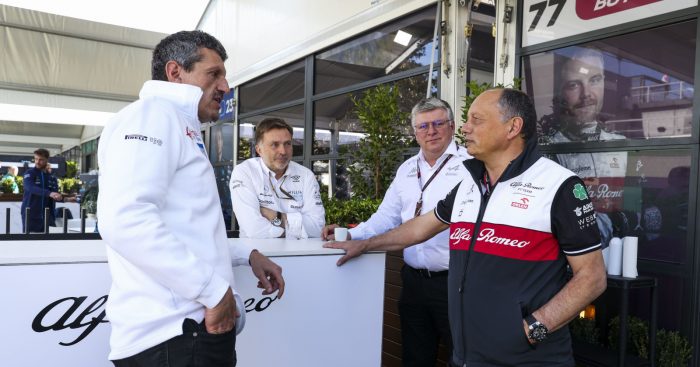 With rivals calling for reform in light of Haas' close ties with Ferrari, Guenther Steiner says just because the rules aren't working for you, doesn't mean you can change them.
Haas have a perfectly legal working relationship with Ferrari, but it is one that rivals fear is a little too close.
Not only does the American outfit run Ferrari's engine, gearbox and suspension but they also buy all the permitted parts possible from the Scuderia.
Added to that, Haas use Ferrari's windtunnel and even have an office in Maranello.
That closeness, rivals says, shouldn't be allowed.
Three teams have reportedly approached the FIA to question the legality of it with Mercedes motorsport boss Toto Wolff recently calling for reforms.
"I think it needs reform," said the Mercedes motorsport boss, "because we want to avoid these kinds of discussions that we have now, the polemic around the last few days or last few weeks.
"Everybody deserves to perform well, and people should get credit when they've done a good job.
"But some of the job-hopping or entity-hopping on the same premises is just creating arguments that are not necessary for the sport."
Steiner isn't impressed with the complaints.
"There are sometimes things in the rules that if they don't work for you, you cannot go and change it," he told Metro.co.uk.
"Mercedes was winning the World Championship eight years in a row, they had a very strong engine, and good for them, they did a good job.
"But nobody said: "Oh, we now need to change the engine rule, because Mercedes is winning everything.
"There is governance in place. And if certain people think they can change everything by just speaking, I don't think that is going to happen."
Wolff's comments come as Haas have gone from zero points last season to fighting Mercedes in the first two rounds of this year's championship.
This isn't the first time that Steiner has had a go at Haas' rivals.
Told that the VF-22 had been dubbed the Moby Dick because it is said to be a white Ferrari, he replied to F1-Insider: "You know, these allegations have always existed and always will. I stay calm.
"If we are good, they call our car a 'white Ferrari'. If we are bad, then no. I'm starting to find that ridiculous.
"You have to work hard for envy. You get pity for free. I wish the others would be green with envy because that means we did a very good job."
Wolff calls for reform amidst Haas questions
Toto Wolff has applauded Haas for the gains they have made this year, but at the same is calling for reforms related to their improvements.