Haas not in a position to rotate staff as calendar expands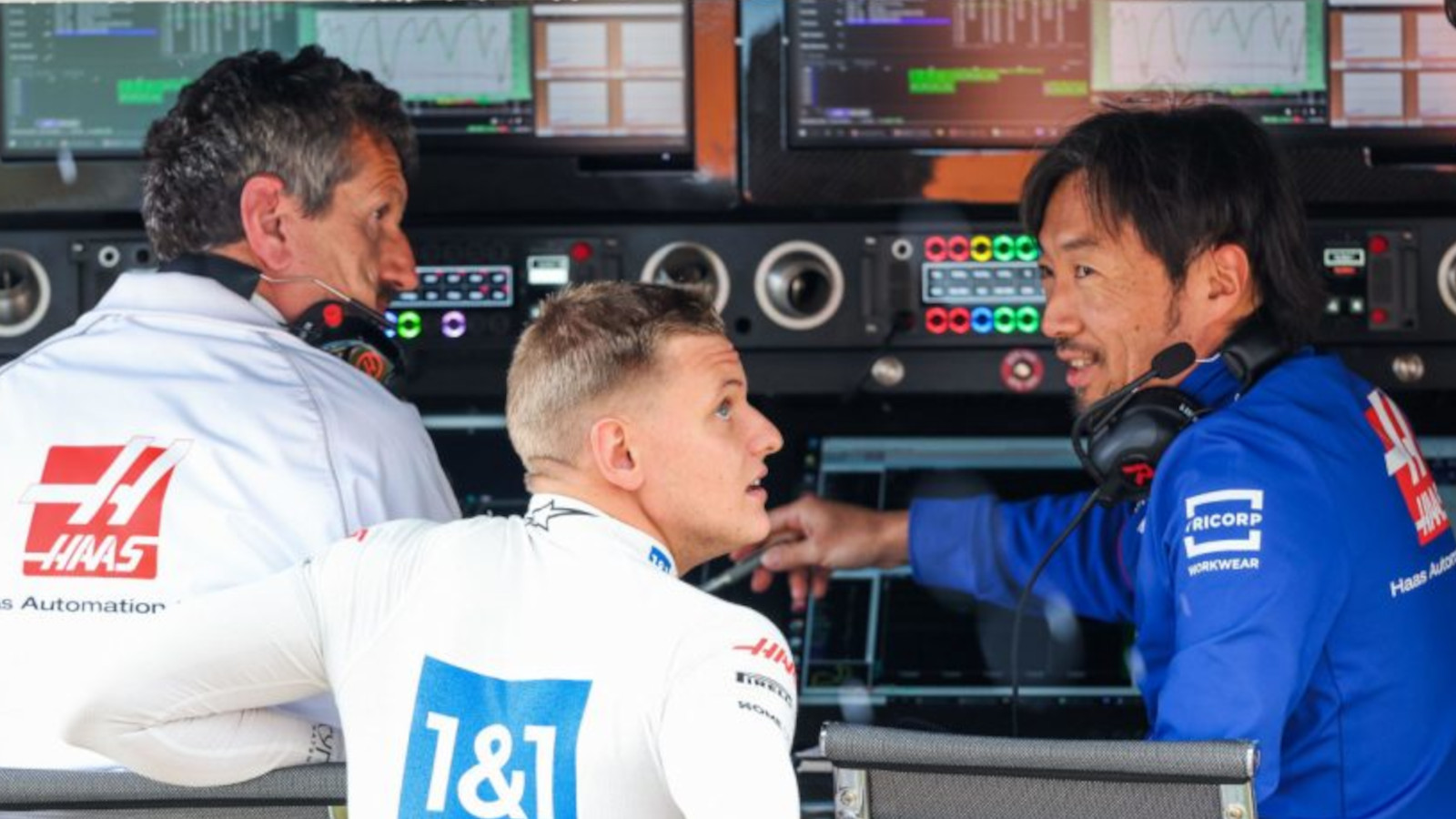 Haas' boss Guenther Steiner says the team would not be able to rotate who they take to races, a strategy some might employ to combat the expanding calendar.
The F1 calendar will grow to 24 races for the 2023 season, breaking the previous record, as demand and interest in the sport increases year on year.
But as much as the sport's owners and fans may enjoy this, it poses a serious problem for the teams to solve.
With the likes of triple headers, the Australian Grand Prix, three races in the United States and seven races in Asia, it is an enormous challenge for the team's staff both physically and mentally.
Even as early as October 2021, Mercedes' Toto Wolff was putting forward a solution to the enlarged calendar which was to rotate the staff they take to each race. He suggested that it should be made mandatory and recently revealed that he will skip some races in 2023.
But, it seems that is not a viable option for the American team Haas with Steiner saying they simply do not have the income to afford such a move.
"It is getting very difficult logistically, 24 races," Steiner said, as reported by GPFans.com. "On the human level, it is getting more difficult.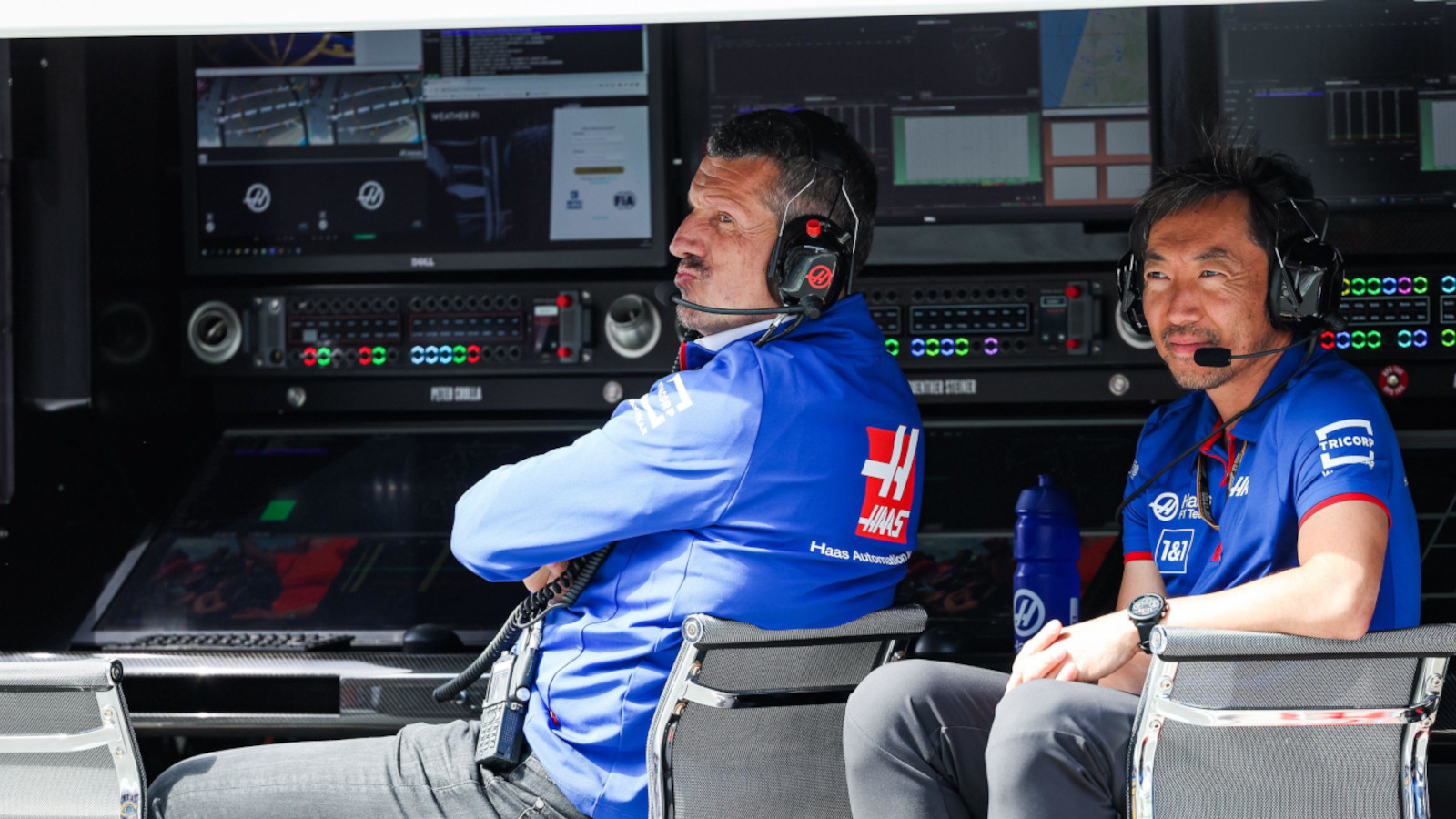 "You would need to make the step to change staff but maybe that only works when you go to 30 races because then you have the income to be able to afford that.
"We couldn't rotate people. We could rotate one or two people in the mechanics, but we couldn't rotate the whole crew."
The calendar is limited to 25 races in a season but with the current Concorde Agreement set to expire following the 2025 season, that could soon be changed. Steiner said that races are actually easier than they were five years ago because of the curfew changes that have occurred in recent years.
Those rules are set to be altered again with the FIA confirming updated regulations for the 2023 and 2024 season.
"It is pretty tough, yeah, but this is part of the job. I don't want to make it sound easy, because I know how much effort it is and some people fly business class and some don't.
"But the curfew is getting longer so there is relief on that side as well.
"Maybe five years ago, you worked a lot more than you do now. Maybe now you travel more but you work less because you have a longer curfew."
Steiner has also put forward the suggestion of having more sprint races instead of adding more grands prix. He said the events, which take the usual Saturday qualifying spot, are not more work for the teams.
Read more: Haas call a press conference ahead of the United States Grand Prix